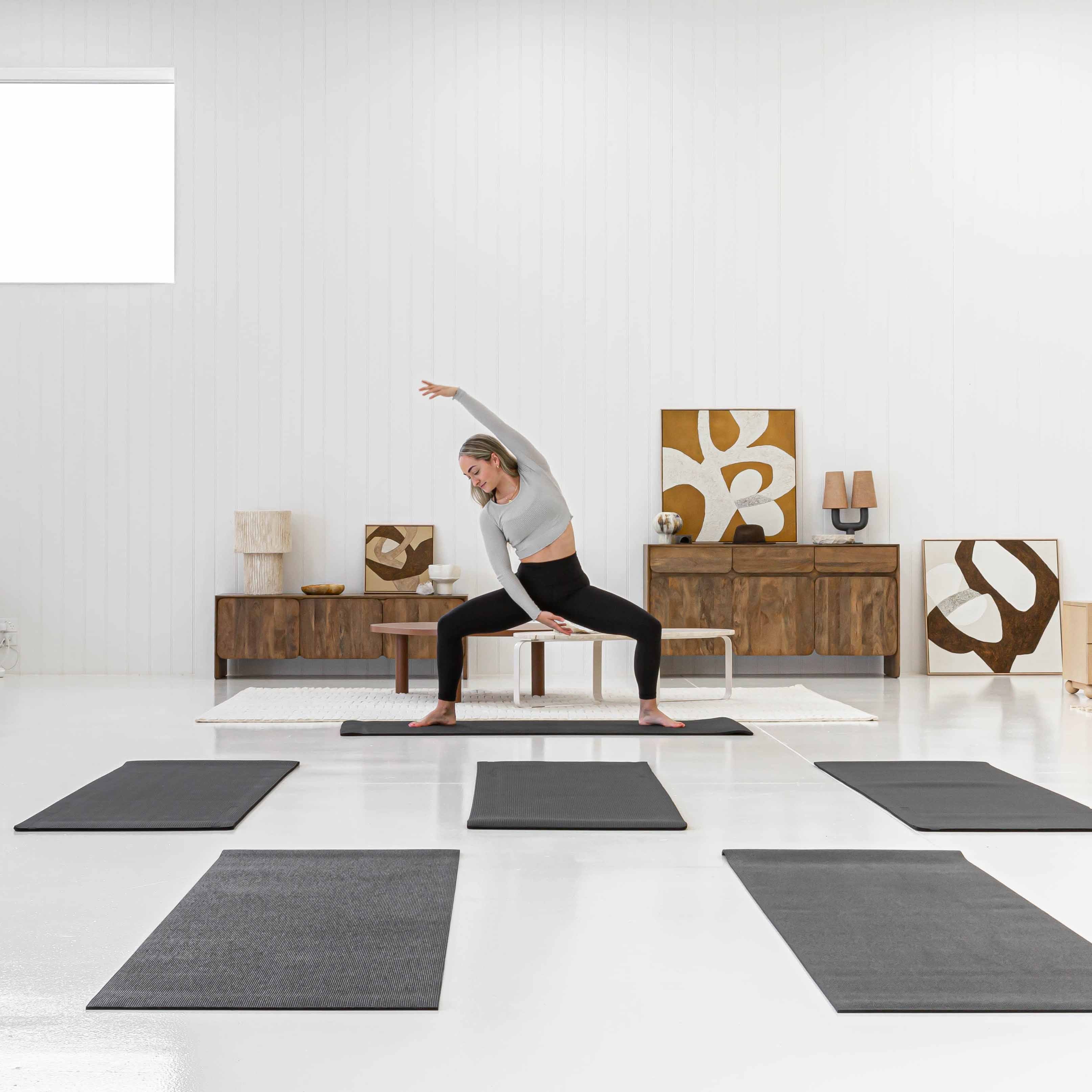 Slow Flow Yoga
Sat, 25th Nov 2023 9:00 AM - 10:30 AM AEDT
Come and join us for a gentle slow flow yoga session with Your Wellness Warrior Claudia.
You will be guided through a slow yoga flow in our calm and nurtured surroundings within the Coastal Living Rosebud showroom.
All mats provided along with herbal tea for after our practice, and an opportunity to see inside everything that Coastal Living has to offer.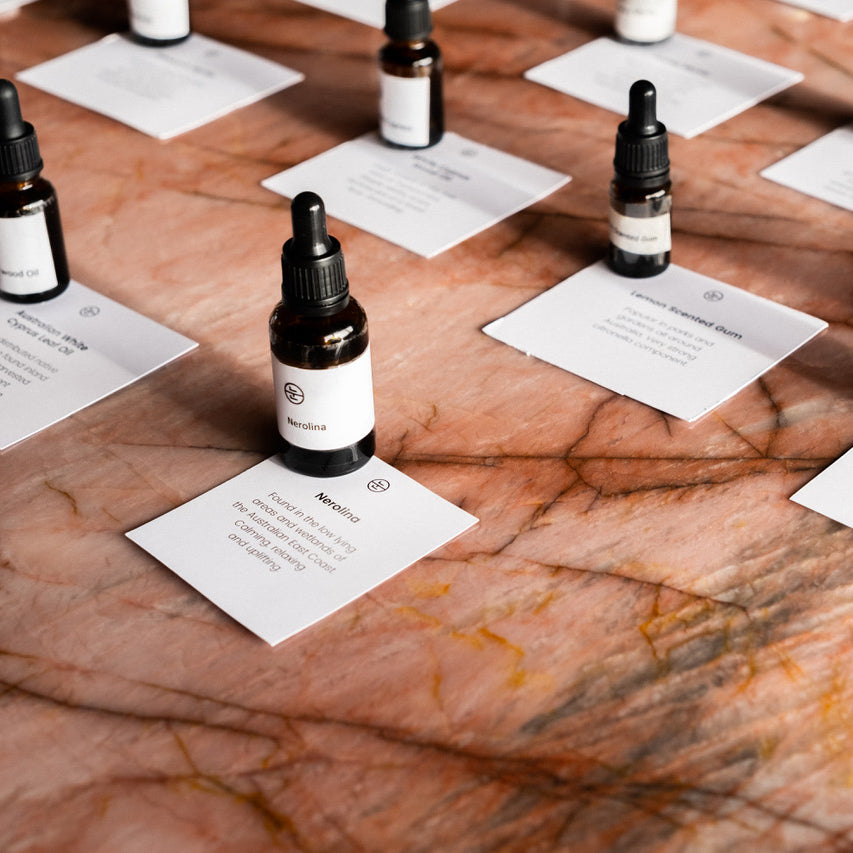 Nunchi Oils
Sat, 2 Dec 2023, 10:00 am
Spend a morning immersed in the world of natural scents with Di Founder of Nunchi Oils in the beautiful surrounds of the Coastal Living Rosebud Showroom.
You will learn and experience the art of scent creation, working with essential oils and how to bring scented rituals into your daily life. Di will introduce you to the concepts of base notes, heart notes and top notes and guide you through the connection between scent and emotional wellbeing.
Learn, connect, experiment and play with Di's extensive range of pure essential oils.
From these you will formulate your own personal scent and take home a scented spray and body oil. A beautiful gift for yourself or someone you love.
Herbal tea, snack provided and good company!