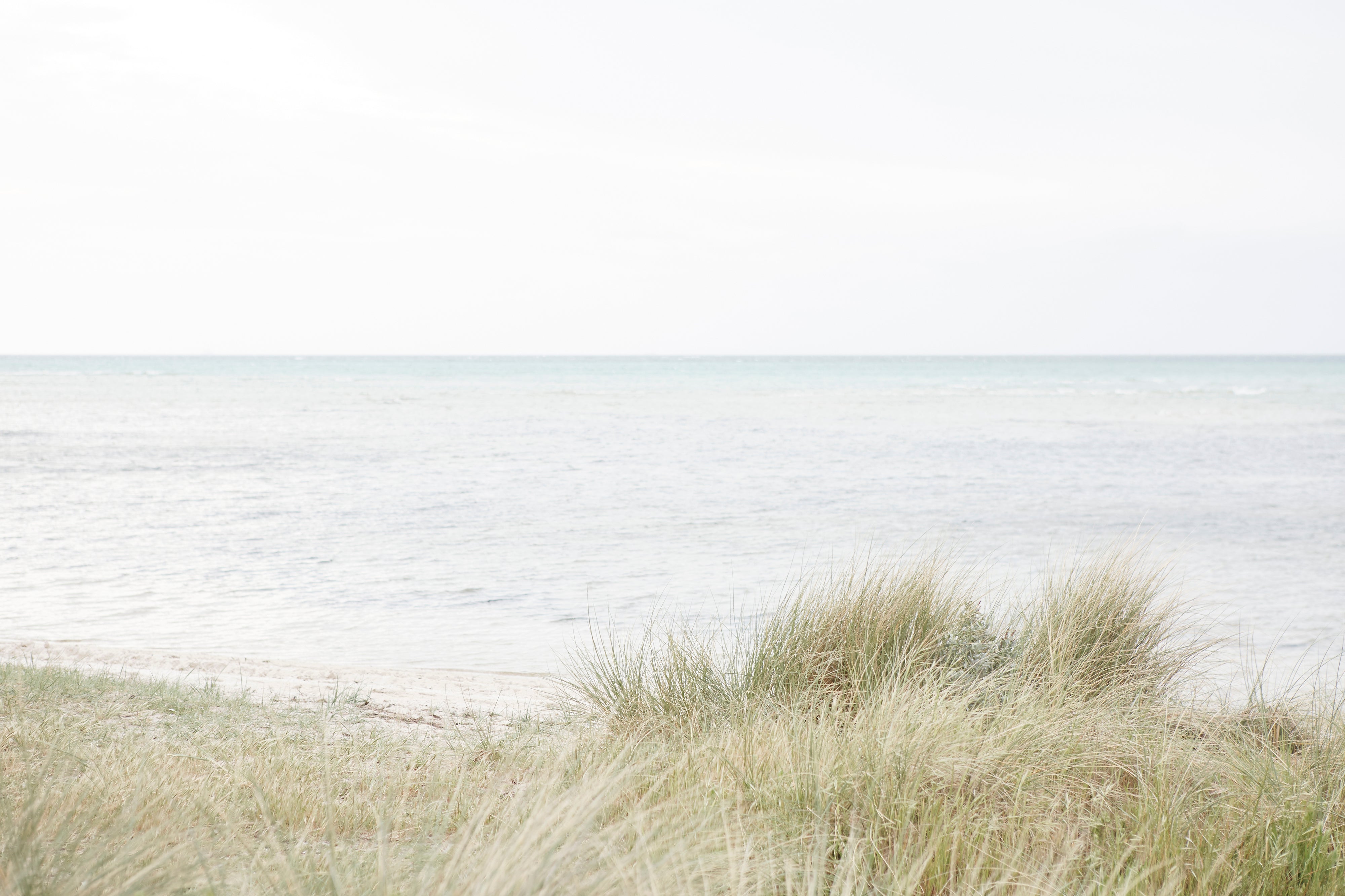 OUR STORY
Welcome to Coastal Living – we are an Australian, family owned Lifestyle company located on Victoria's Mornington Peninsula.
Established in 1995, by Ross Nichols, Coastal Living's approach is quintessential of our relaxed and simple Australian way of life, known for our effortless style, use of neutral tones, texture and timbers.
Be inspired by our thoughtfully curated range of products, to enjoy in your home, each reflecting our ideas of attention to detail with a point of uniqueness.