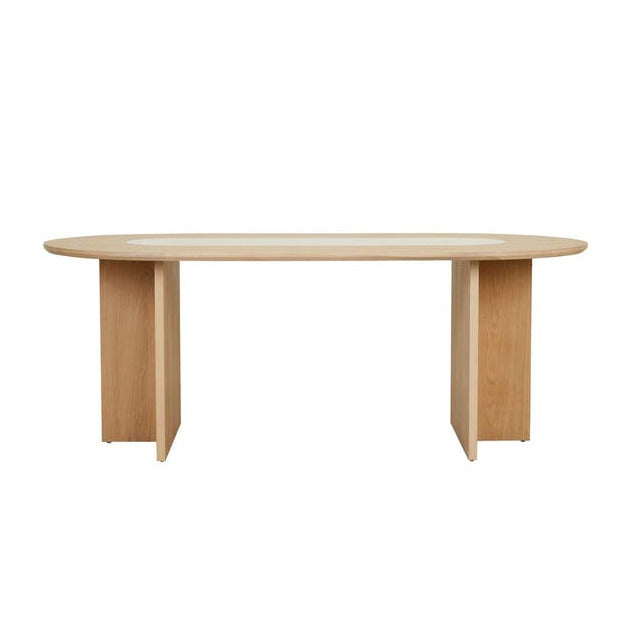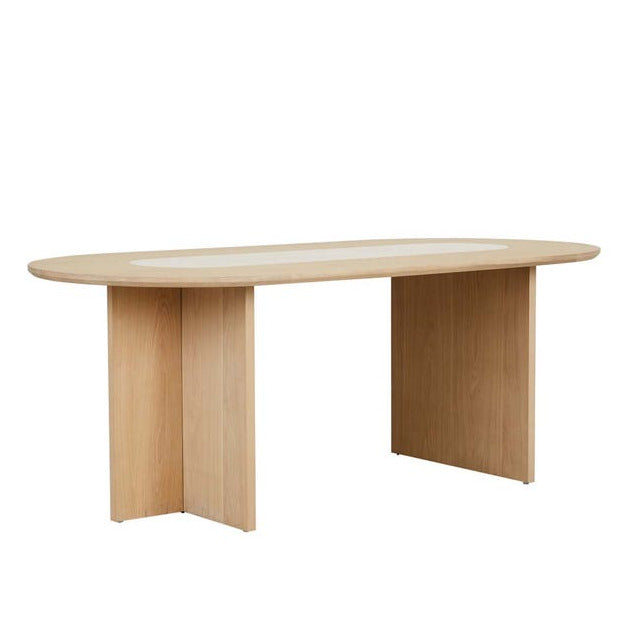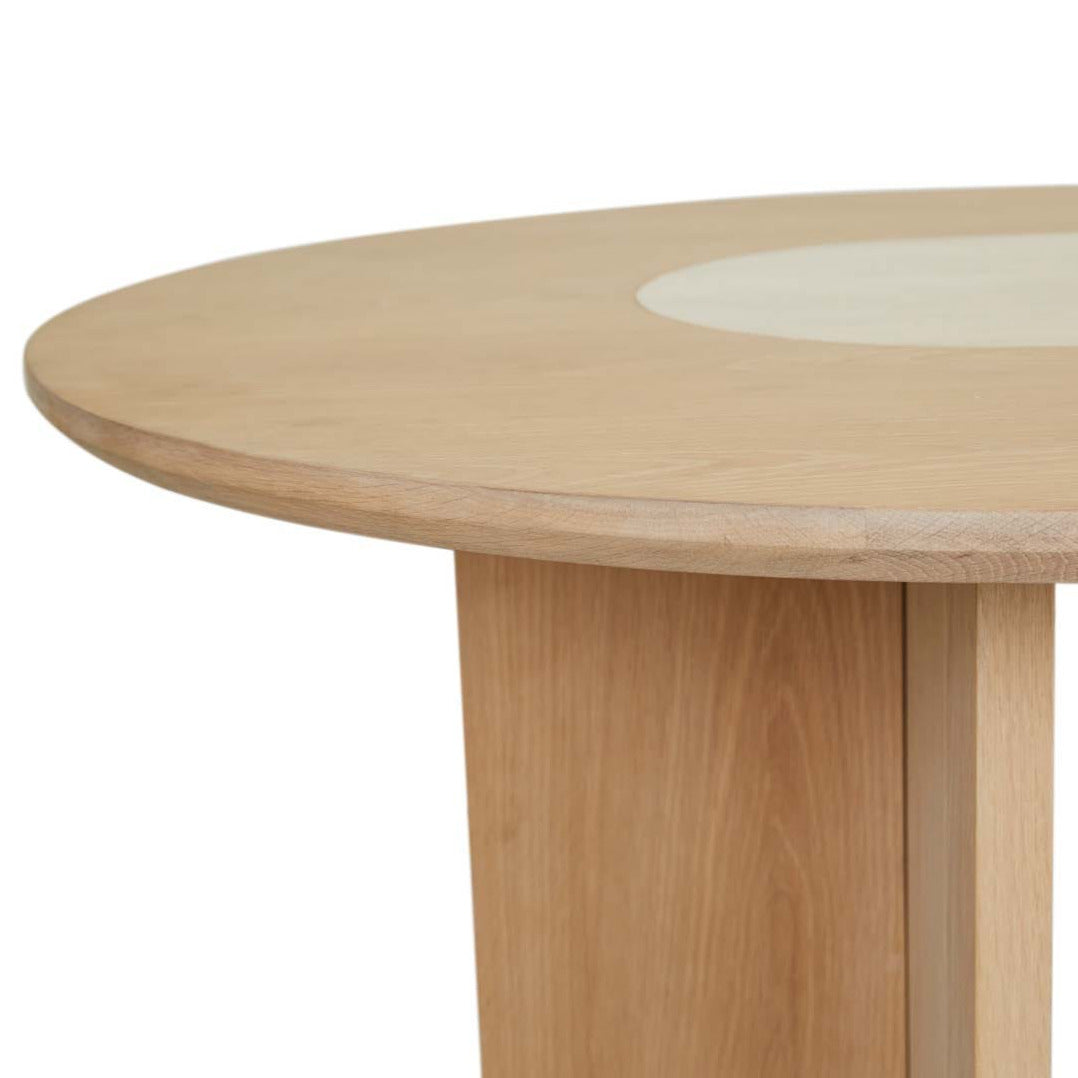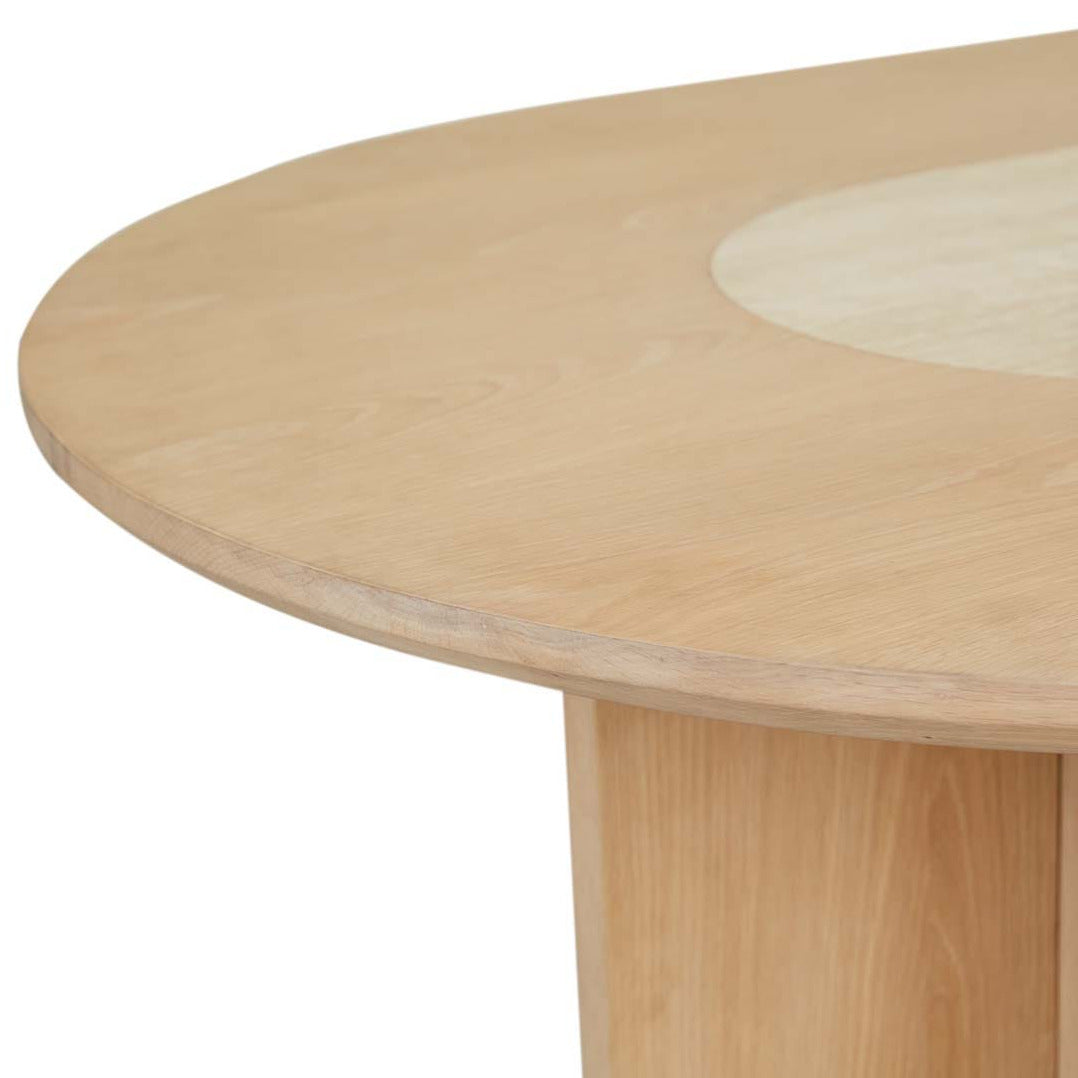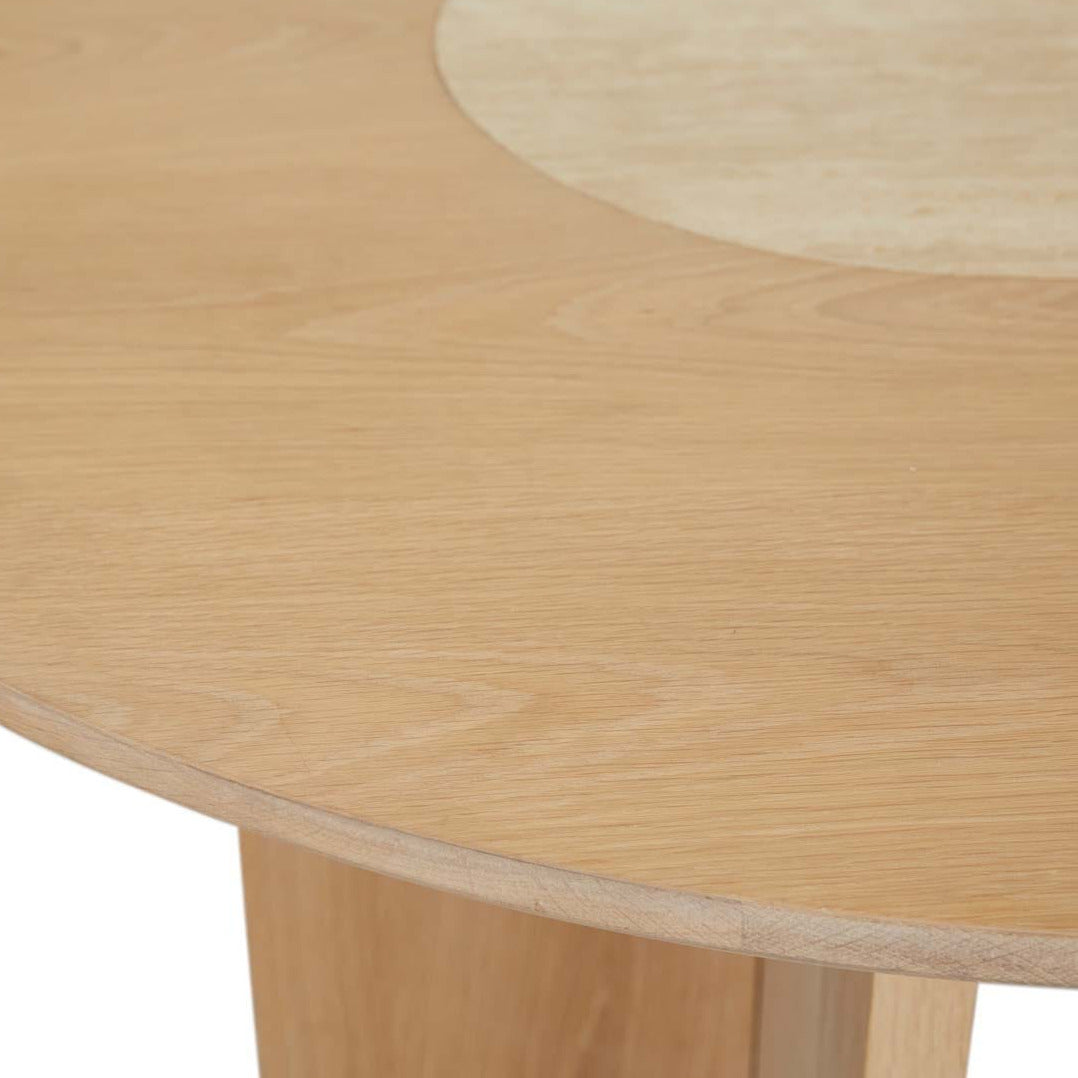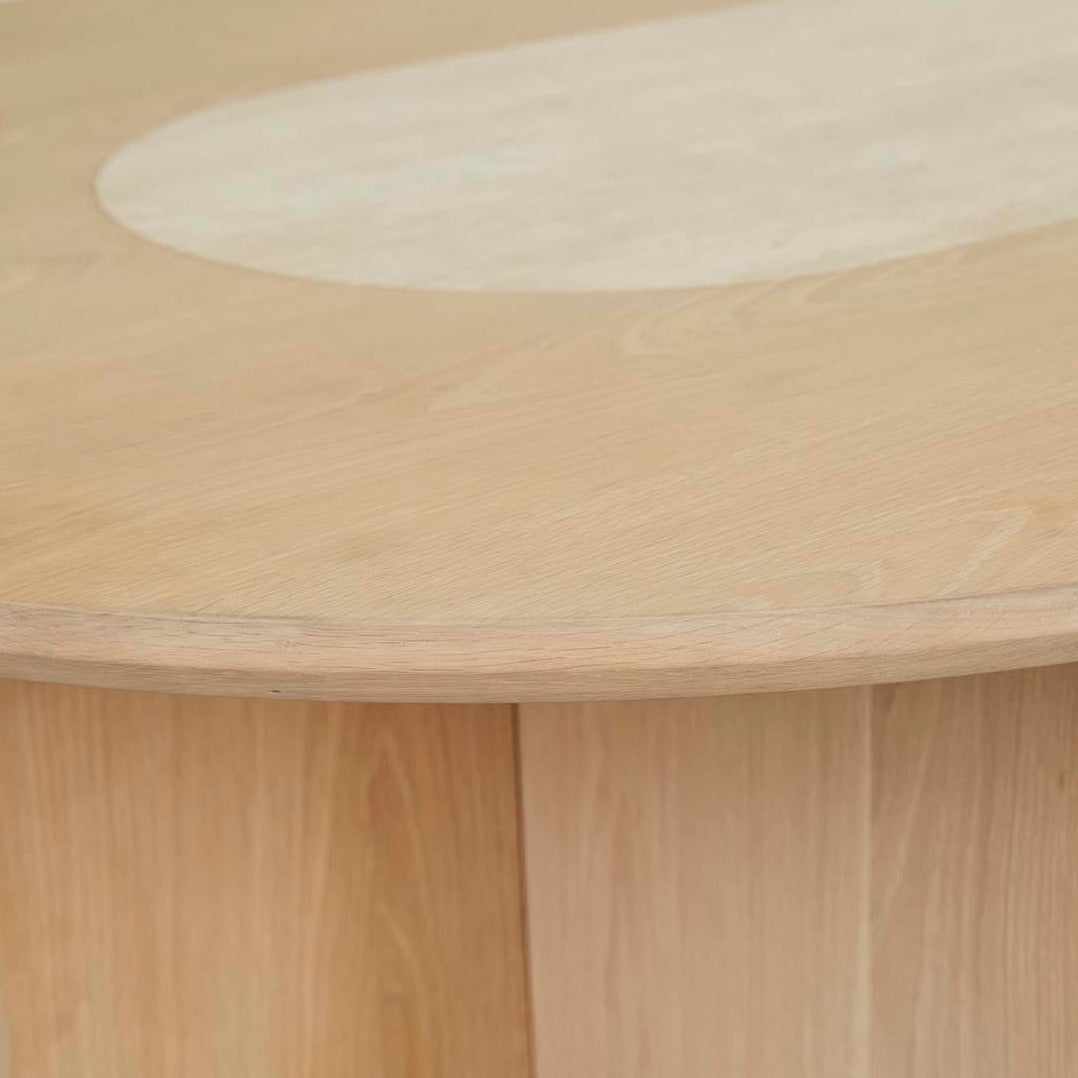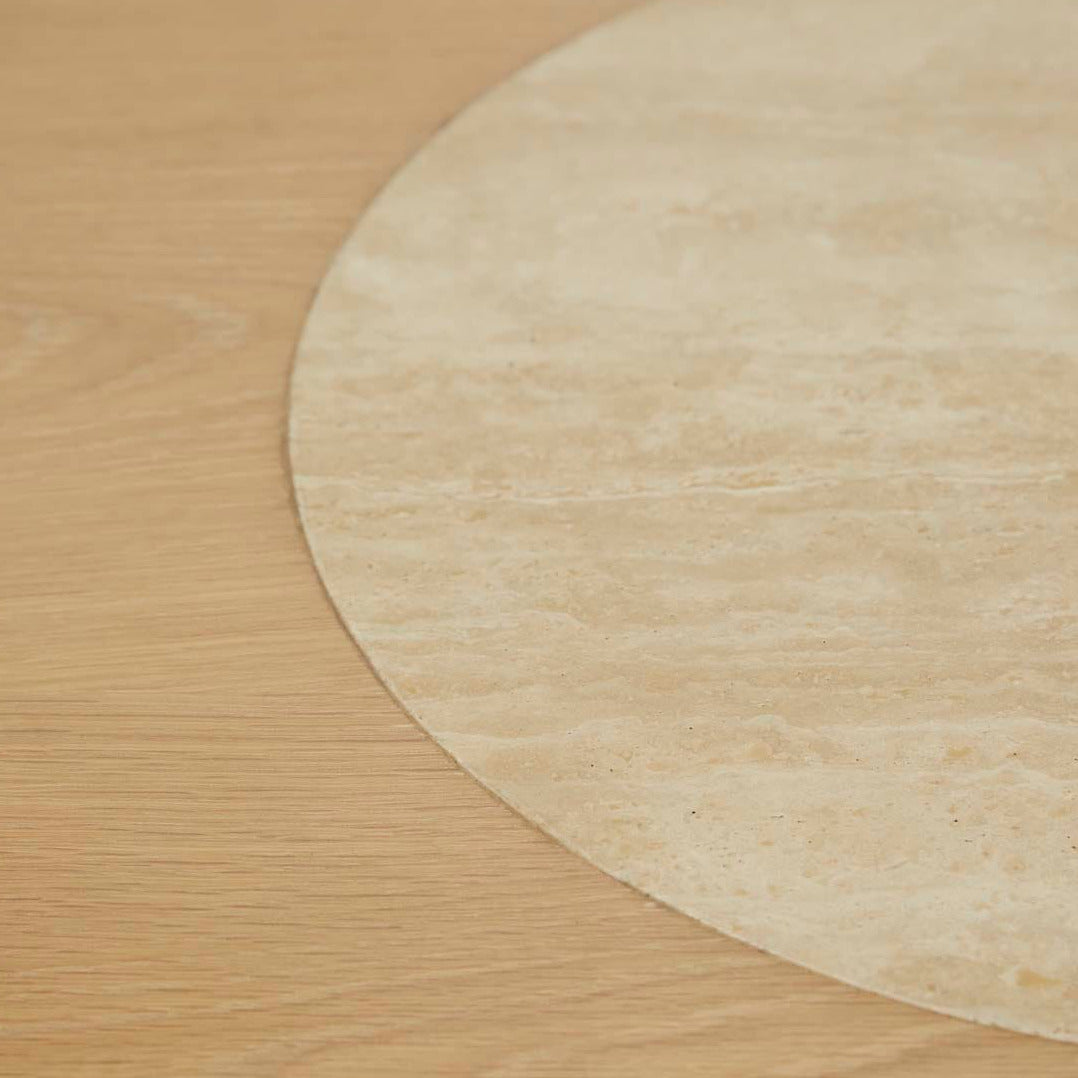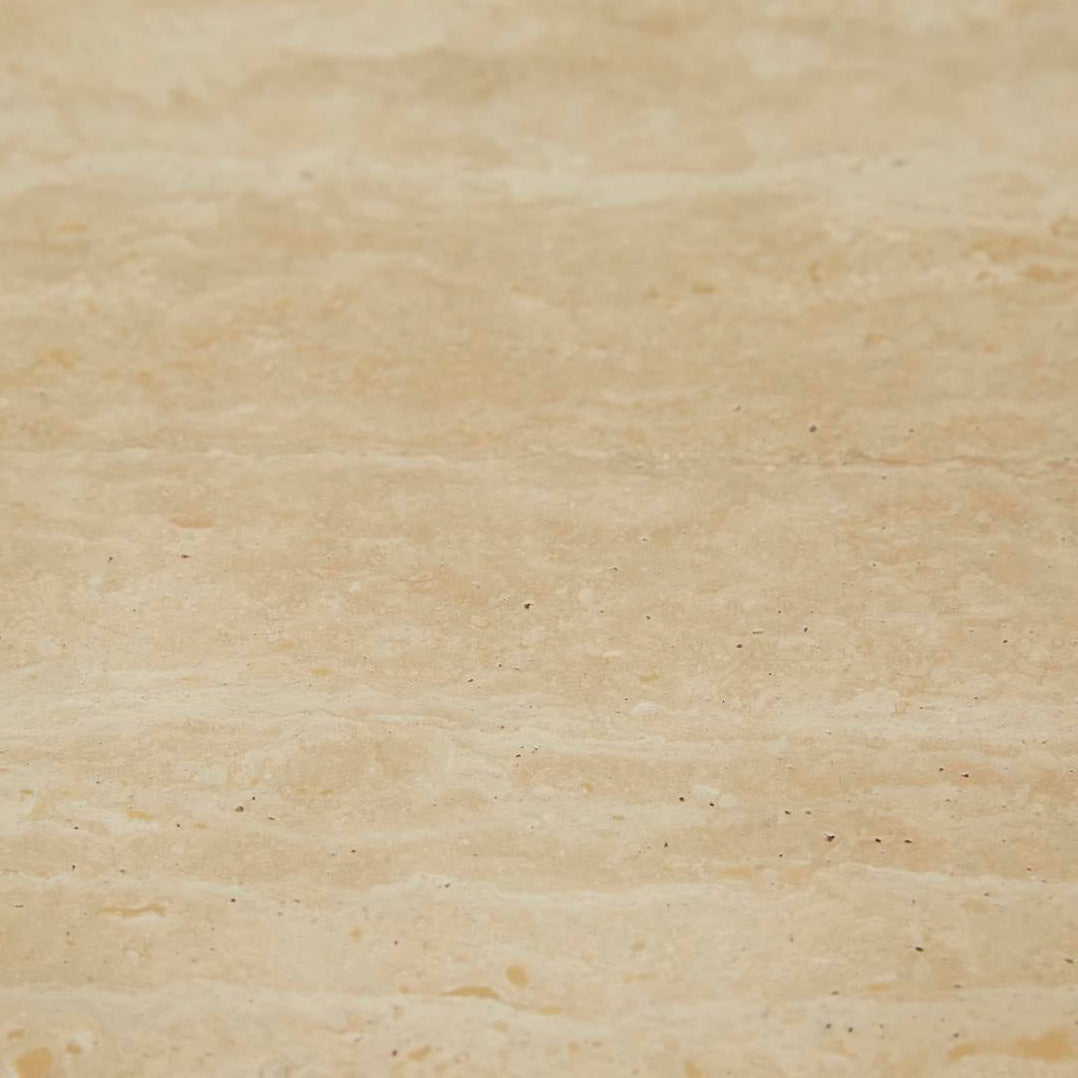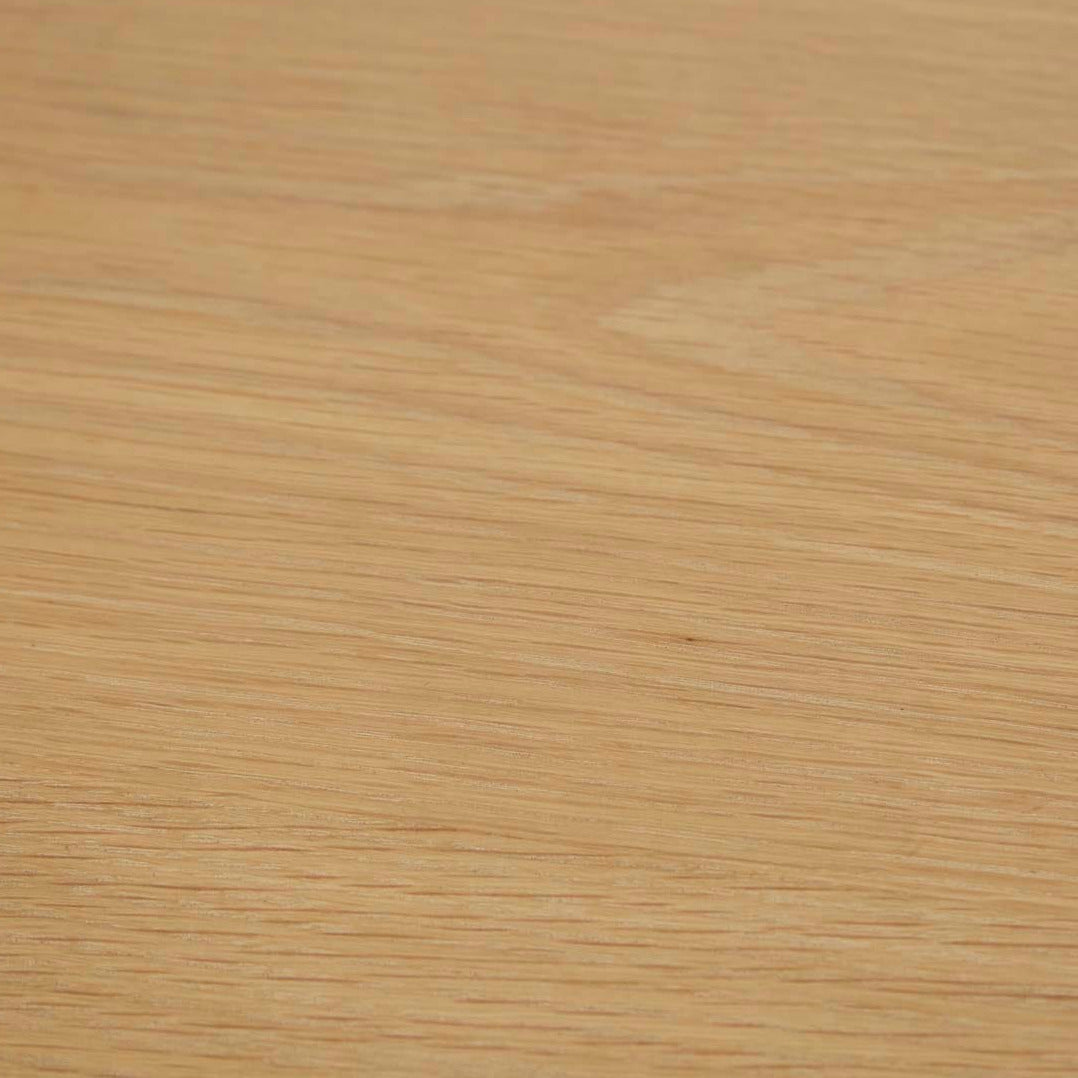 Anton Dining Table
Size:
W2000 x D1000 x H750mm
The Anton Dining Table brings natural timber and marble to centre stage. Raised on angled legs this versatile oval dining table has an inset marble inlay to add a touch of luxury to this contemporary piece.
LEG Sealer: Oak Lucero Oil Material: Solid & Oak Veneer Colour: Light Oak ADDITIONAL DIMENSIONS Height To Underside Of Top: 720mm Thickness Of Top: 31mm TOP Sealer: Oak Lucero Oil. Marble Unsealed Profile: Chamfer Colour: Light Oak & Natural Material: Solid & Oak Veneer & Travertine PRODUCT Item Weight: 83kg
Dust regularly. For light cleaning, wipe with a damp cloth and dry thoroughly to prevent spotting. Clean spills immediately and do not leave liquids on the surface. Solid Timber may expand and contract due to varying temperature and environmental conditions, take care to avoid direct sunlight or heavily climate-controlled areas.