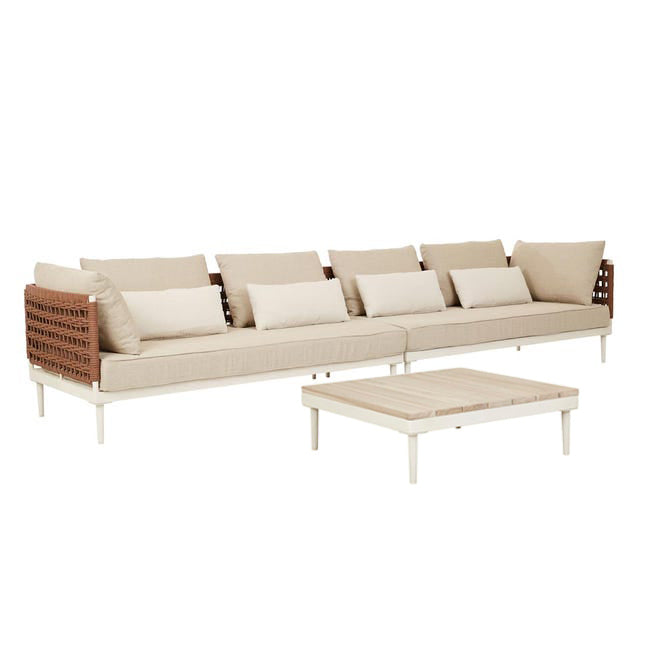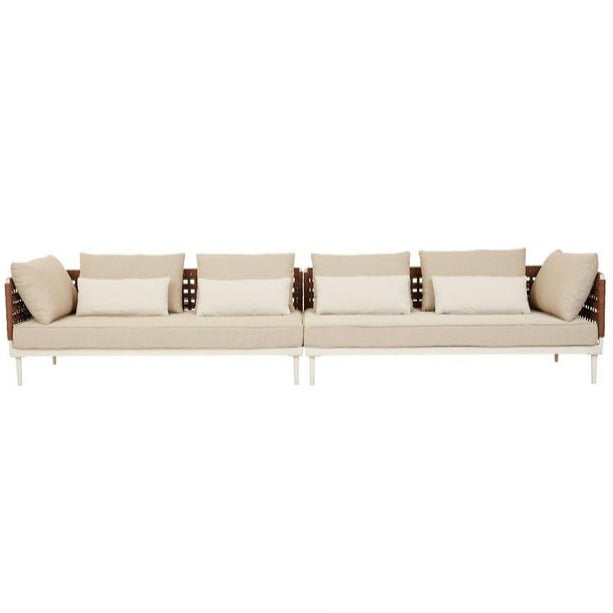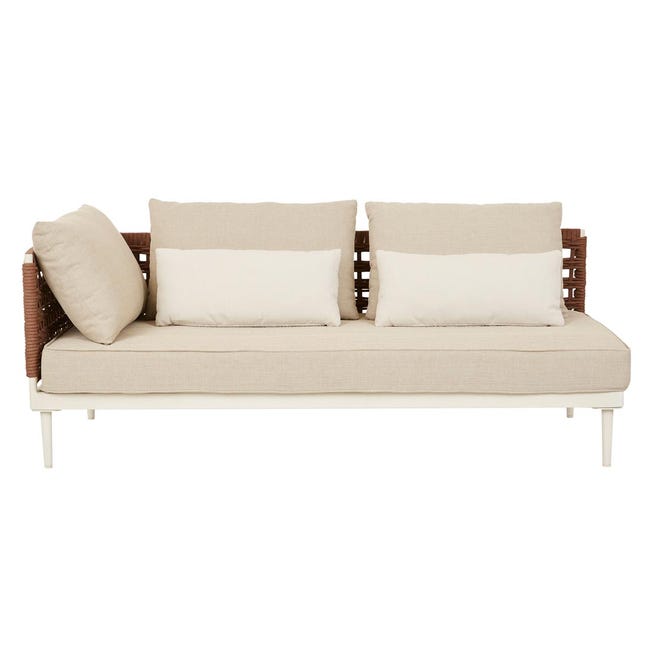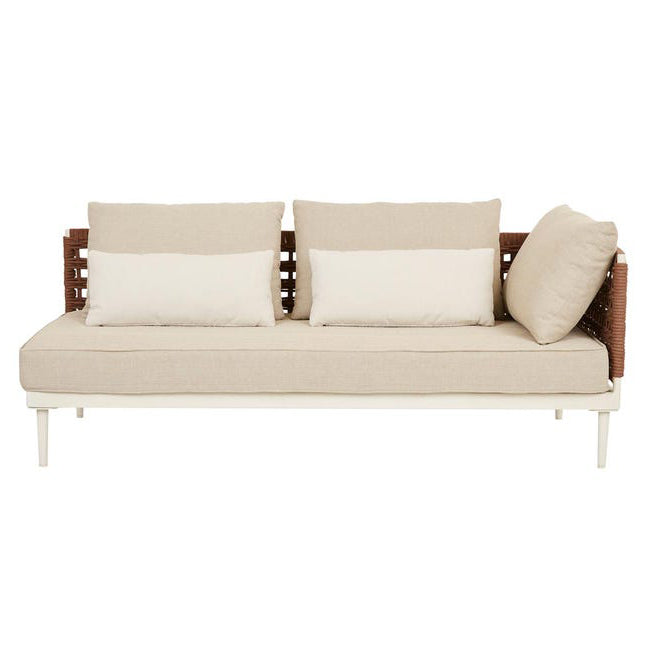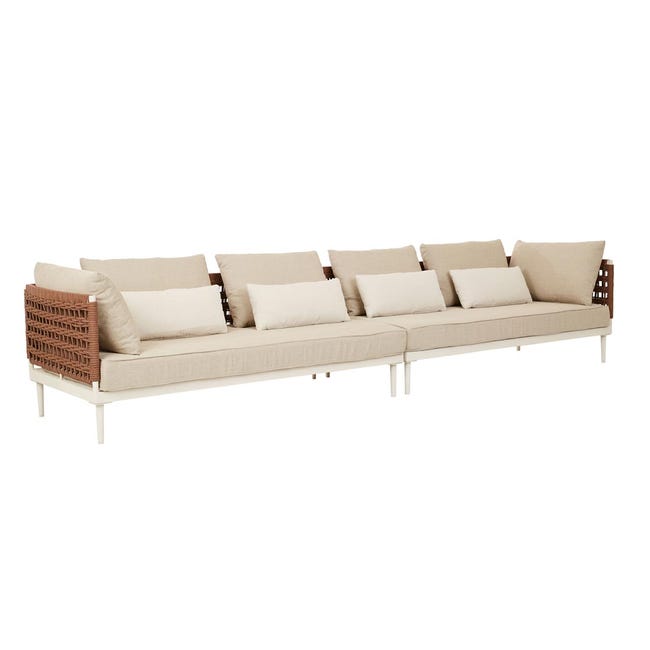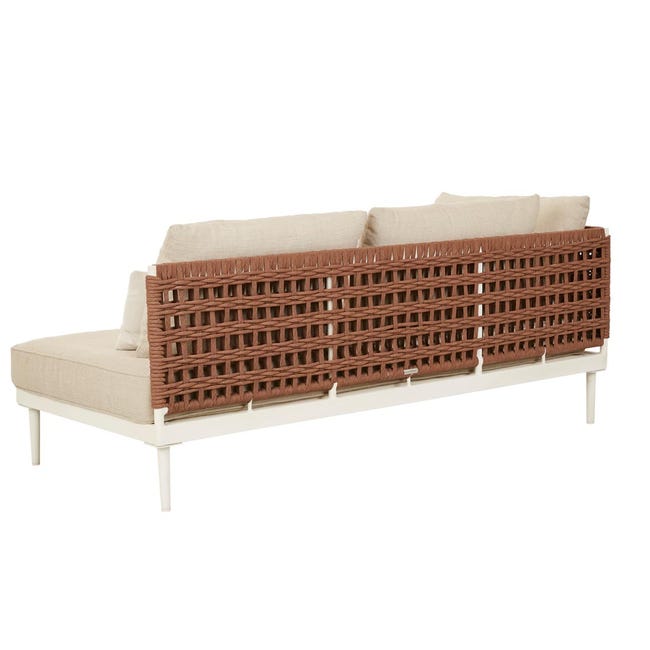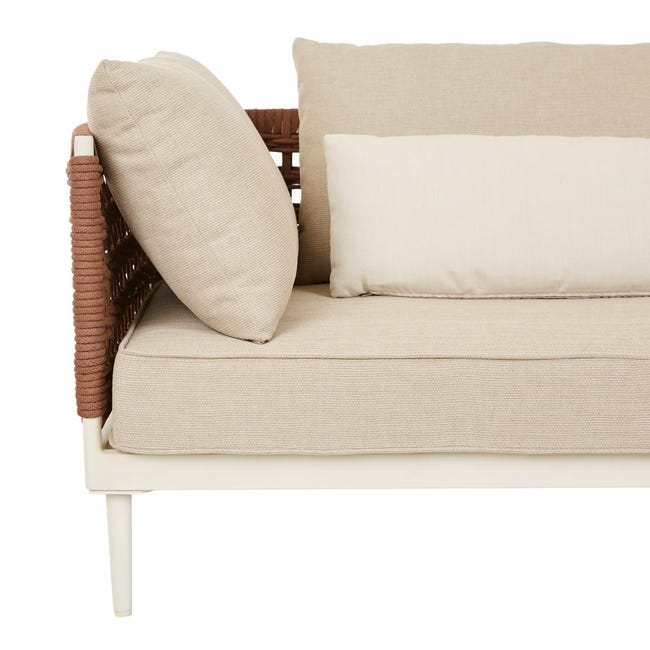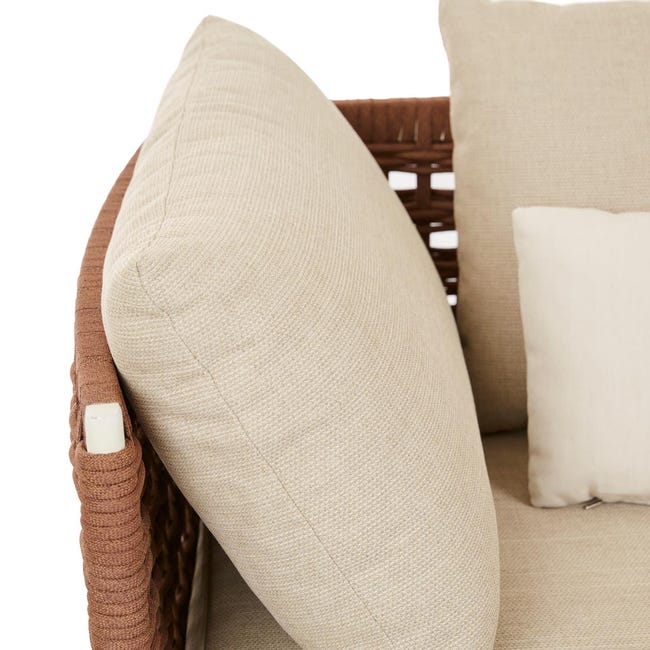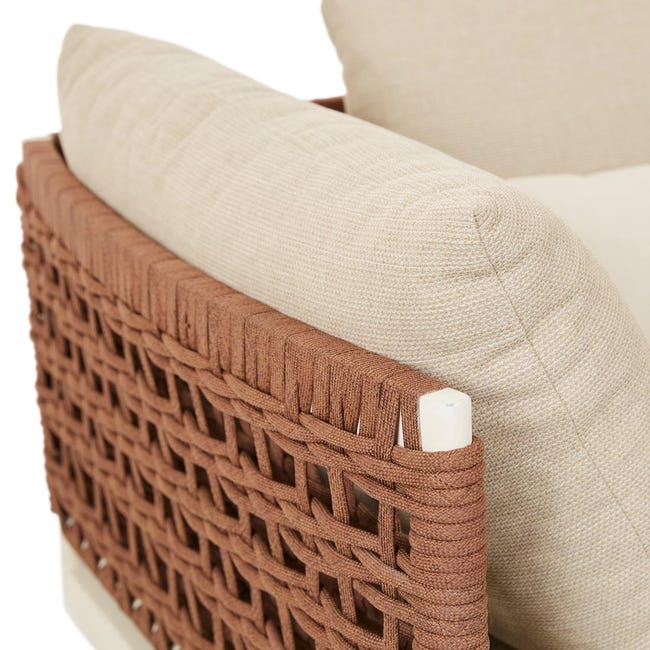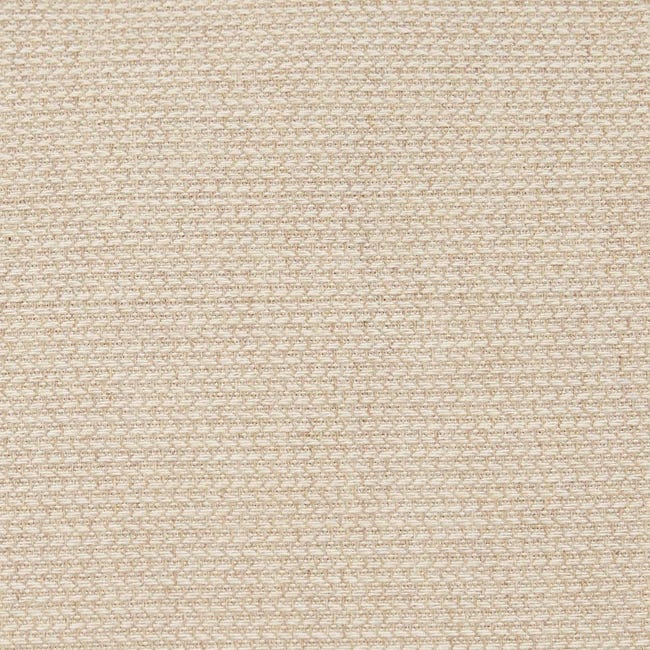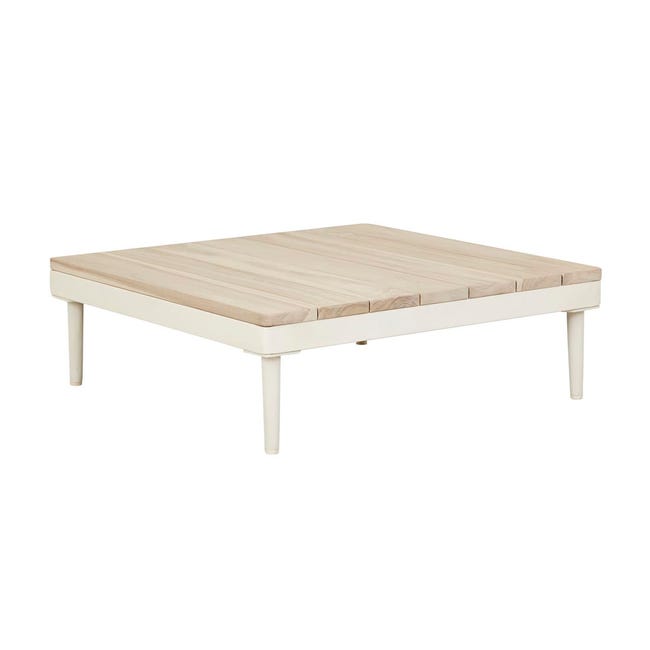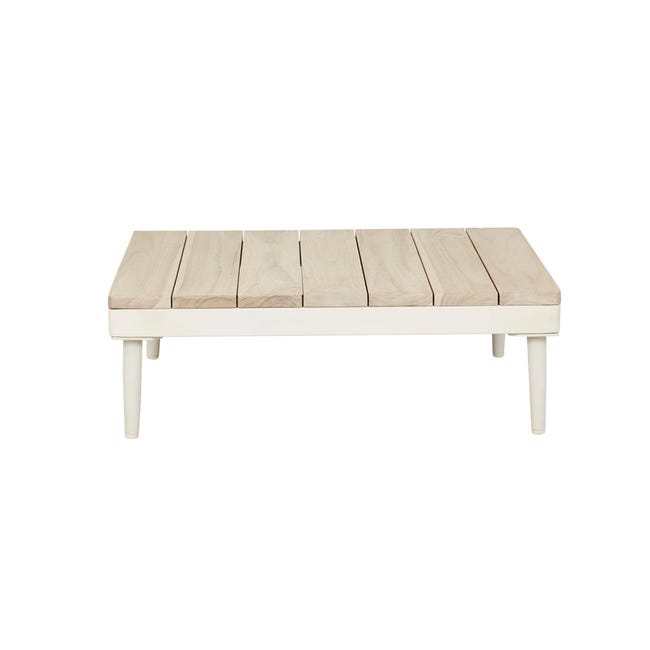 Cabana Weave Modular Setting
Size:
W3600 x W800 x H800mm
The Cabana Weave Modular Sofa offers great style and comfort for a retreat-inspired outdoor space. Contemporary and fresh, this modular sofa has soft upholstered cushions and textured rope detail for modern outdoor flair.
The Cabana Weave Coffee Table has a simple design ideal for a retreat-like space in an outdoor area. The perfect combination of elegance and function this square coffee table offers wonderful contrast for a relaxed atmosphere.
Cabana Weave Modular Setting includes:
Cabana Weave 2 Seater Right Sofa (W1800 x D800 x H800mm) $4,800
Cabana Weave 2 Seater Left Sofa (W1800 x D800 x H800mm) $4,800
Cabana Weave Square Coffee Table - Aged Teak (W800 x D800 x H270mm) $1,300

UPHOLSTERY Removable Covers : Yes Colour : Melange Ivory + Canvas Sand (lumbar) Composition : 100% Acrylic CUSHION Fill : PE Foam LEG Colour : Old White Material : Aluminium FRAME Material : Aluminum + Rope Finish : Powdercoat Colour : Old White ADDITIONAL DIMENSIONS Seat Height : 425mm Back Height : 670mm PRODUCT Joining Brackets : Sofa connectors included. SEAT HEIGHT (MM) 425.000000
Remove dust, dirt and other debris regularly with a soft-bristled brush. Clean spills immediately. Do not clean with hard-bristled brushes, high-pressure hoses or abrasive chemicals. Solid Teak has a high level of natural oils which increases its stability and longevity. Over time, these oils will migrate to the surface of the timber, this is called oil surfacing. This is a normal, recurring characteristic and may cause oil transfer onto upholstery or permeable surfaces