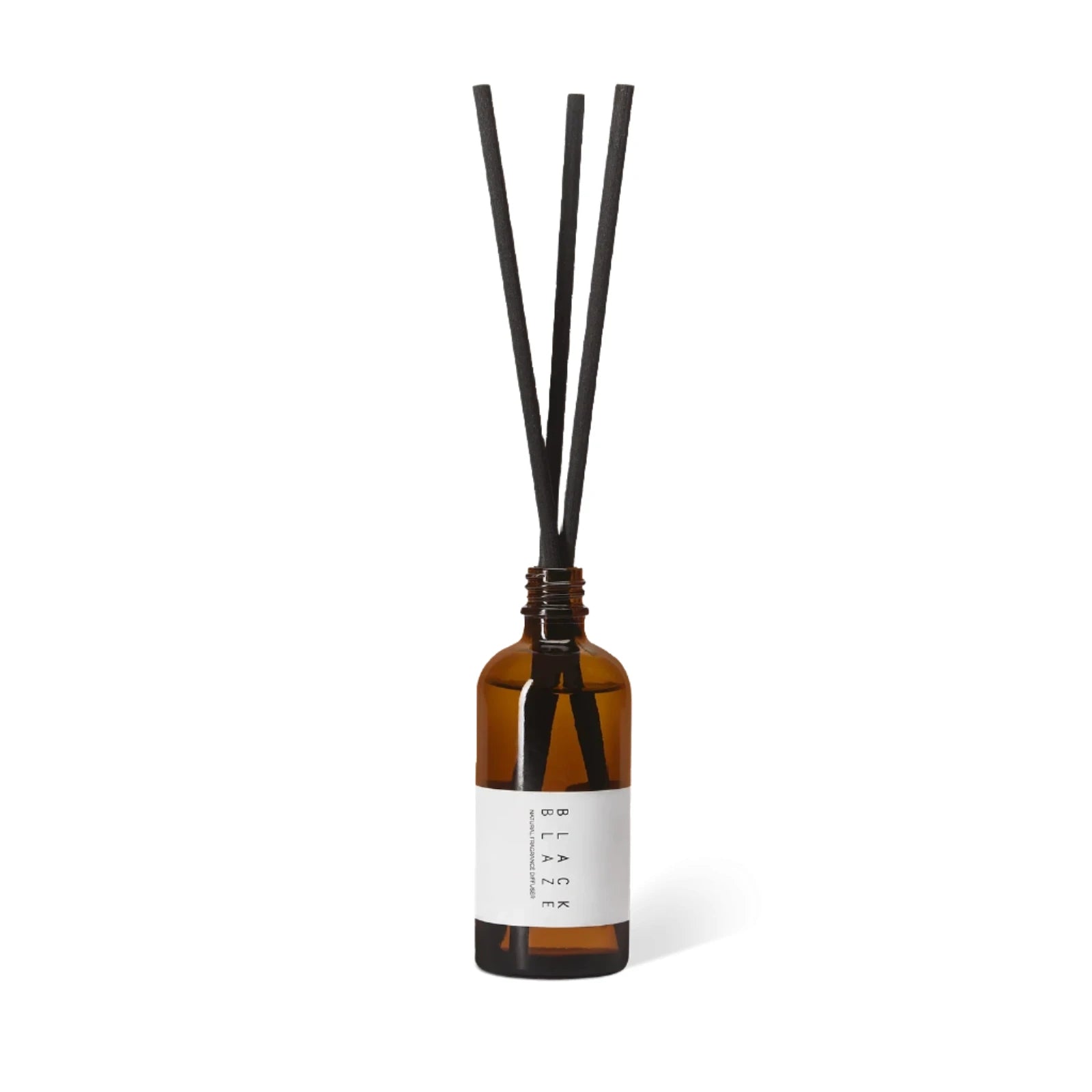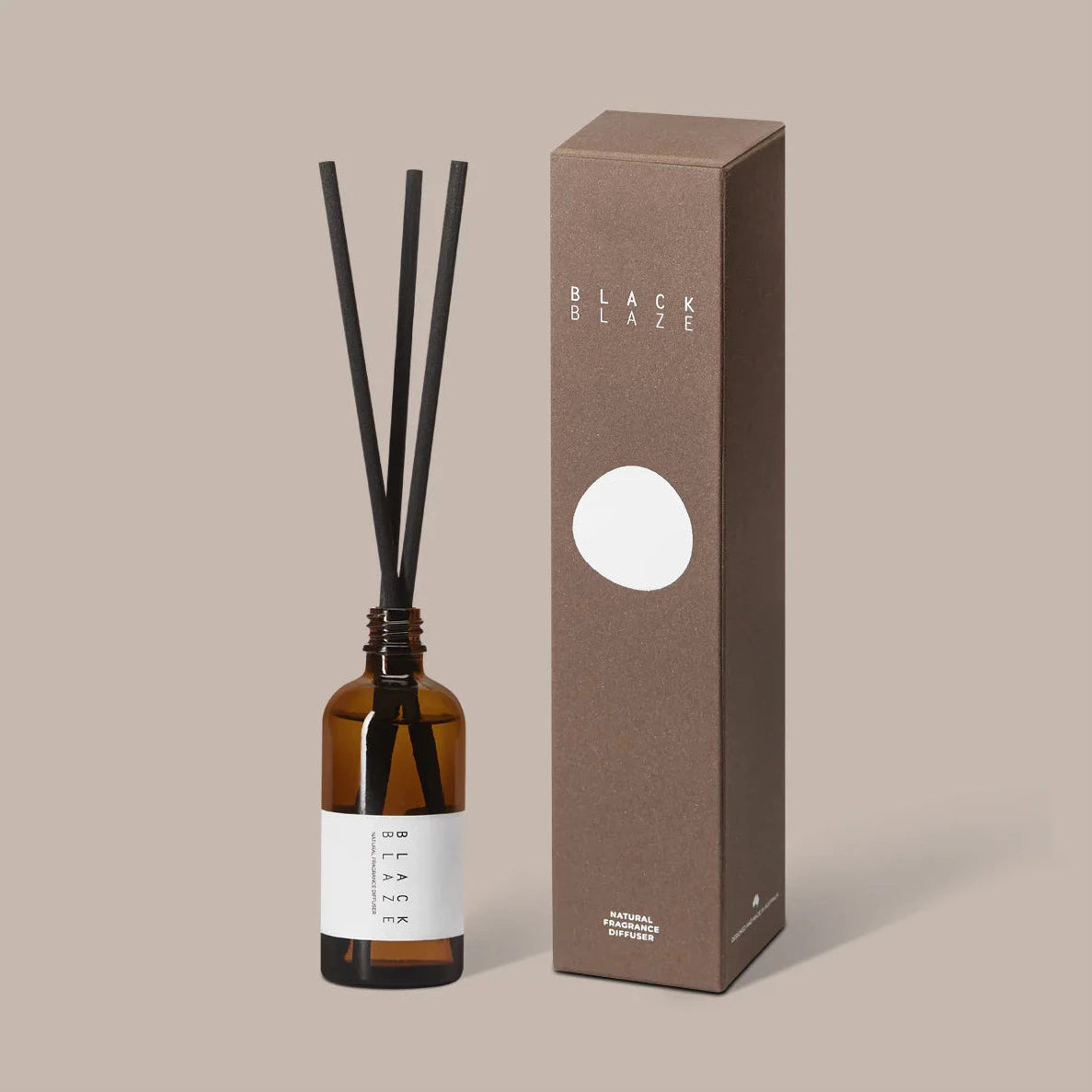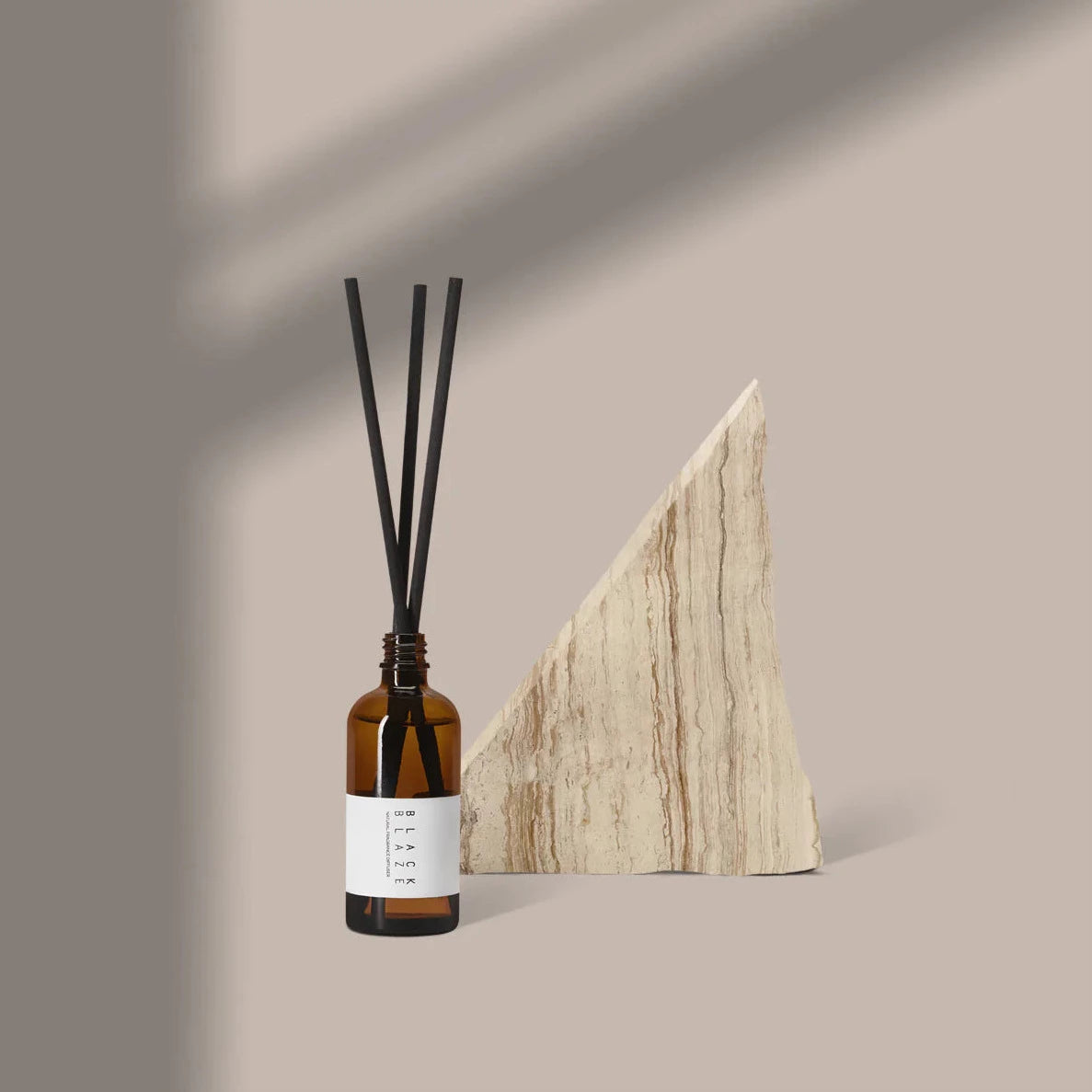 Clary Sage Diffuser 100ml
CLARY SAGE
EUCALYPTUS•LAVENDER•CITRUS•SAGE
Notes
Confident, resolved, content. A symmetry between work and play - a scent for the weekend.

It's calm. At the centre of everything. The feeling that makes everyday, the every emotion, every minute more invigorating. Clear minded and honest.

The resolved scent of contentment. The scent of Australia. The aroma of lavender and eucalyptus. Infused with notes of white sage and citrus. Made to uplift creative energy into work and life. e100ml / 3.4fl.oz
Do not use near flames or heat. keep out of reach of children and pets. handle with care. do not ingest if swallowed. do not induce vomiting. call physician or poison control centre immediately. if there is contact with eyes. rinse with clear water. seek medical help if necessary. avoid driect contact with wooden surface and fabrics. spills should be wiped up immediately. when rotating reeds, use a paper towel or cloth to eliminate any excess oil from dripping.