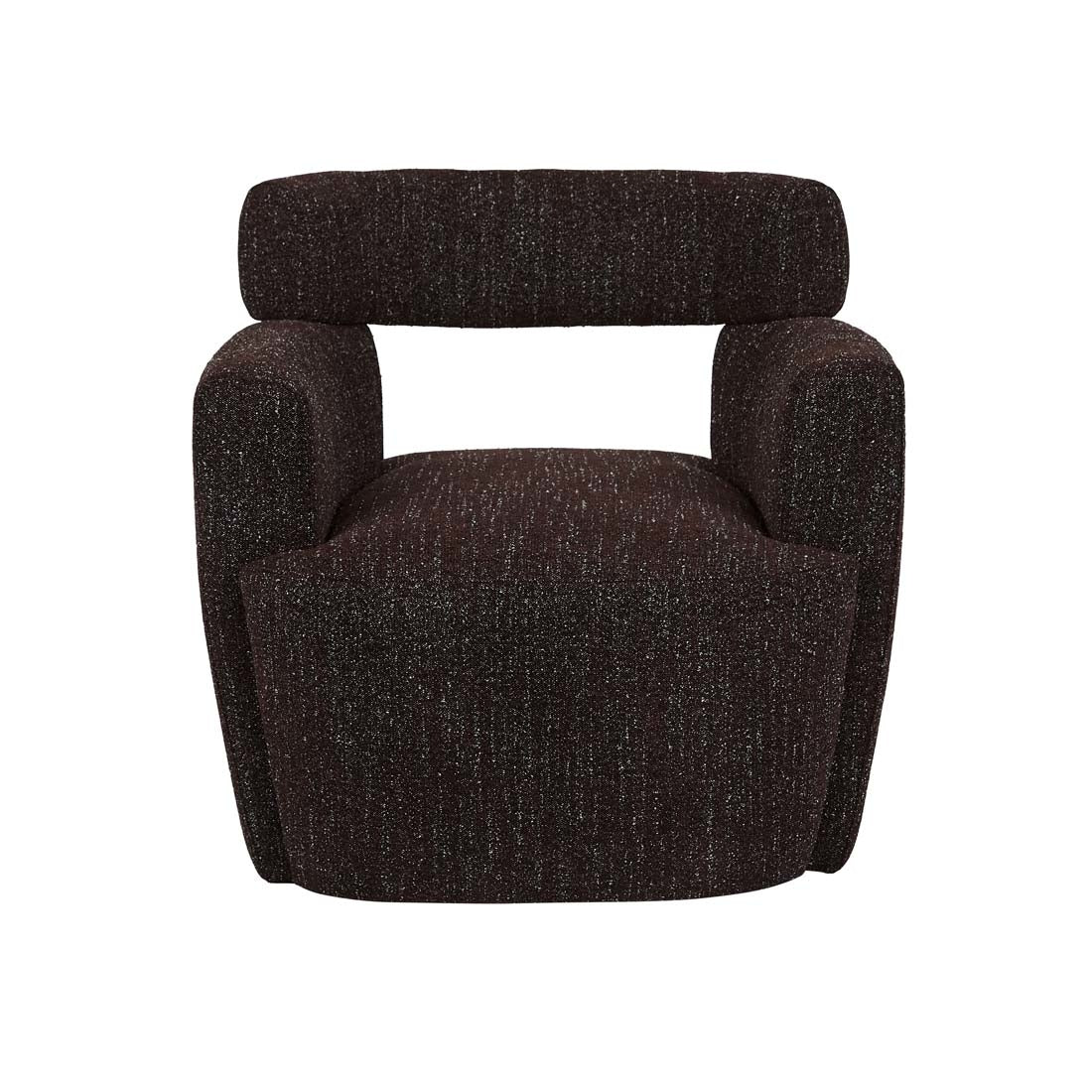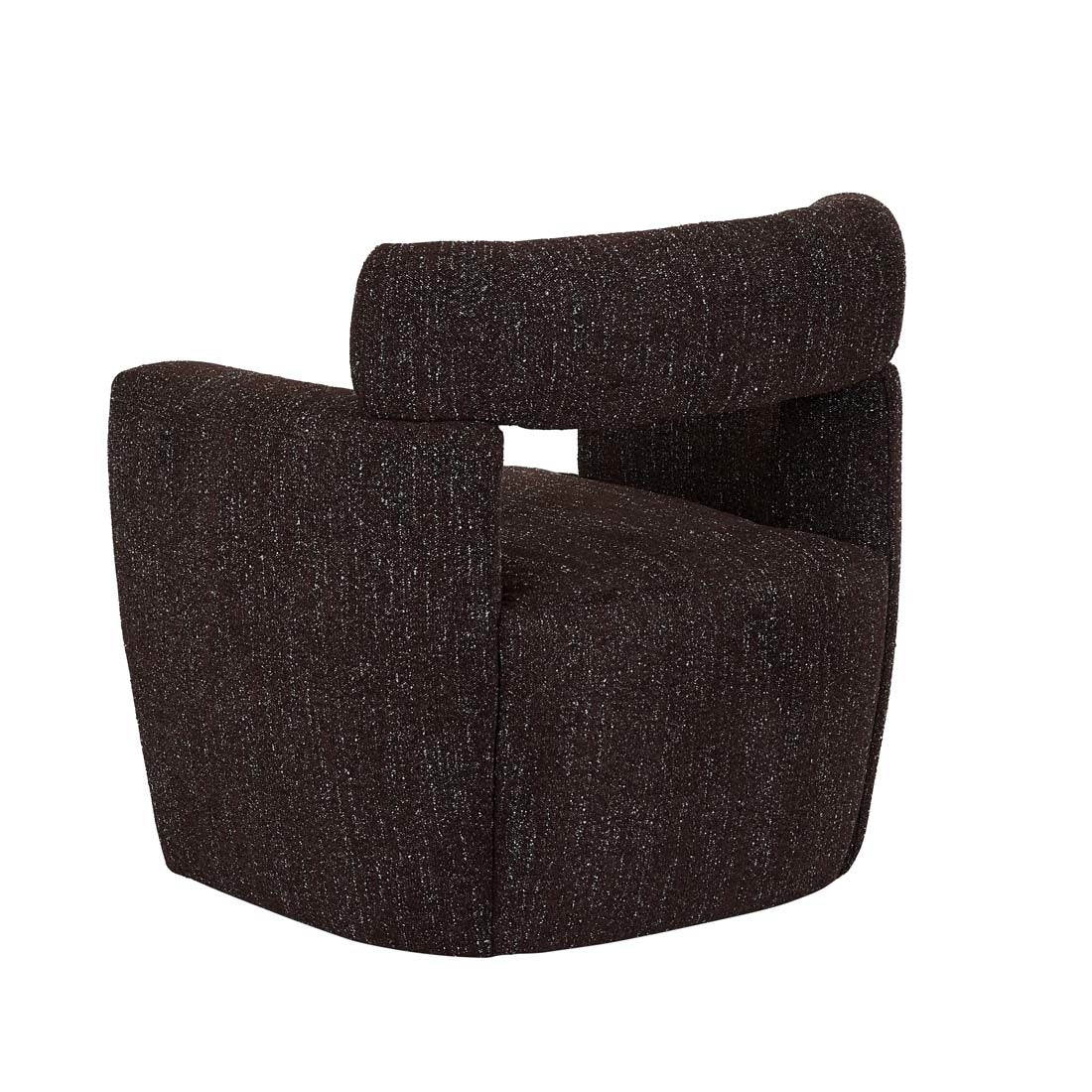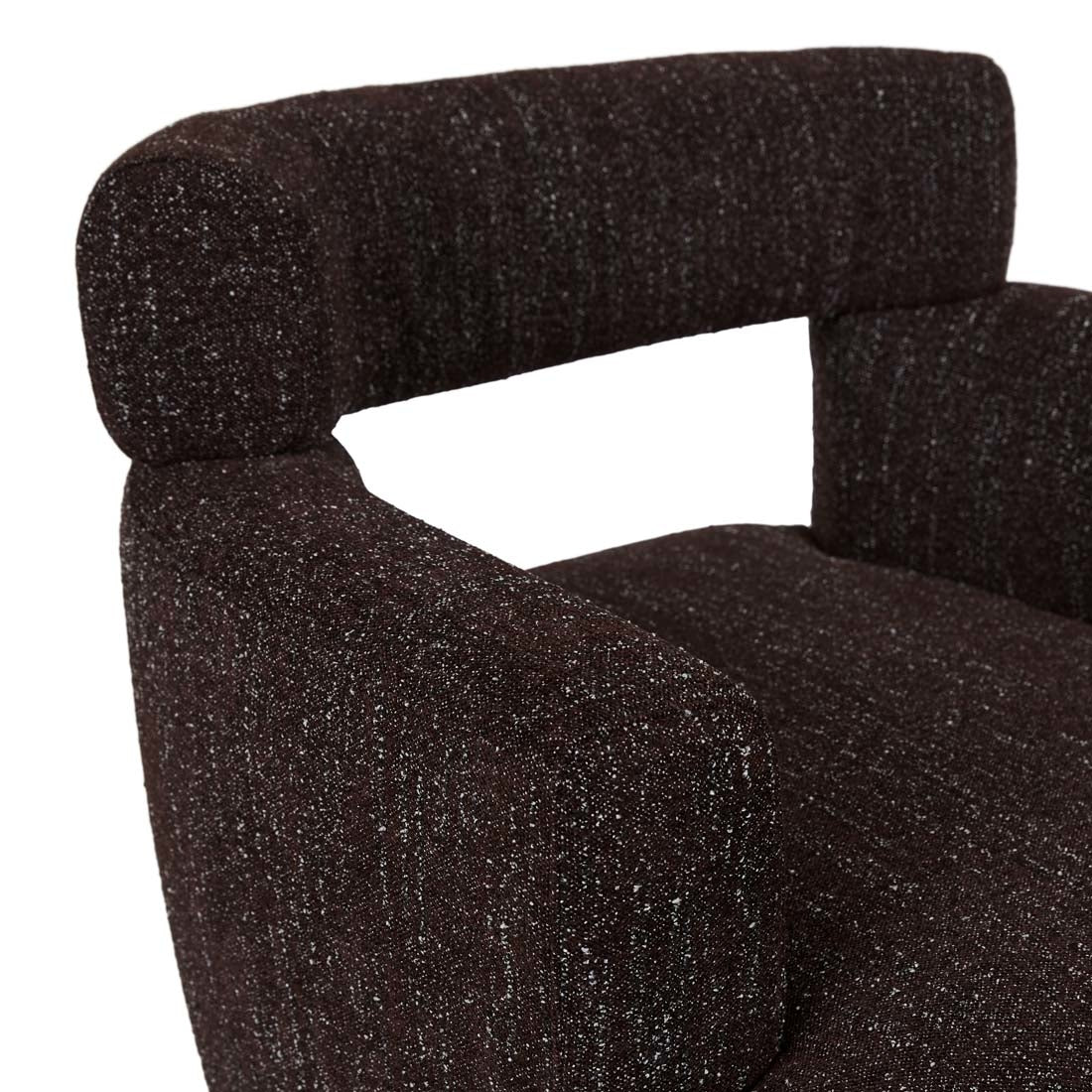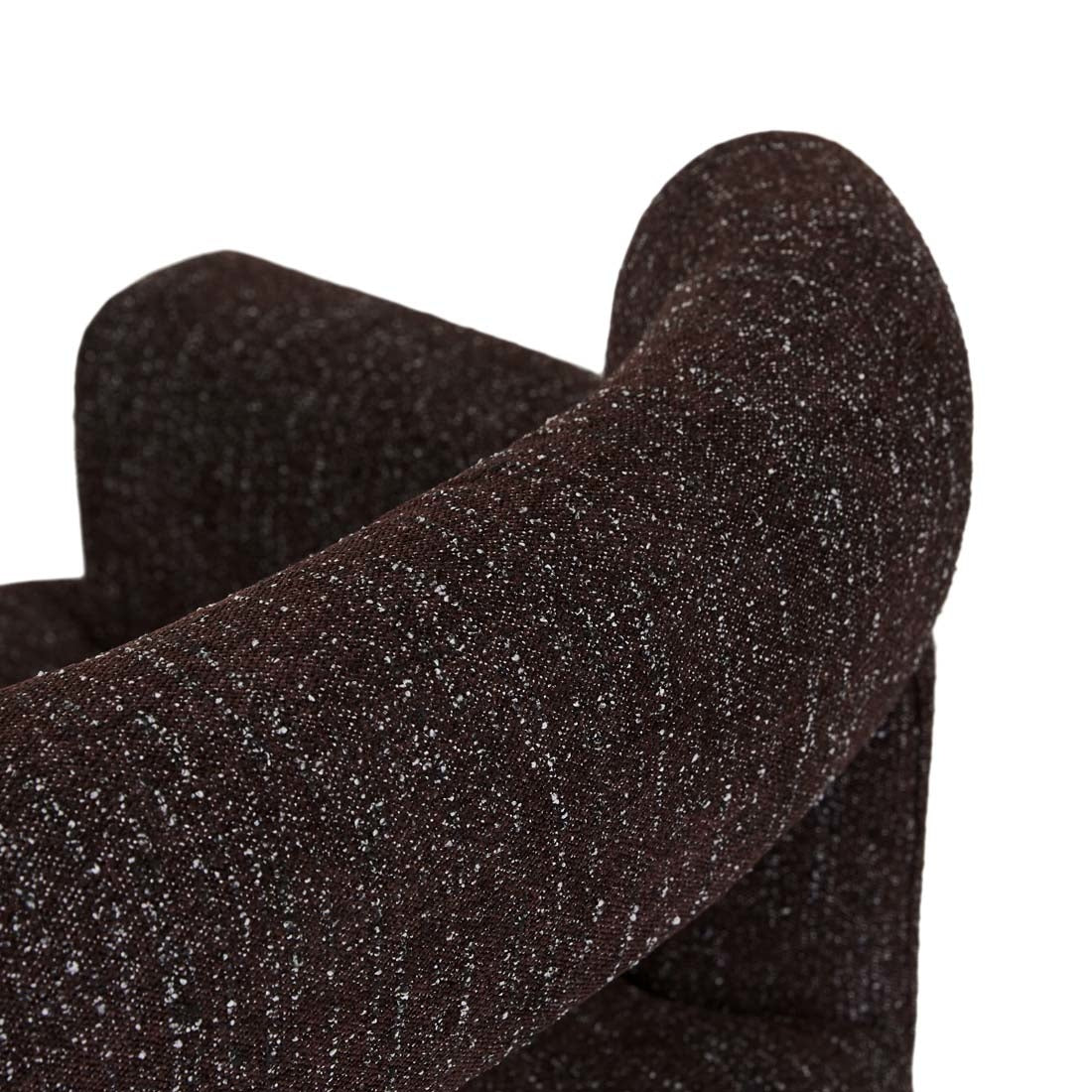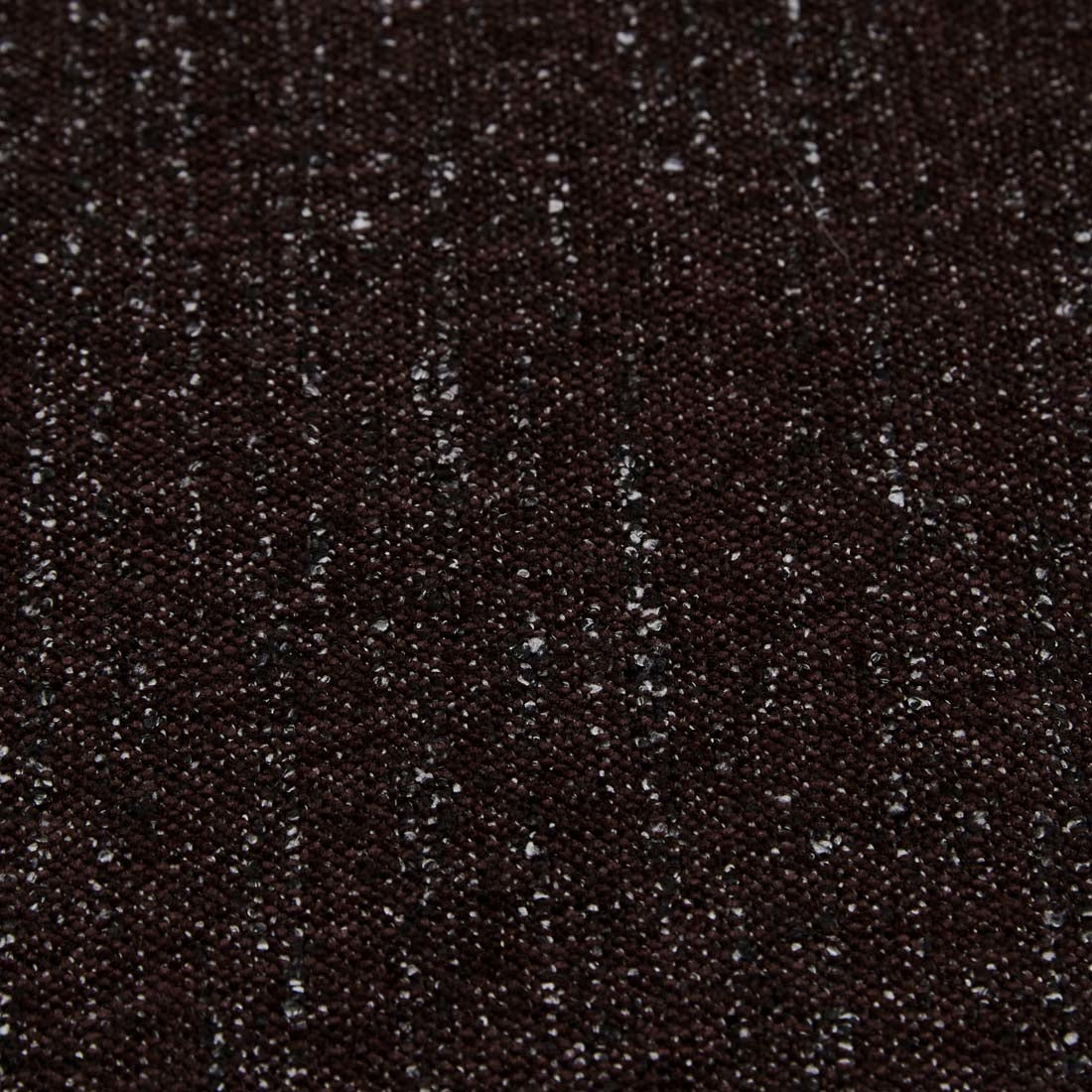 Cyrus Occasional Chair
Size:
W800 x D750 x H750mm
The Cyrus occasional chair features essential design elements distilled to their purest form. The curved back, plush arms, and cushion supportive seats make this a versatile chair for many decorating styles.
ADDITIONAL DIMENSIONS Seat Height : 410mm Arm Height : 580mm Seat Depth : 620mm Back : 750mm FRAME Material : Solid Timber OTHER Removable Covers : No FABRIC Martindale Count : 30,000 Colour : Plum Speckle Composition : 100% Polyester
Protect furniture from direct sunlight and heat to prevent fabric from fading and drying out Vacuum regularly. Avoid rubbing. Clean spills immediately and avoid excess moisture. Protect from direct sunlight to prevent fading and deterioration. Pilling may occur on woven fabrics and is an expected characteristic of this material.