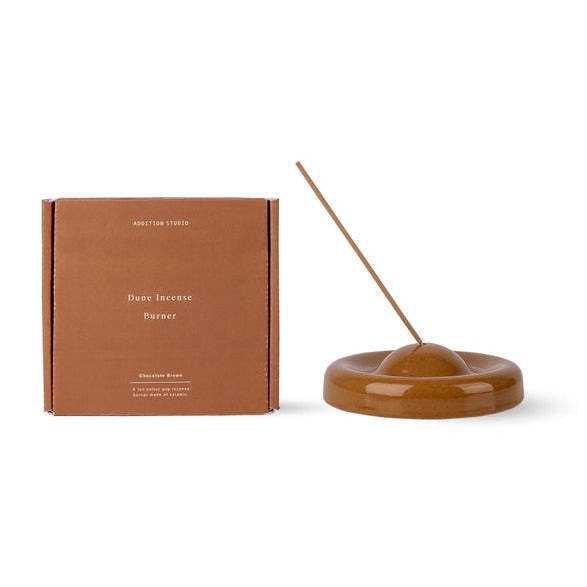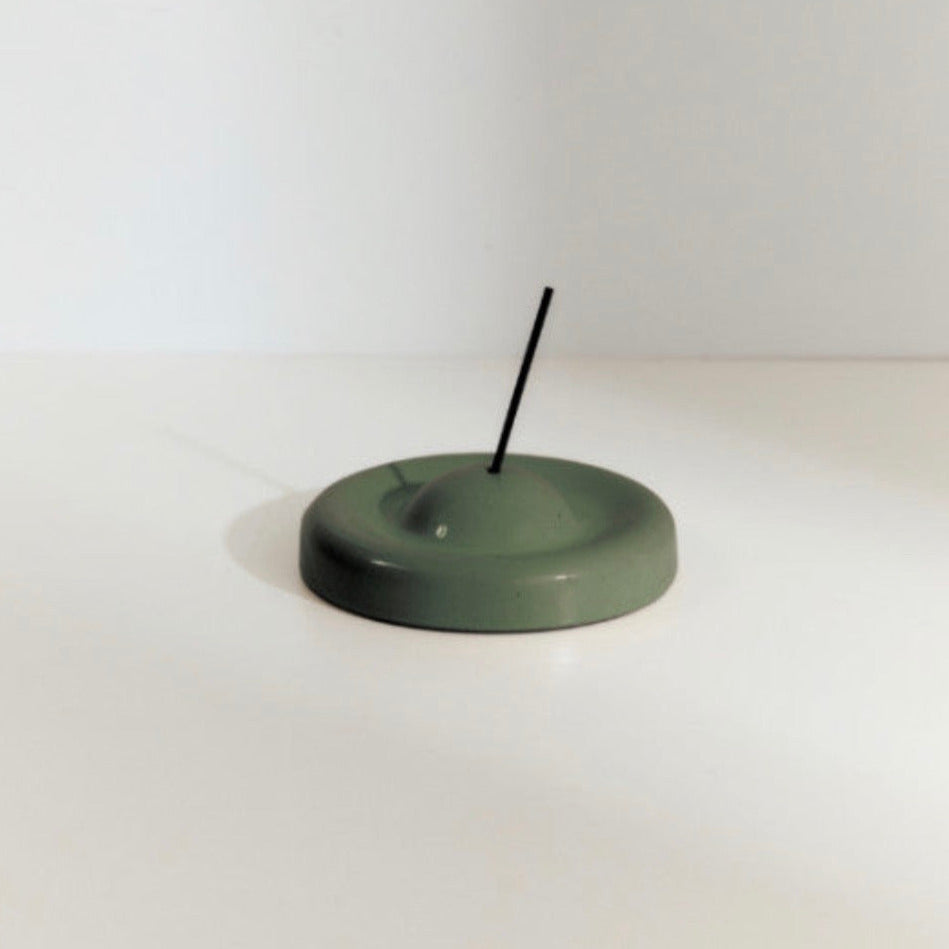 Dune Ceramic Incense Holder
Organic and graceful, the glossy finish of the Dune Ceramic Incense Holder pairs beautifully with its flowing form to create a soothing ritual feature for your space.

Almost like a liquid that's gradually slowed to a solid, this elegant incense burner feels less like an item that was crafted, and more like it formed naturally over time. The subtle shape is also practical in design, collecting ash as it falls to keep your space breezy and clear.


130mm diameter; 40mm high Made from ceramic with a glossy finish Suitable for most incense sticks Made in China