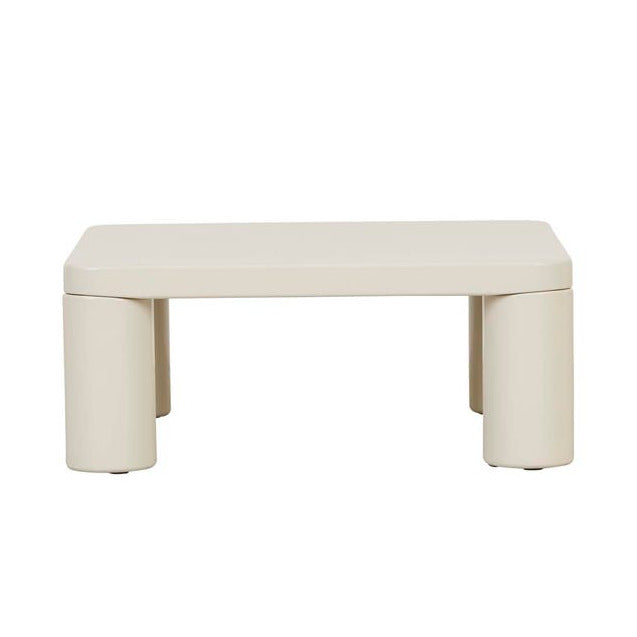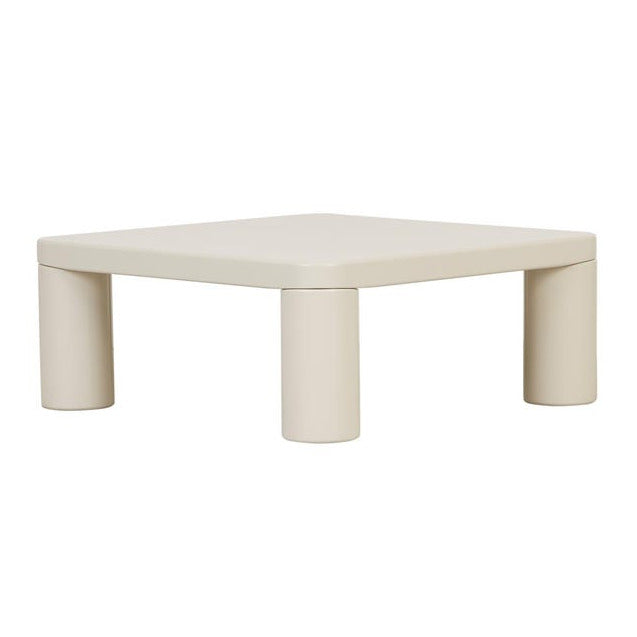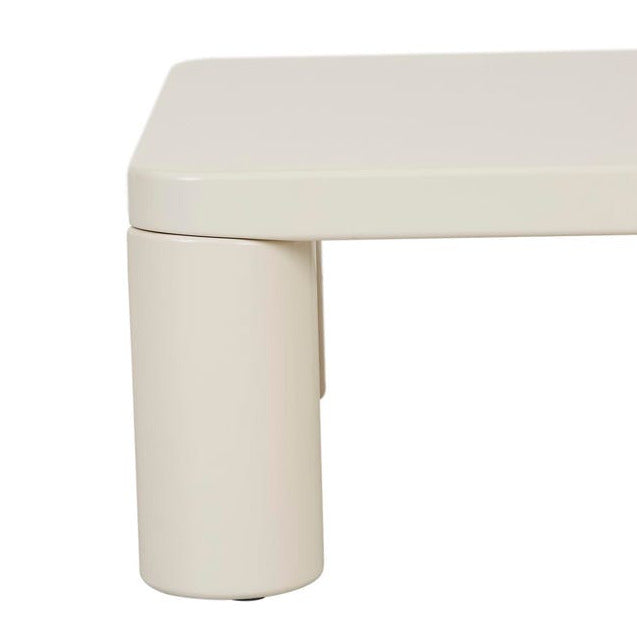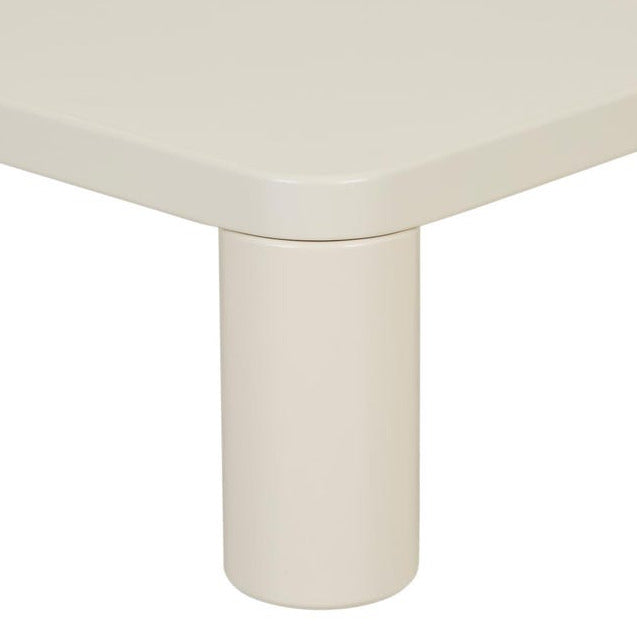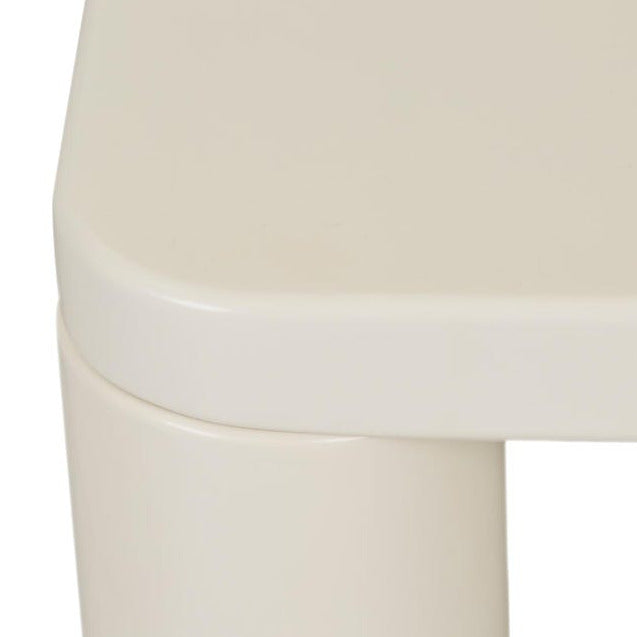 Frankie Coffee Table
Size:
W900 x D900 x H360mm
Beautifully designed, the Frankie Coffee Table is joyful with a low-profile silhouette perfect for anchoring a seating area. This veneer coffee table has oversized tubular legs and a thick tapered top for presence in any decorating style.
TOP Material: MDF + Lacquer Sealer: Waterbase Sealer Colour: Gloss Fossil ADDITIONAL DIMENSIONS Distance Between Legs: 580mm Thickness Of Top: 60mm LEG Sealer: NC Lacquer Material: MDF Colour: Gloss Fossil PRODUCT Item Weight: 32kg PRODUCT WEIGHT (KG) 32
Dust regularly. For light cleaning, wipe with a damp cloth and dry thoroughly. Clean spills immediately. Use coasters, place mats and trivets to protect veneer from heat, stains and abrasive objects. Avoid placing in direct sunlight. Do not apply excess pressure to avoid impression marks.