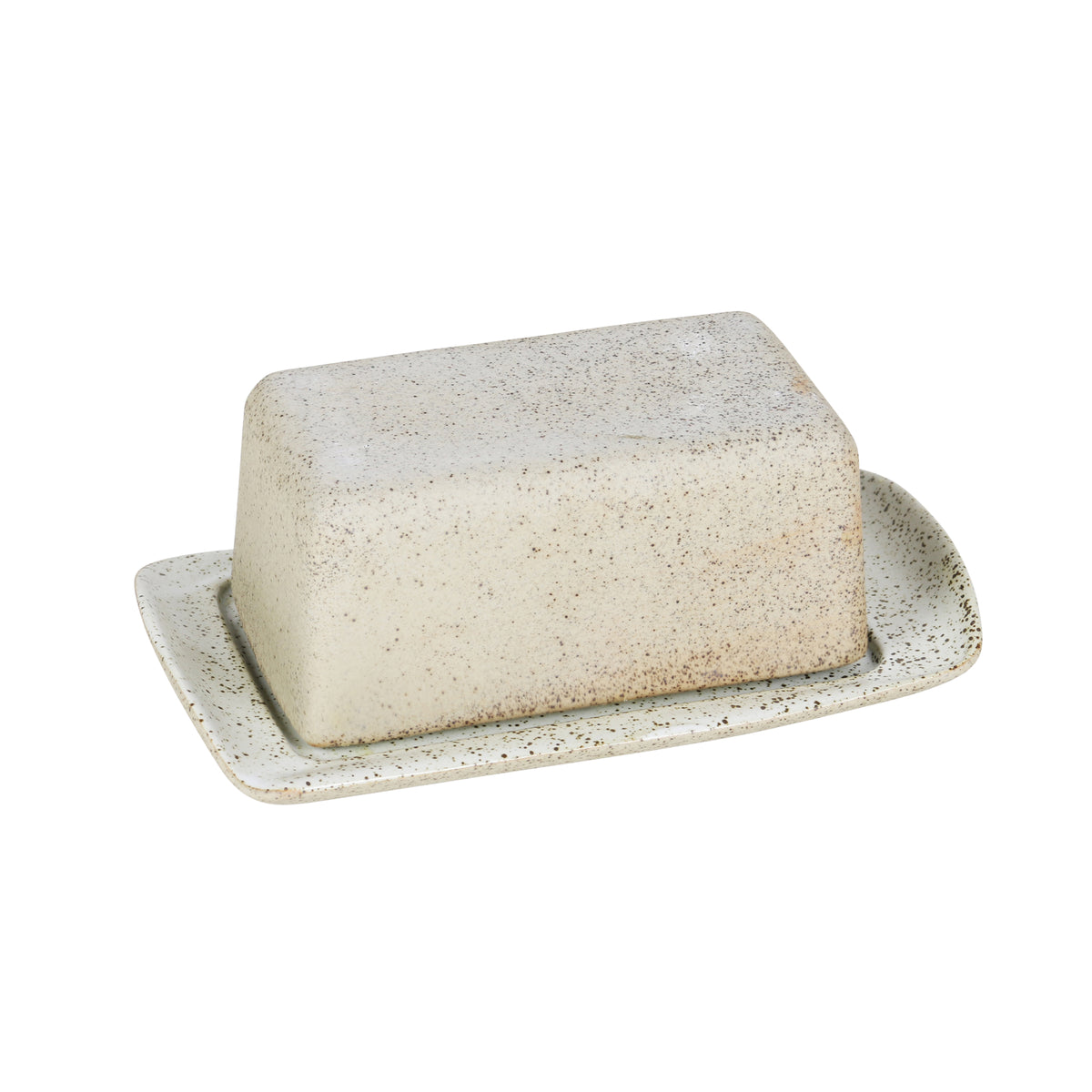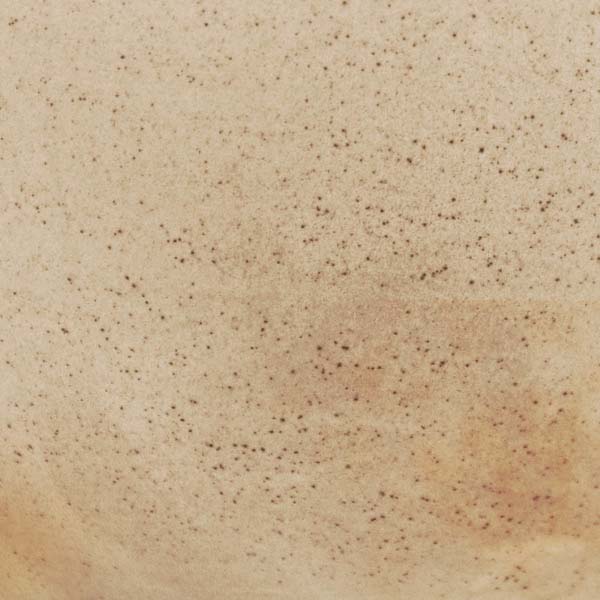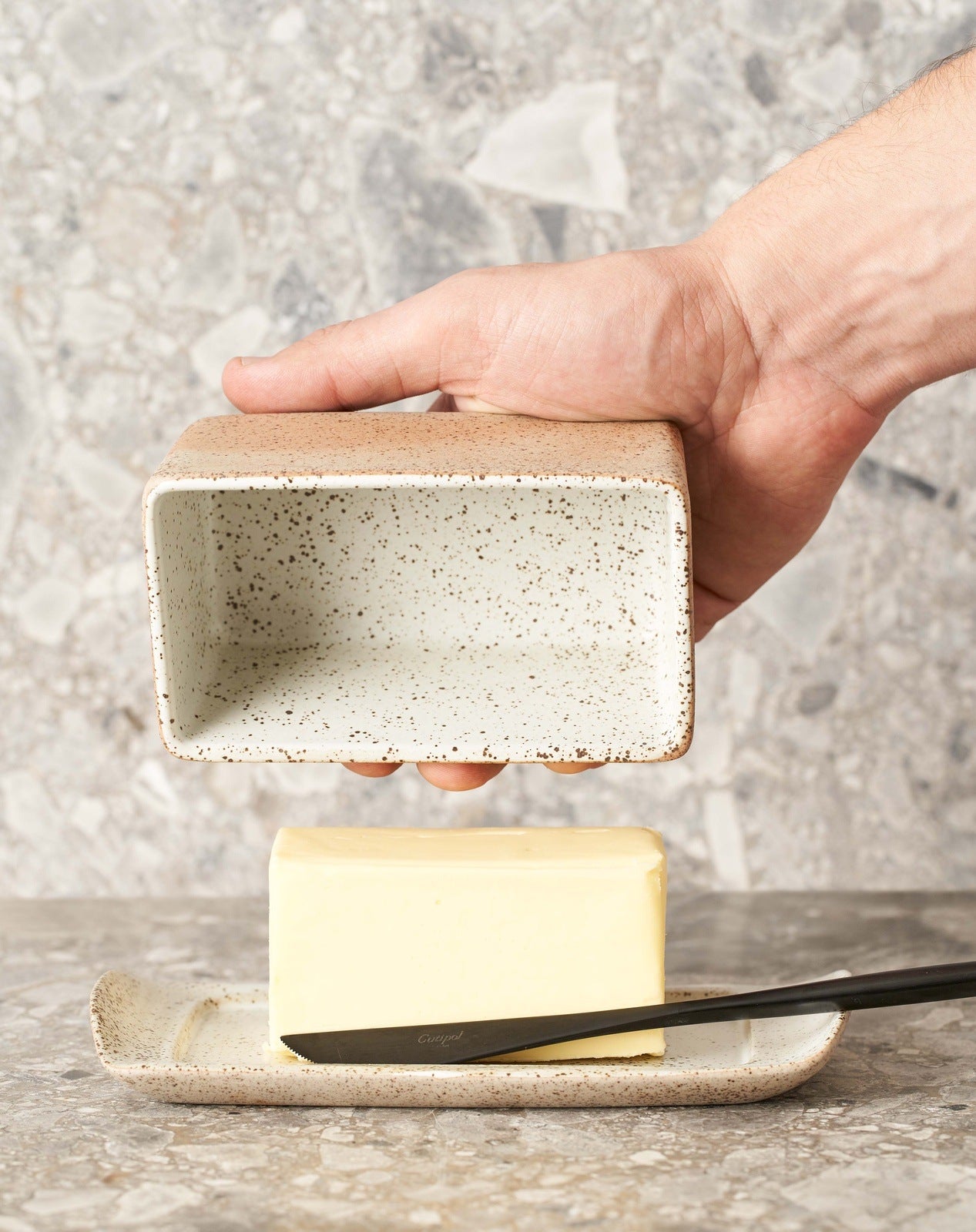 Garden to Table Butter Dish
Introducing Garden to Table. For those who grow their own veggies, collect eggs from the backyard chook shed or tend to their garden, this is the perfect collection for you! Comes gift boxed.
A NOTE FOR OUR CUSTOMERS:

Garden To Table is a hand crafted range, using a high fired stoneware with iron flecks. At times, the iron flecks may appear to bleed in the clay body, creating unique patches of red or orange. This is a natural occurrence, when the iron meets with high temperatures in the kiln. It is part of the beautiful process of hand making pottery, and is not considered a fault. We hope that you enjoy the one-of-a-kind collection that is Garden to Table, and all its lovely imperfections. 
Made from stoneware
Dishwasher Safe
Earthy clay body with light organic glaze
14cm x 8cm x 6.2cm
Designed in Australia, Made in China