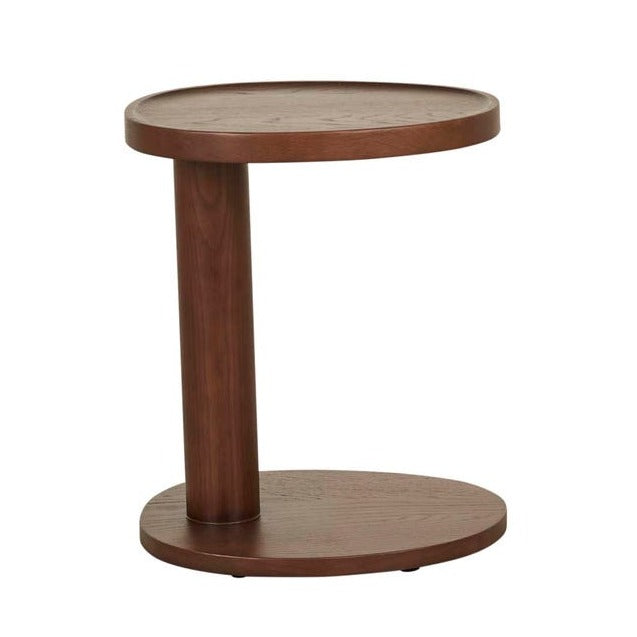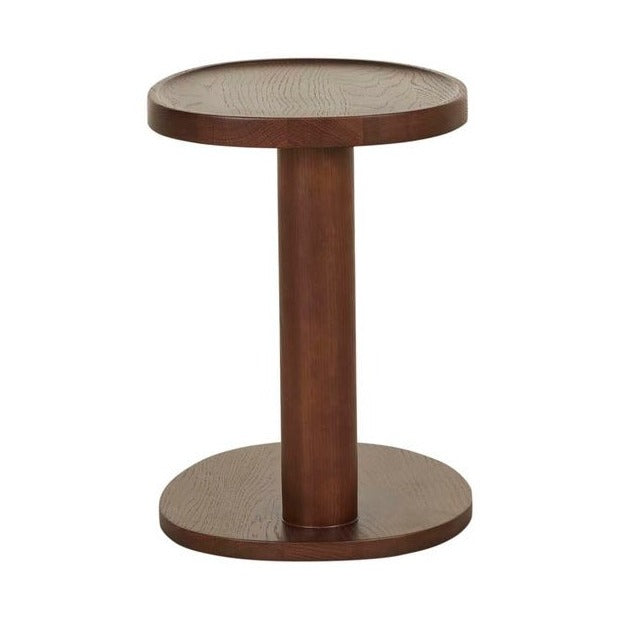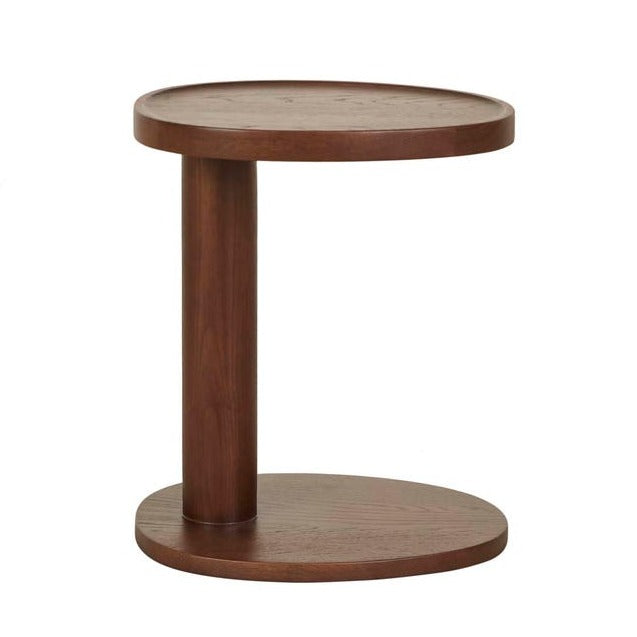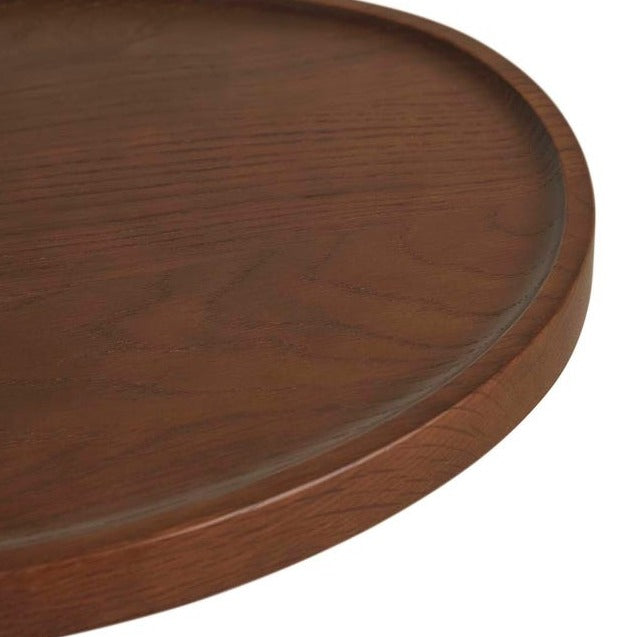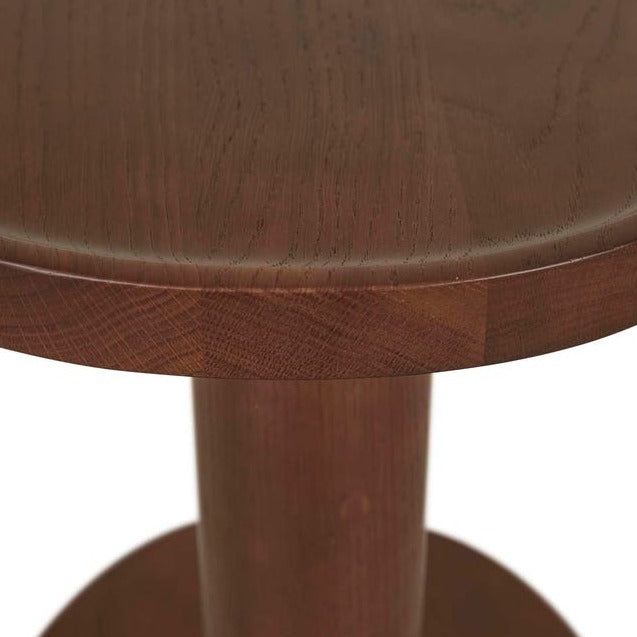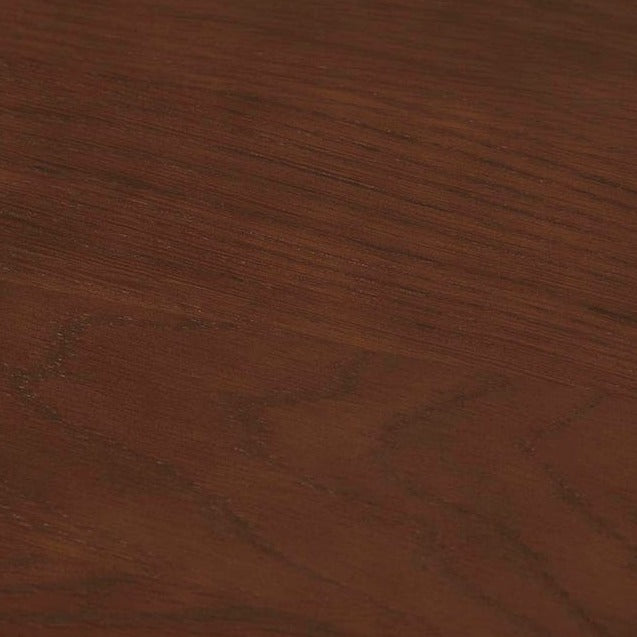 Islet Side Table
Size:
W400 x D340 x H460mm
Islet Side Table is a blend of clean lines, modern style, functionality, and solid oak construction. This versatile side table is easy to tuck in next to a chair or sofa due to its practical cantilever design.
BASE Sealer: PU lacquer Material: Oak Colour: Smoked Oak Finish: PU lacquer TOP Sealer: PU lacquer Material: oak Profile: other Max. Weight: 10kg Item Weight: 7kg LEG Material: Oak Colour: Smoked Oak
Dust regularly with a microfibre cloth. For light cleaning, wipe the surface with a clean, damp cloth. Dry thoroughly with a microfiber cloth to prevent spotting. Clean all spills immediately. Blot the spill with a lightly damp cloth, then dry thoroughly to avoid streaking. The surface of your furniture should not come in contact with hot or moist/wet containers and materials. Use coasters, place mats, trivets, tablecloths and table runners to protect furniture surfaces from heat, stains and objects with abrasive finishes that may scratch your furniture. Do not let spills settle on the surface as the moisture from spills and sweating from cold liquids can be quickly absorbed and mark the surface. Do not leave objects in the same position on surfaces over long periods of time to prevent permanent discolouration. Avoid placing veneer furniture in brightly lit areas/in direct or reflected sunlight. Concentrated exposure to light can cause veneer to fade or split and is not covered by warranty. Do not apply undue pressure on a veneer surface as this can leave permanent impression marks (i.e., by writing or a heavy object). Liquids that contain alcohol (e.g. nail polish) may permanently stain veneer surfaces. If you choose to polish your furniture with a product/solvent, always test it first on a small, inconspicuous area to trial how the veneer will react.