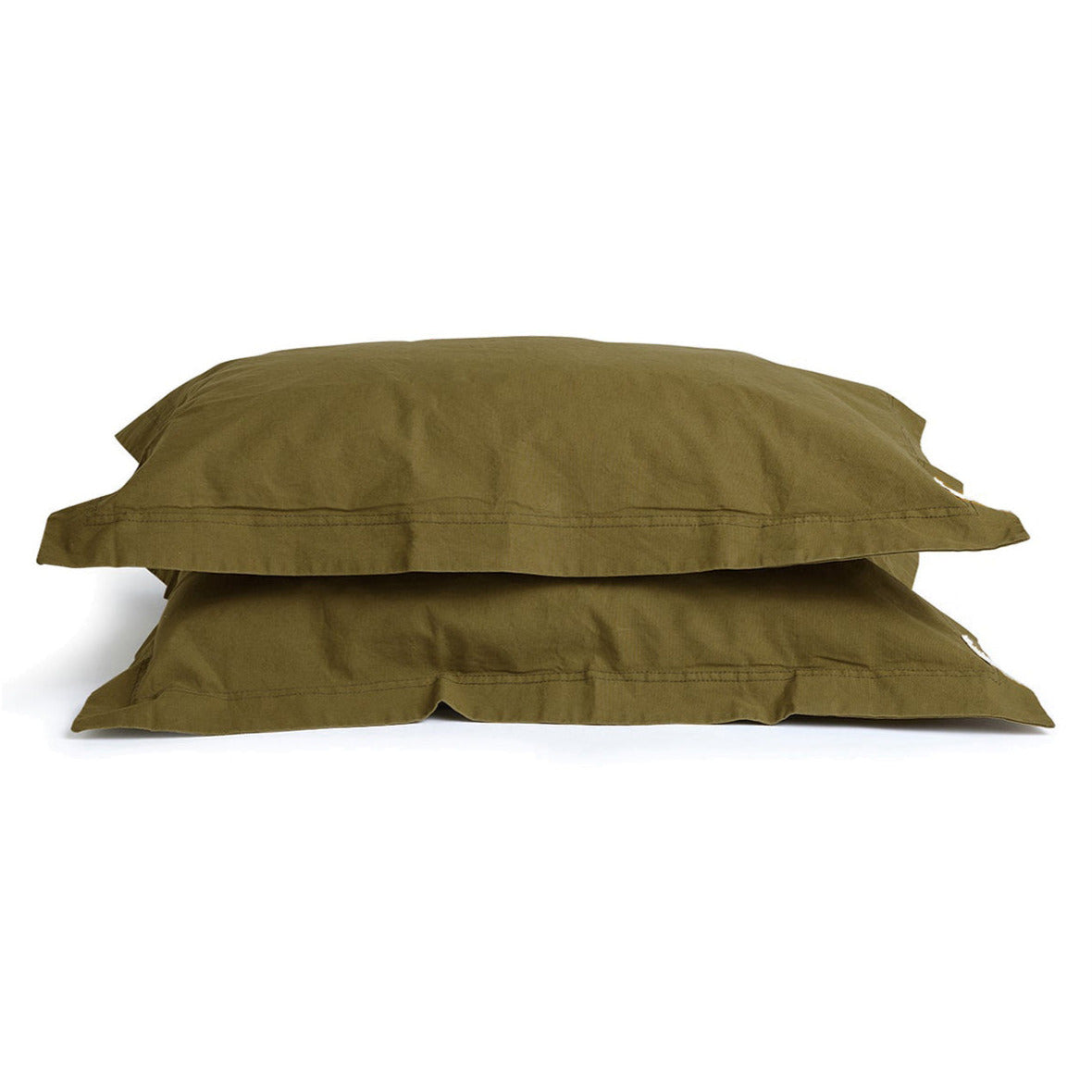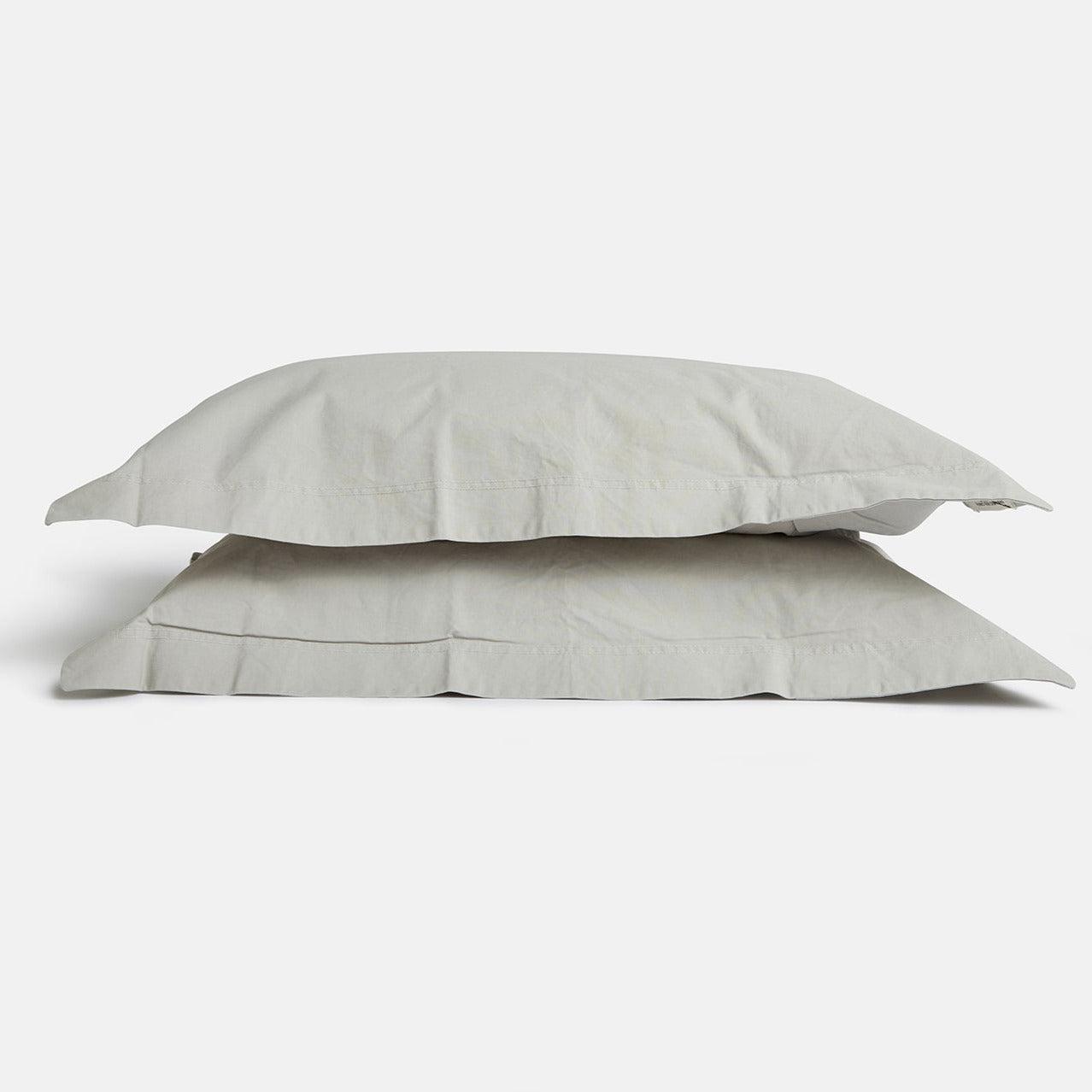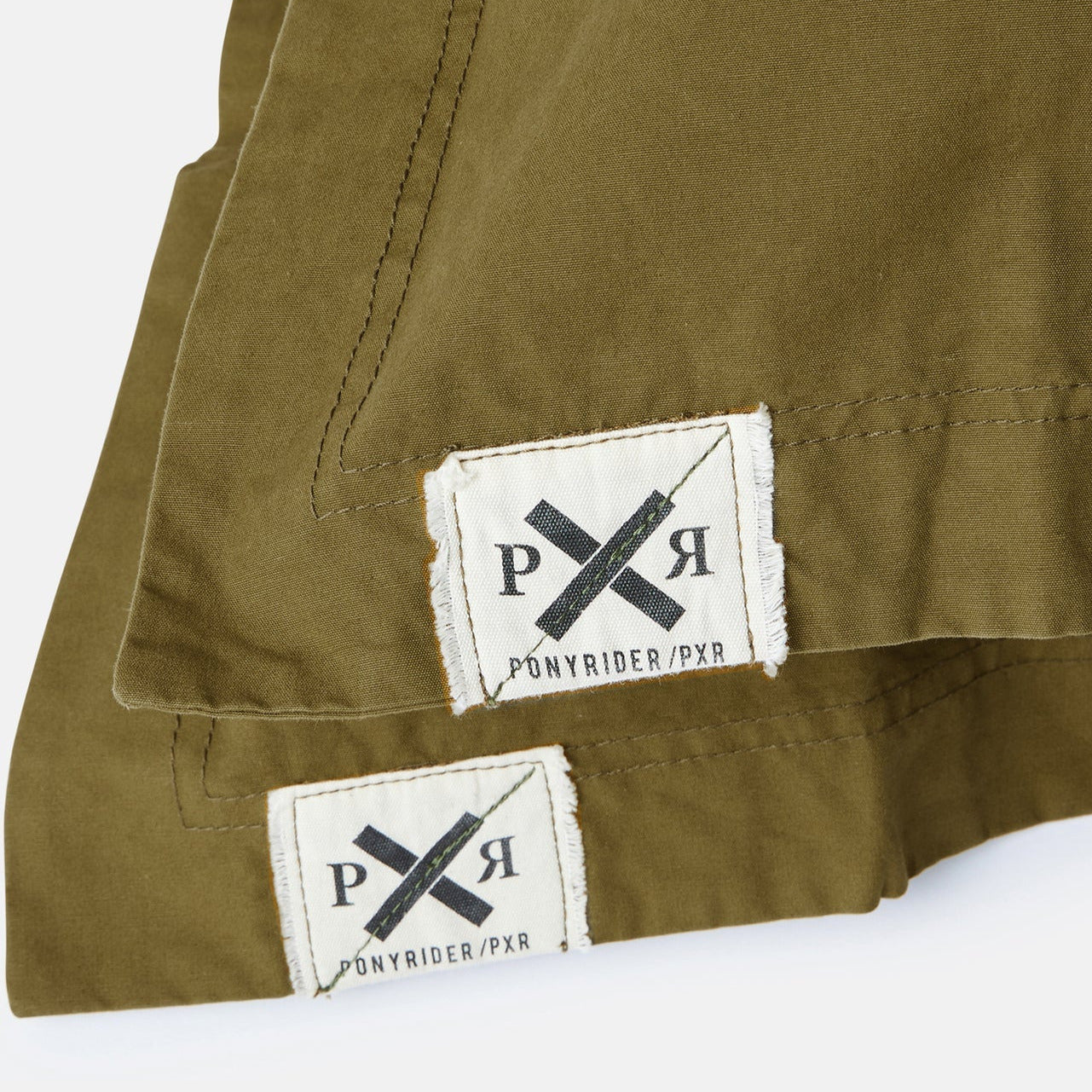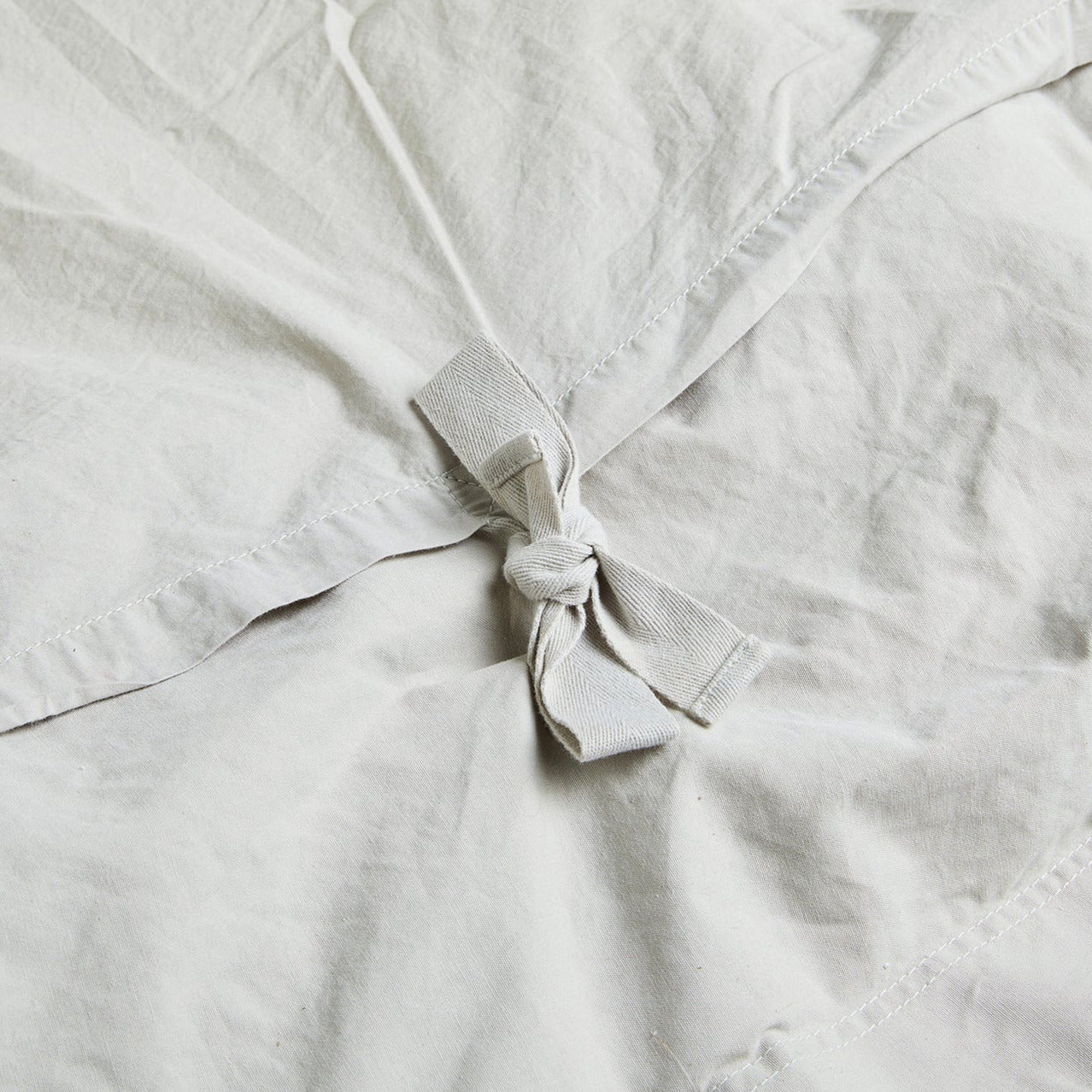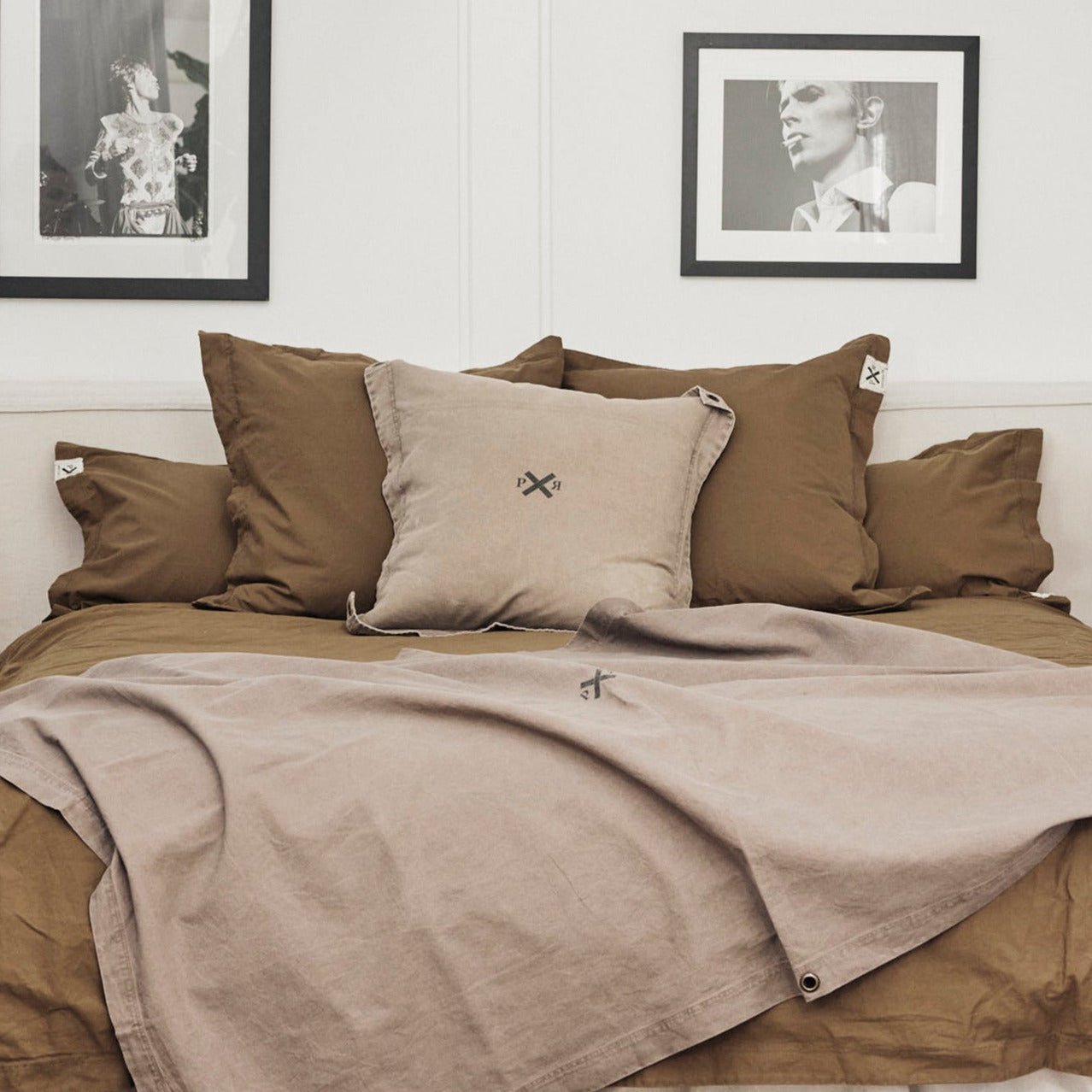 Standard Organic Canvas Pillowcase
Our kelp colourway is a beautiful deep dark olive green you could say, and is a stunning take on our traditional khaki, slightly darker and with more of a yellow undertone. 
These organic canvas pillowcases will be your new favourite place to rest. They are soft, super comfy and the perfect addition to any bedding set up.
The stone  It's not white, it's not natural nor is it calico, it has a slight coolness and a mild warmth from the yellow thrown through it. 
GOTS Certified Organic Canvas Stonewashed Bedding Collection - An eco-experience in bedding. Made from finely spun organic cotton canvas, machine washable and super durable.
Come as a set of 2.
73cm x 48cm 100% GOTS certified organic canvas Percale lining
Cool machine wash gentle cycle Lay flat to dry No tumble dry Do not leave in sun Made in India by local craftsmen Designed in Australia by Pony Rider