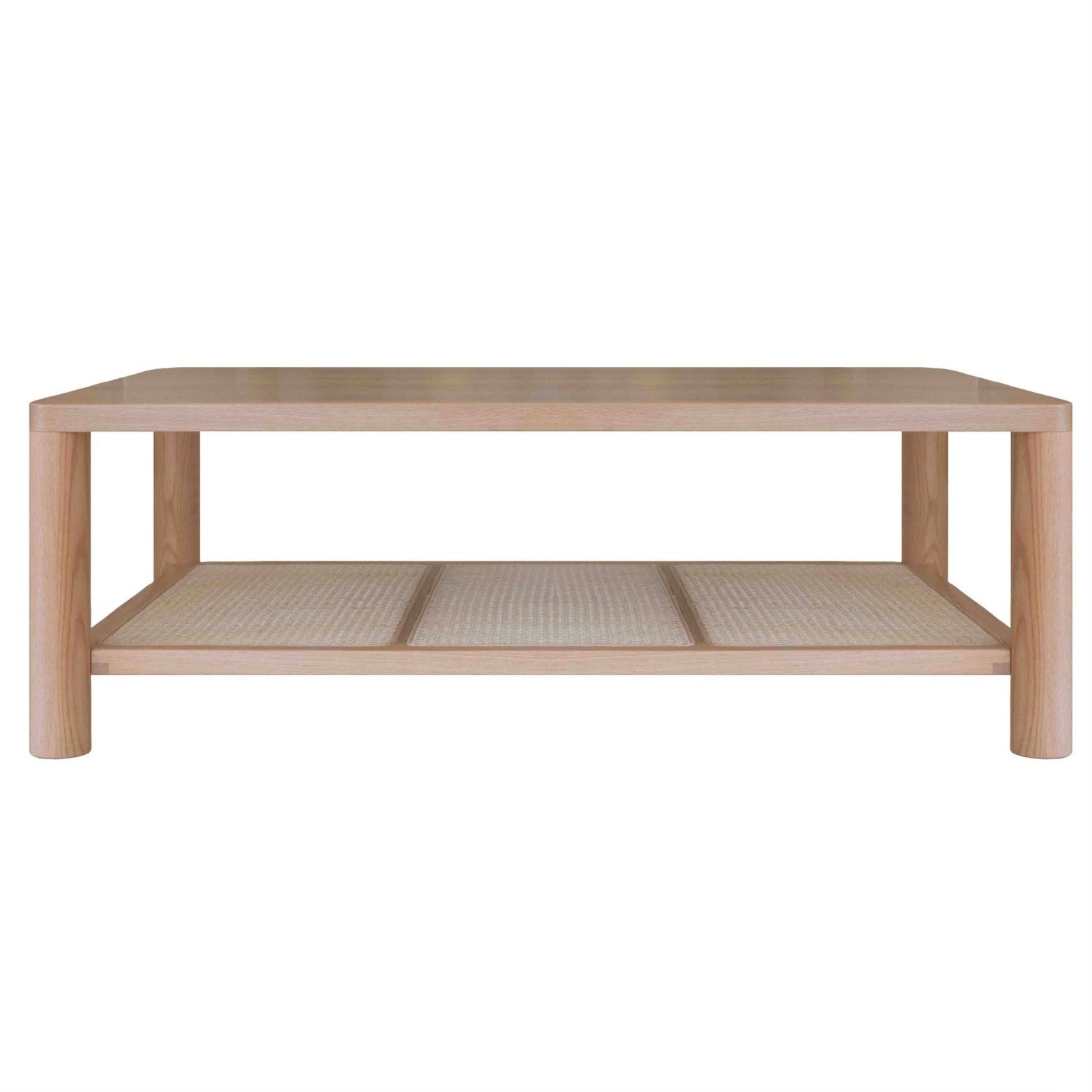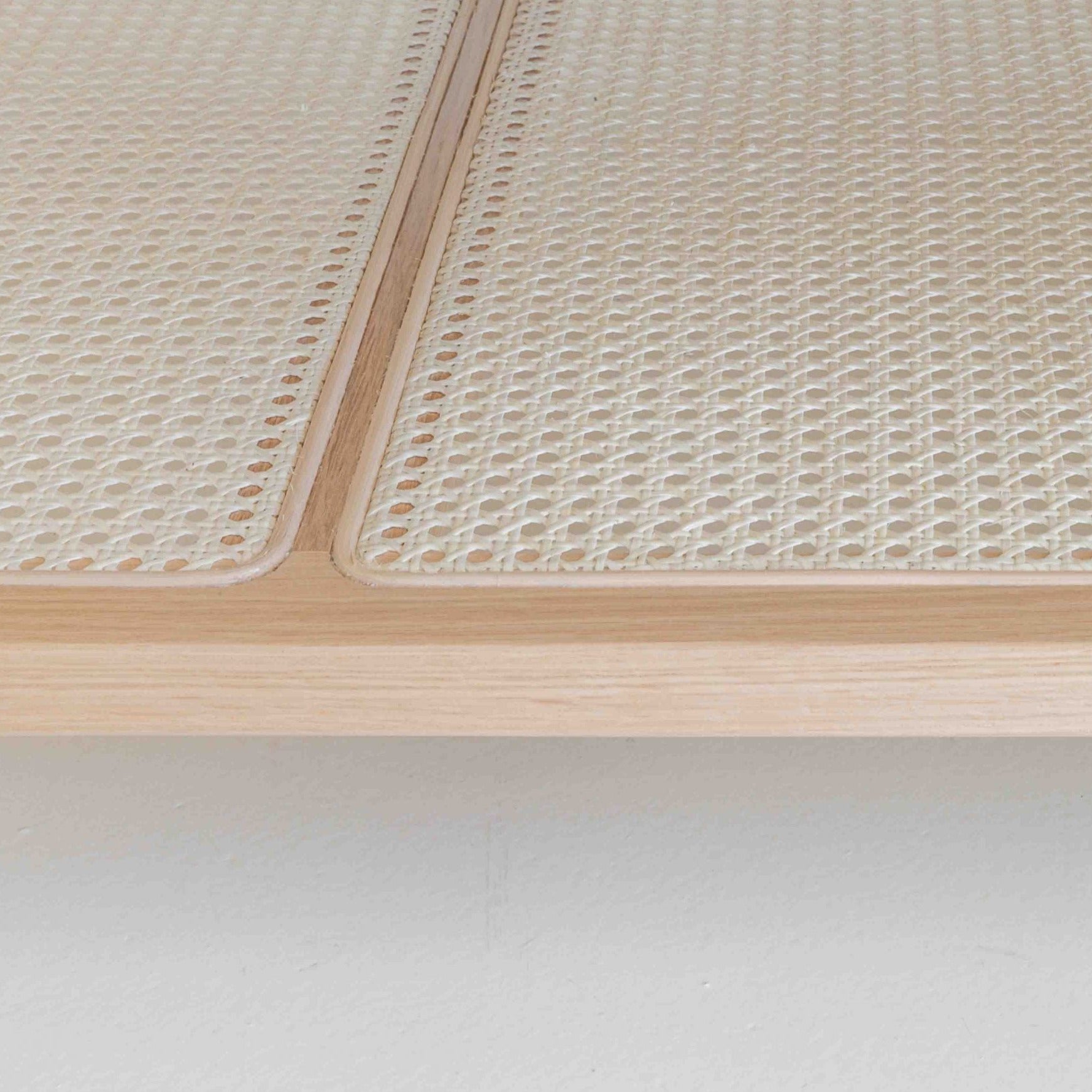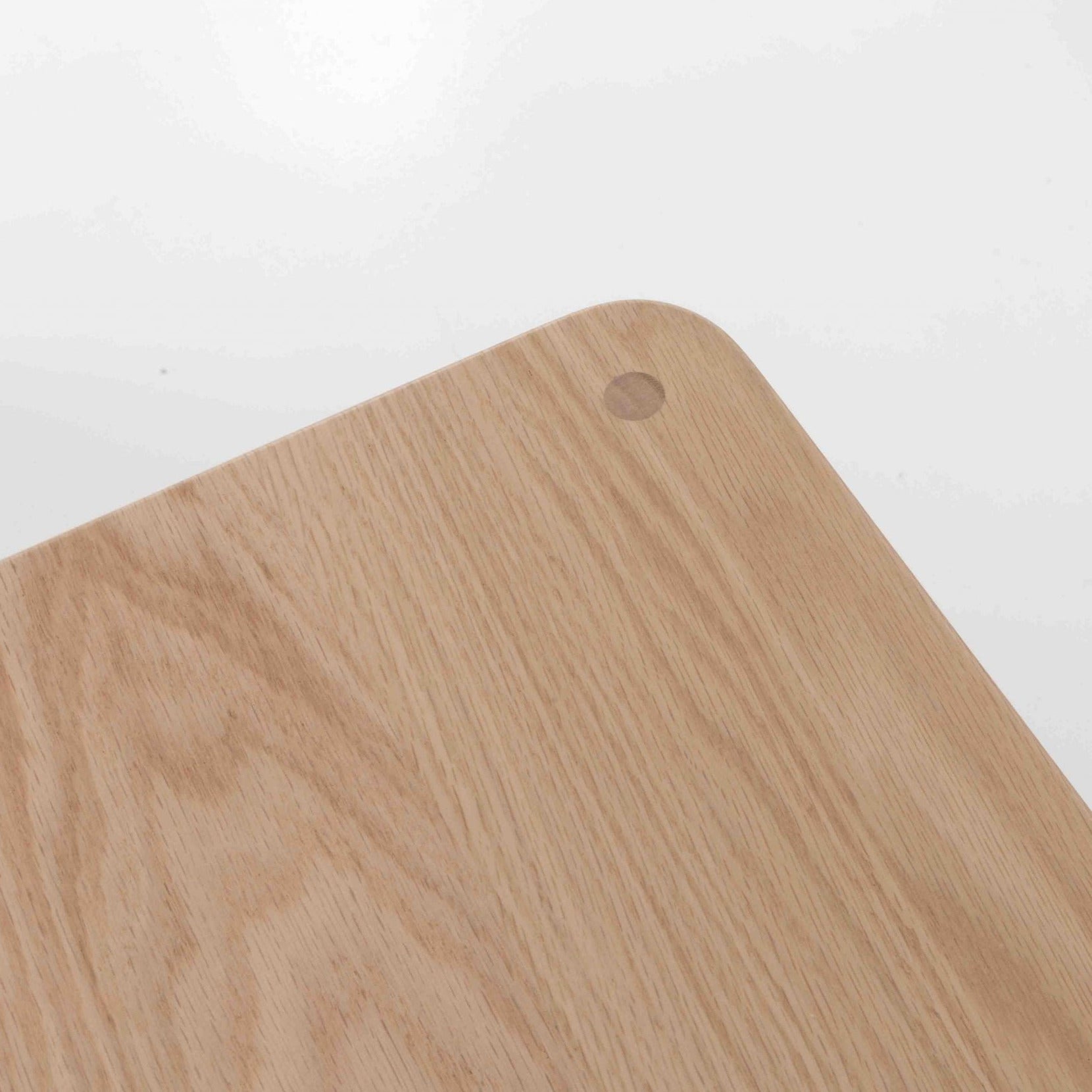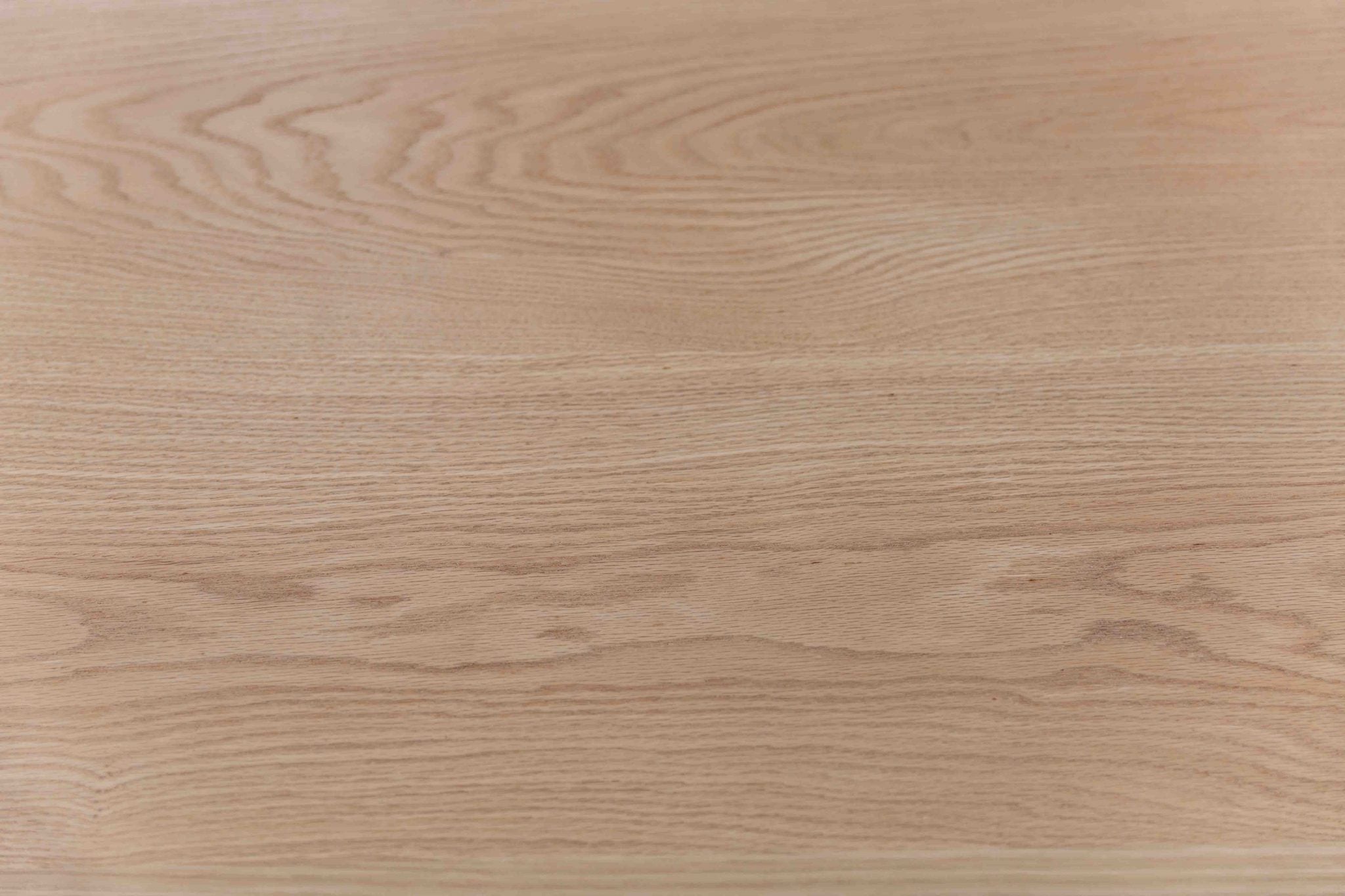 Sunny Coffee Table
Size:
L1200 x W800 x H400mm
The Sunny Coffee Table is designed by Coastal Living and handmade in Australia. This simple and coastal table is made from solid oak and featuring natural rattan shelf.

American Oak Natural Rattan Made in Australia 1200LxW800XH400mm
Remove dust, dirt & debris regularly with a dry, soft cloth. Clean spills immediately. Protect the surface from heat, stains and objects with abrasive finishes. When moving furniture, always lift and carry the item - never drag.