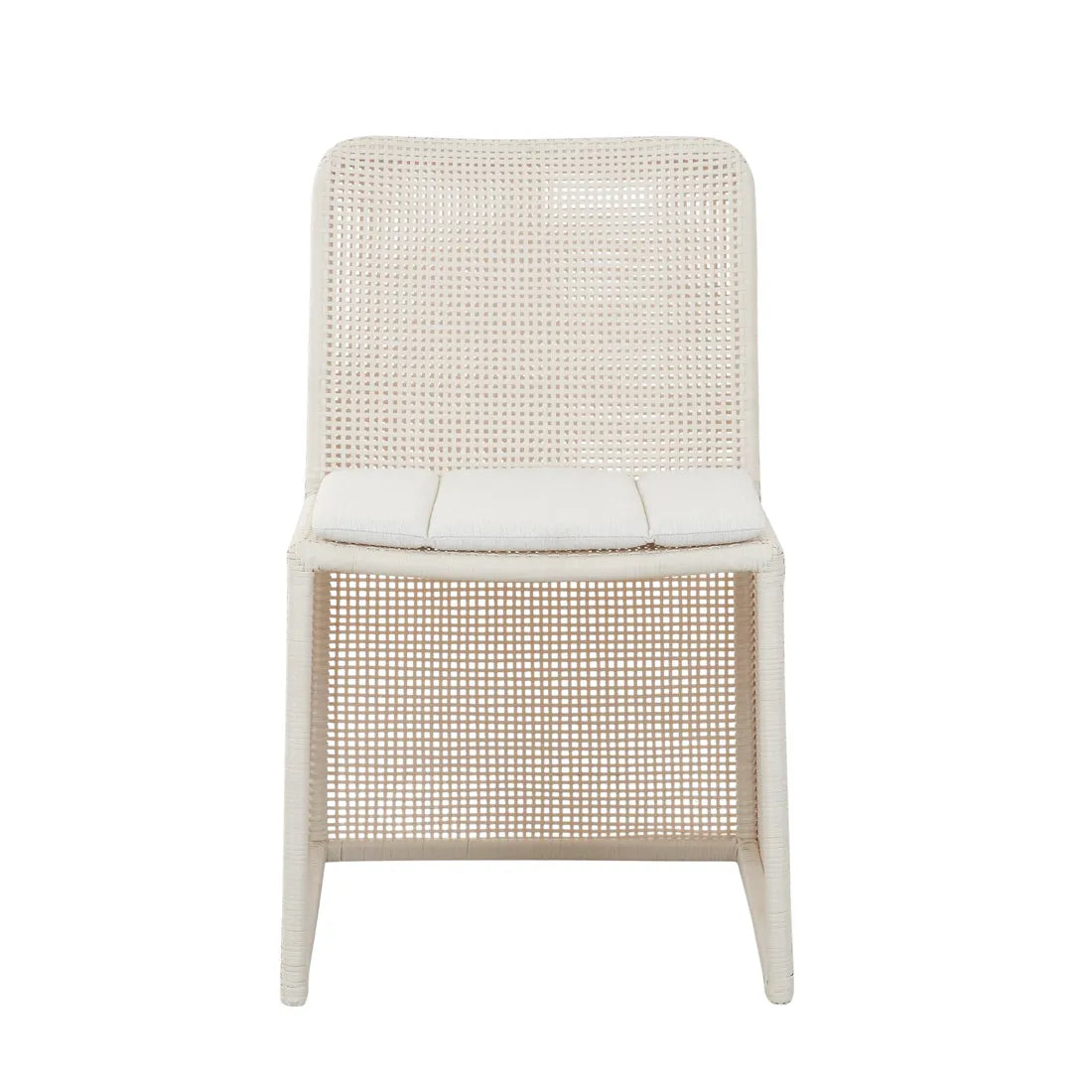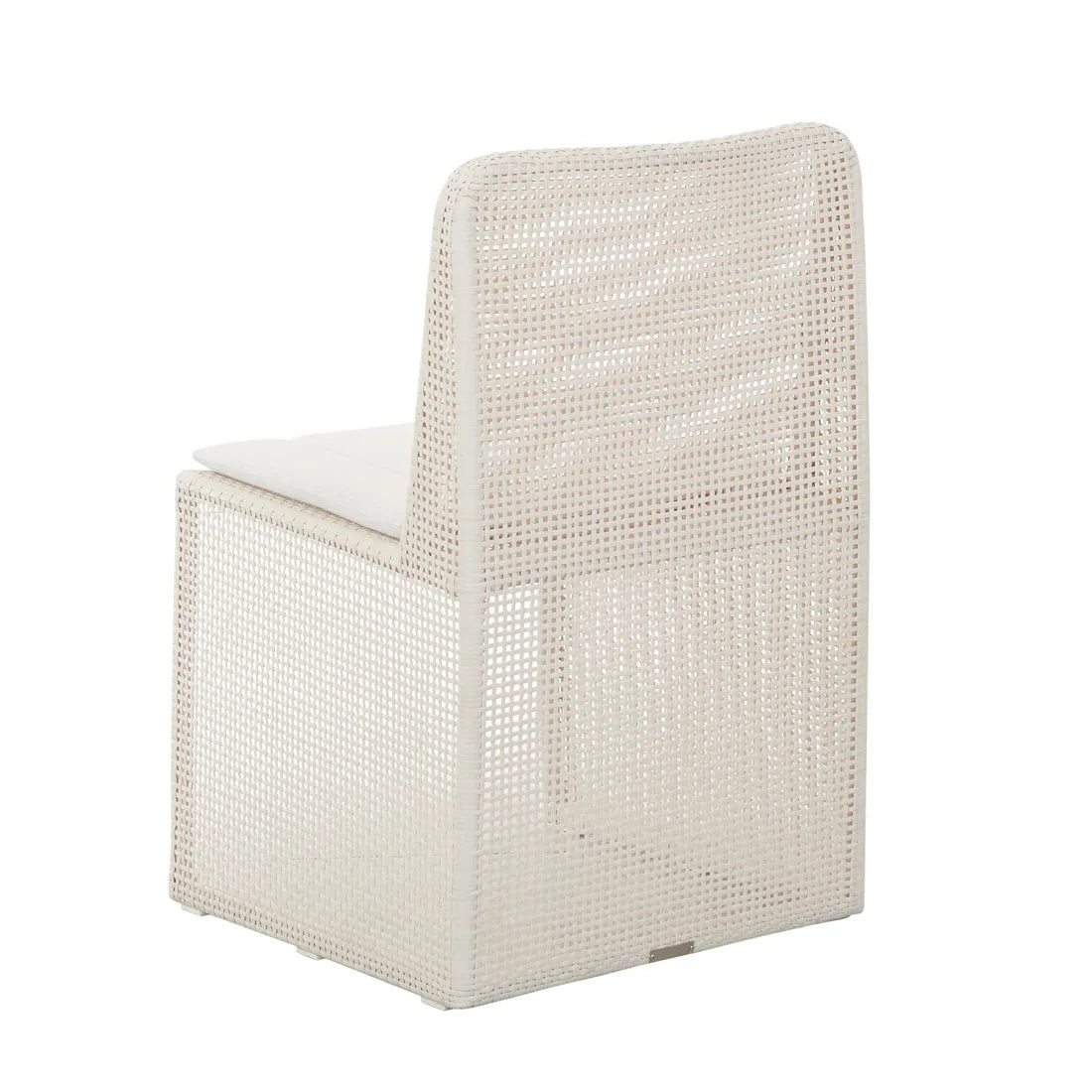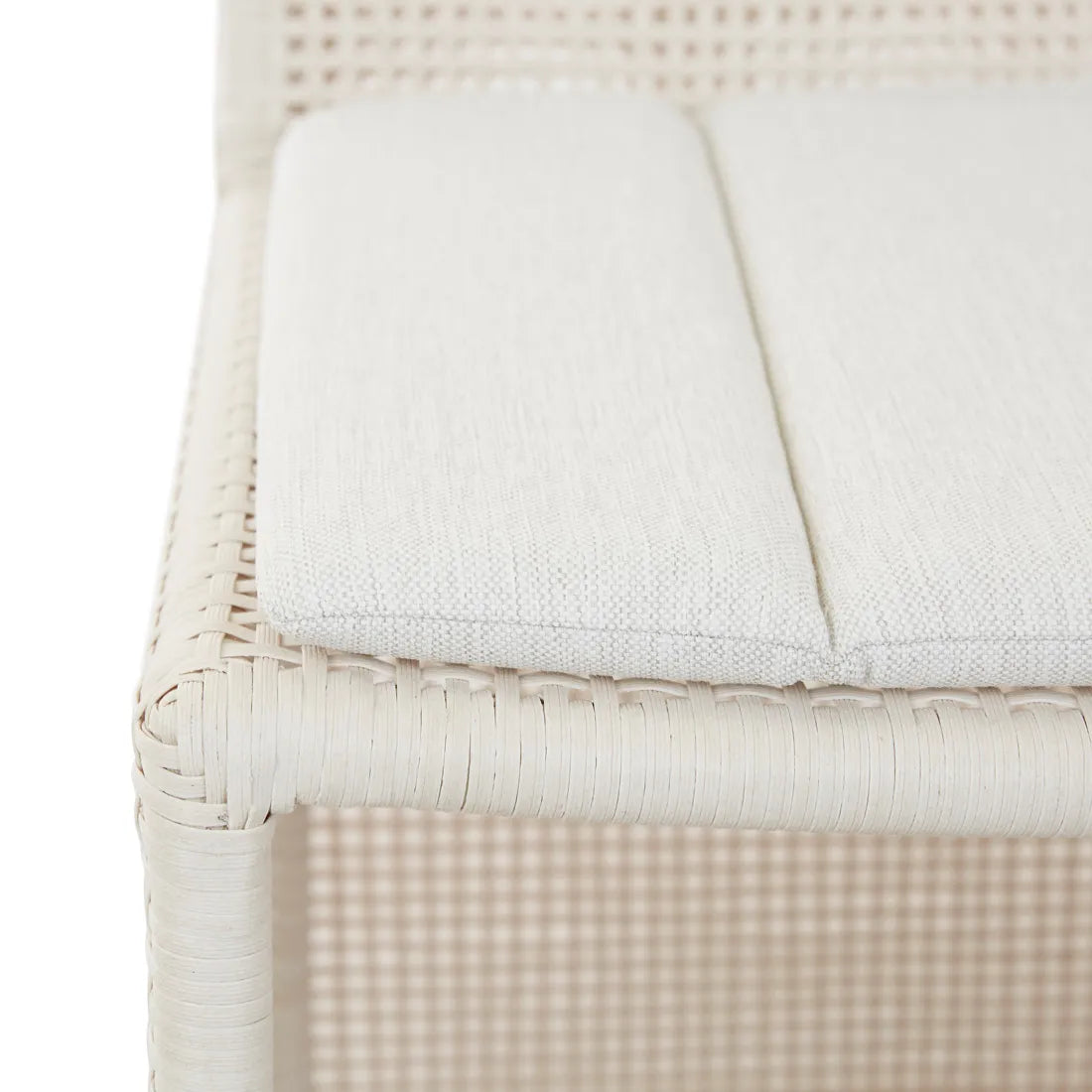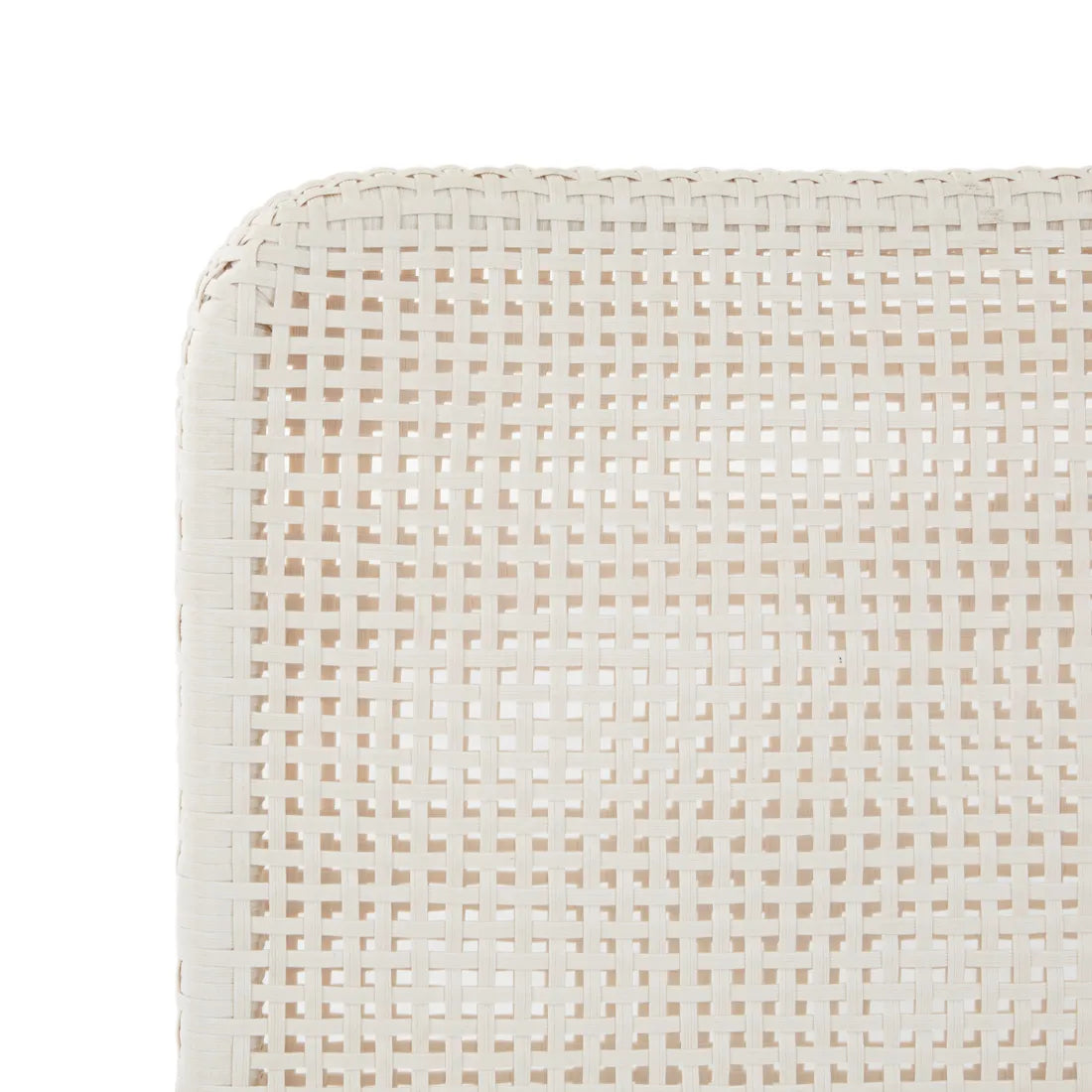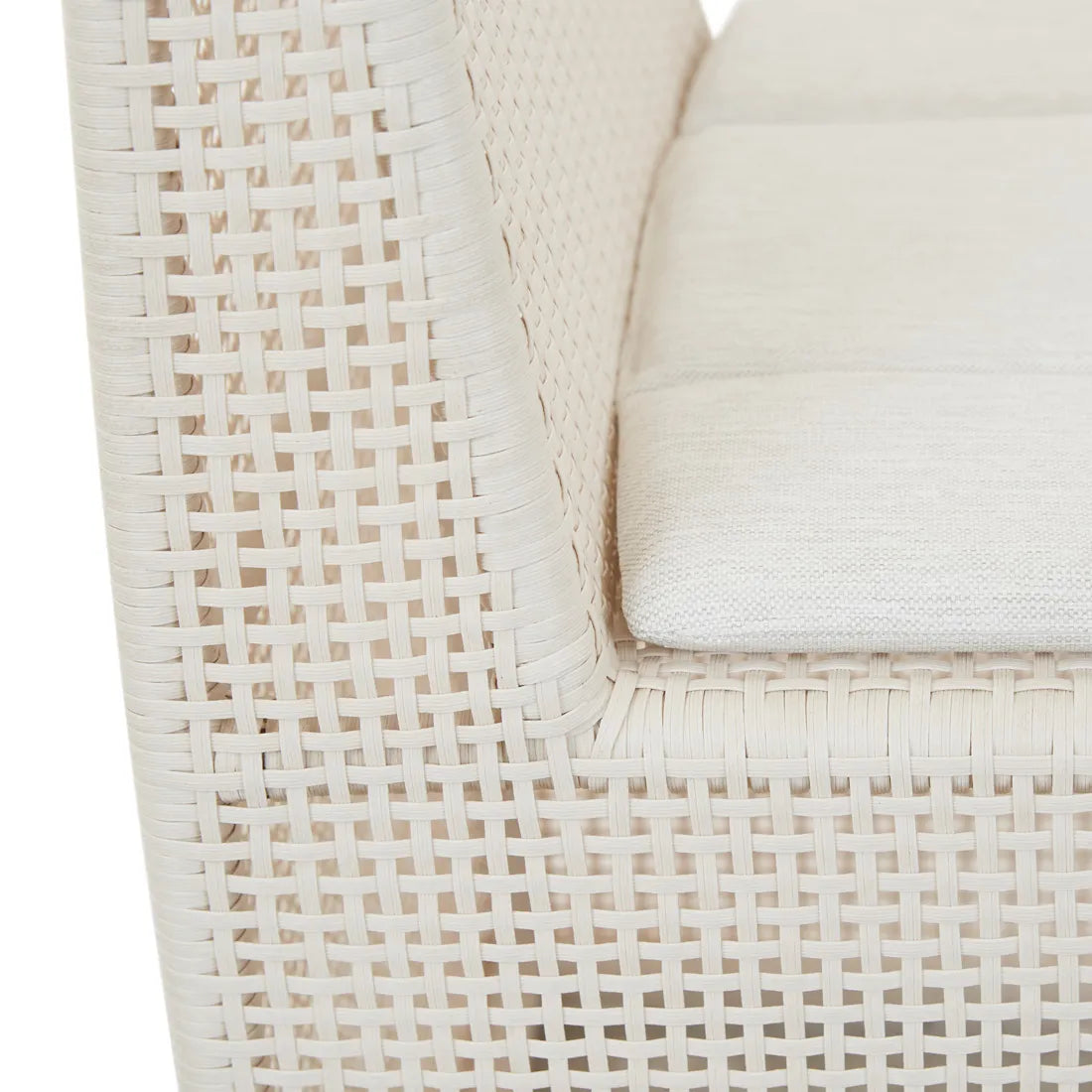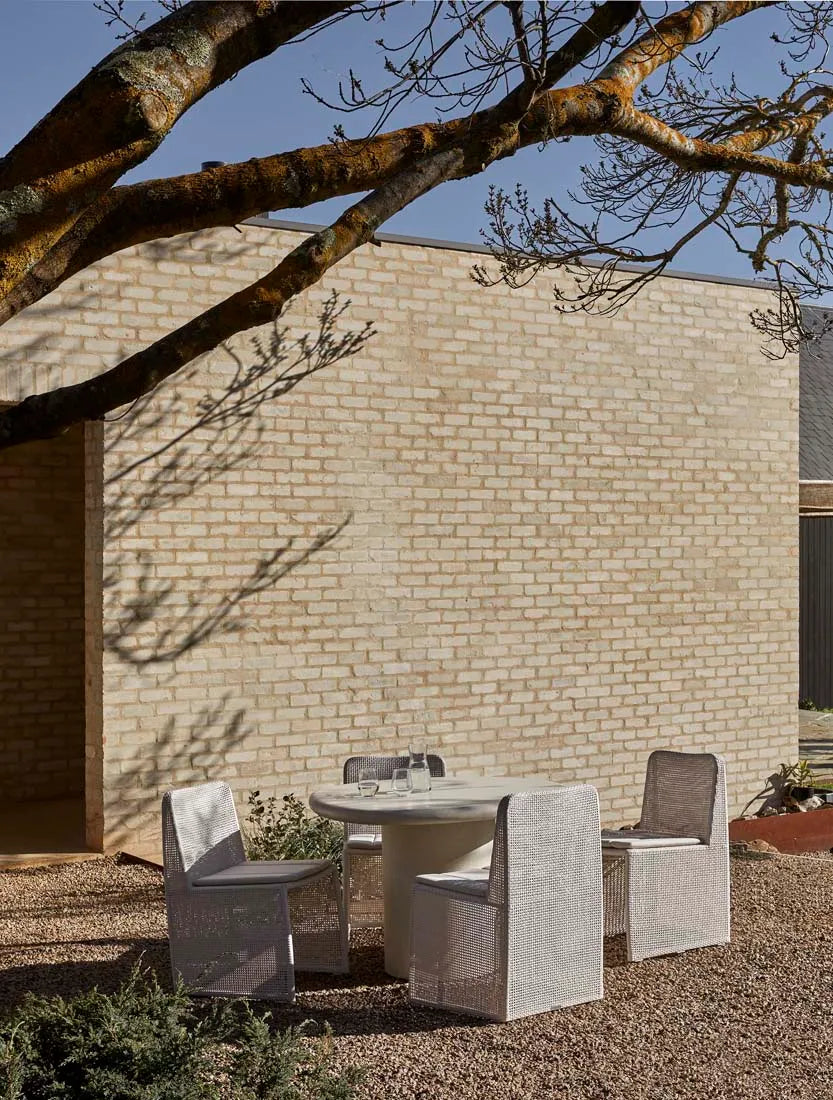 Tide Isle Dining Chair
Size:
W510 x D590 x H820mm
The Isle range gets an update with a new resin weave dining chair. A classic versatile design that pairs with the collection.
FRAME Material: Aluminum Finish: Powdercoat Colour: Stonewhite Colour: Sunproof Southend 130 White Composition: 100% Olefin ADDITIONAL DIMENSIONS Back Height: 830mm Seat Height: 480mm CUSHION Fill: PE Foam LEG Material: Aluminium Colour: Stonewhite ASSEMBLY TYPE Assembled MAX. WEIGHT BEARING CAPACITY (KG) 150 SEAT HEIGHT (MM) 490
Remove dirt and debris with a dry, soft-bristled brush or spray off with cold water. Do not use chemical or abrasive cleaning products. Rinse weekly to help prevent/remove salt deposits if installed in a coastal/seaside environment. Avoid contact with sharp/abrasive objects.