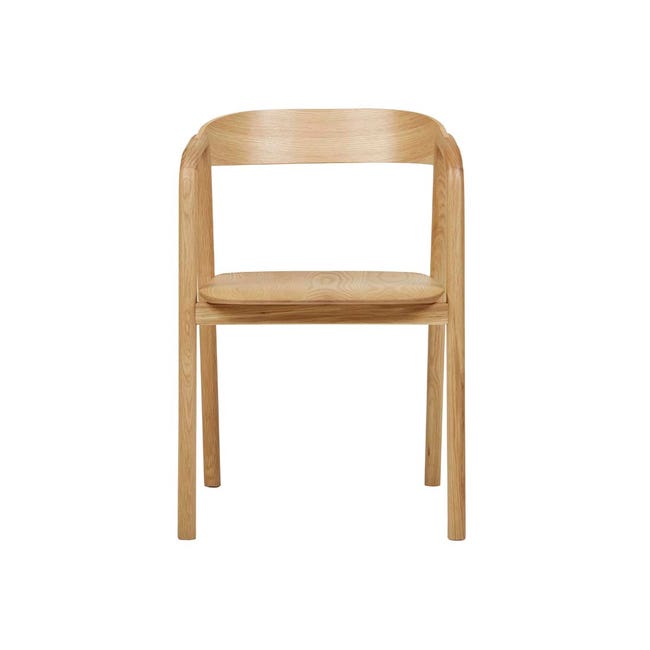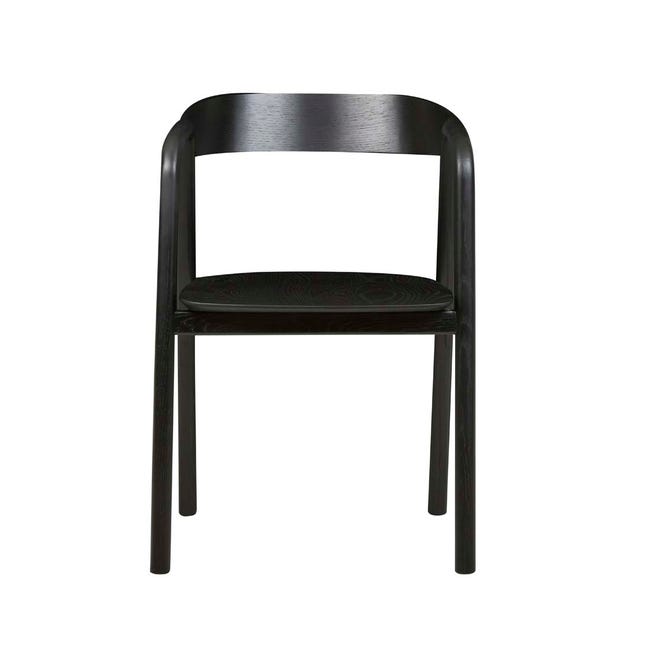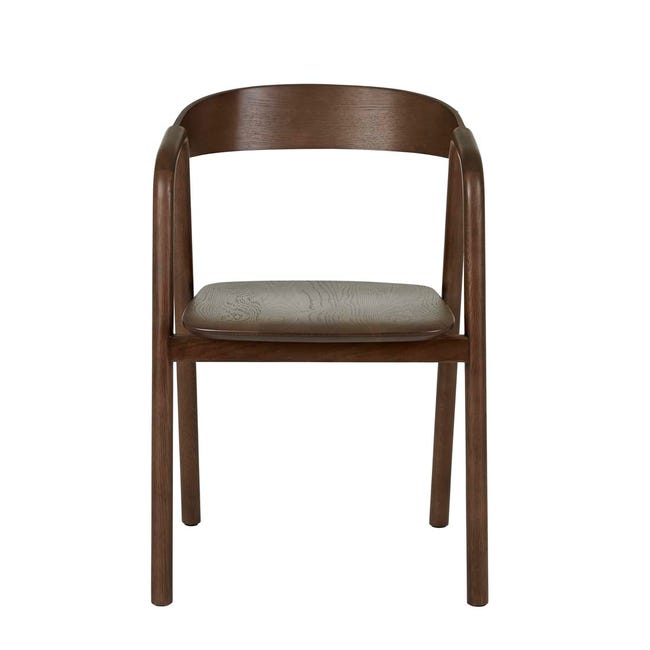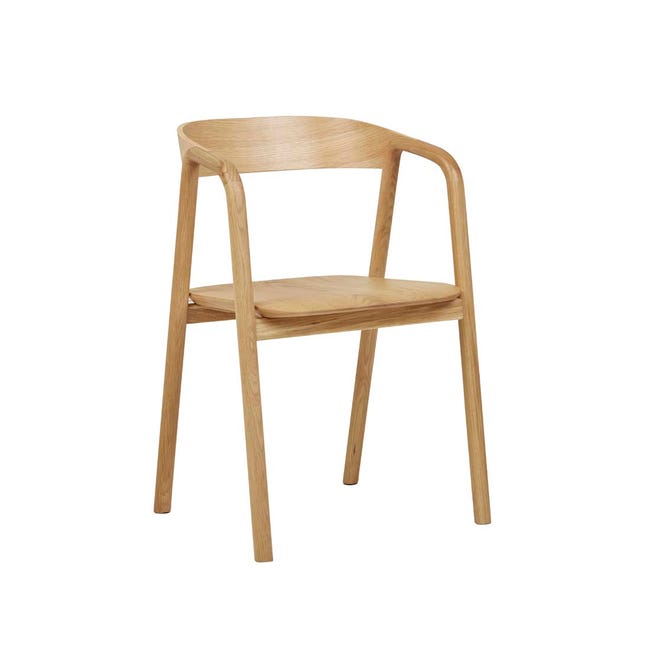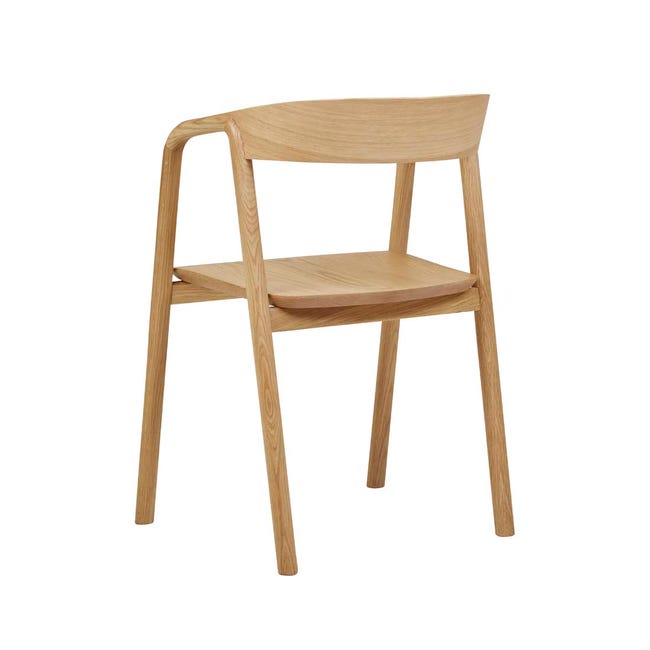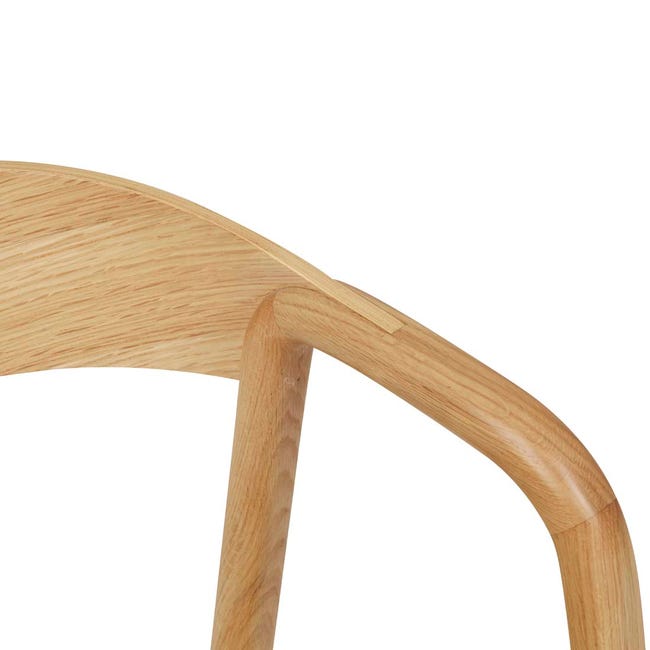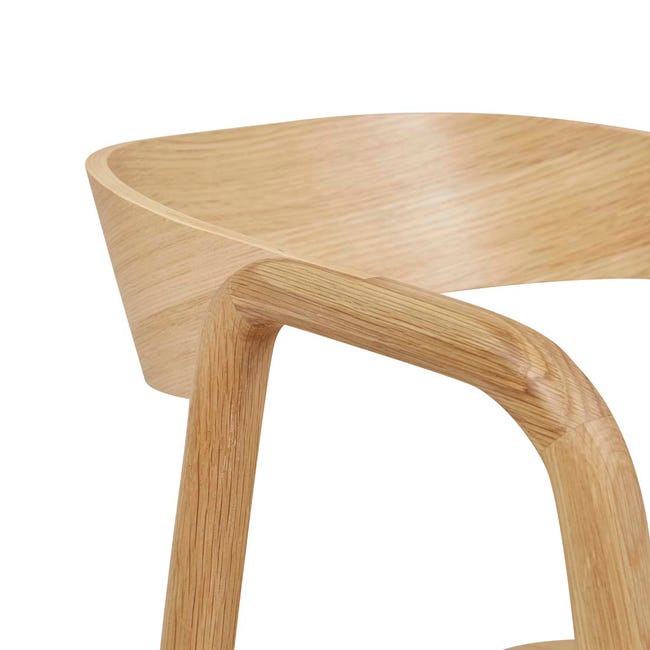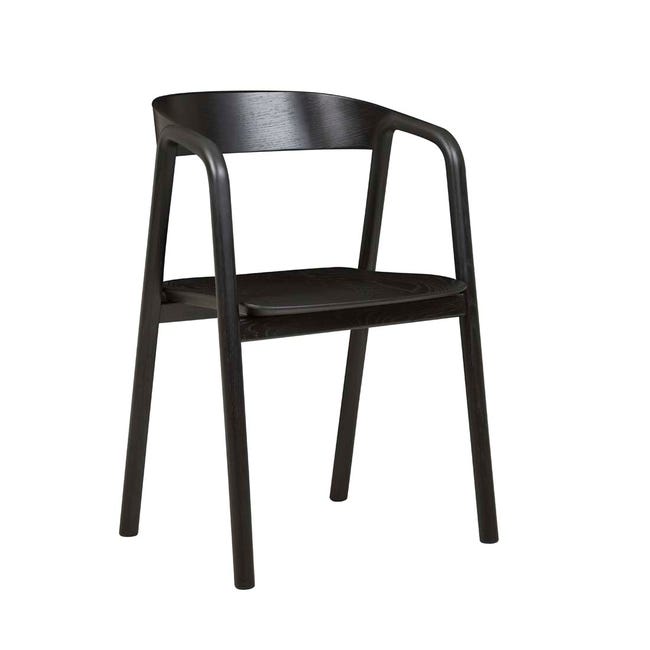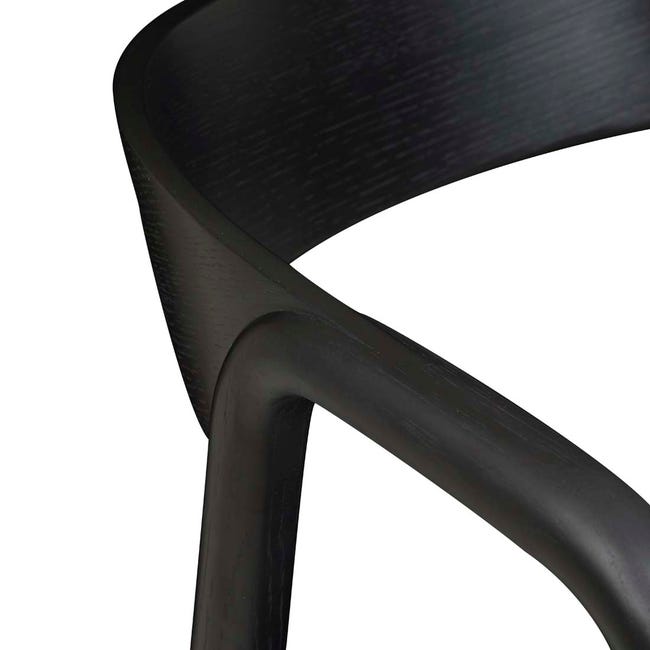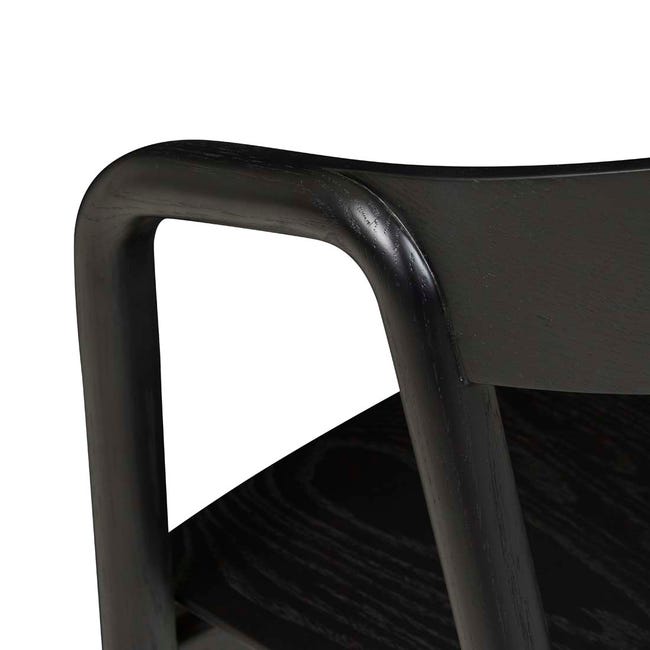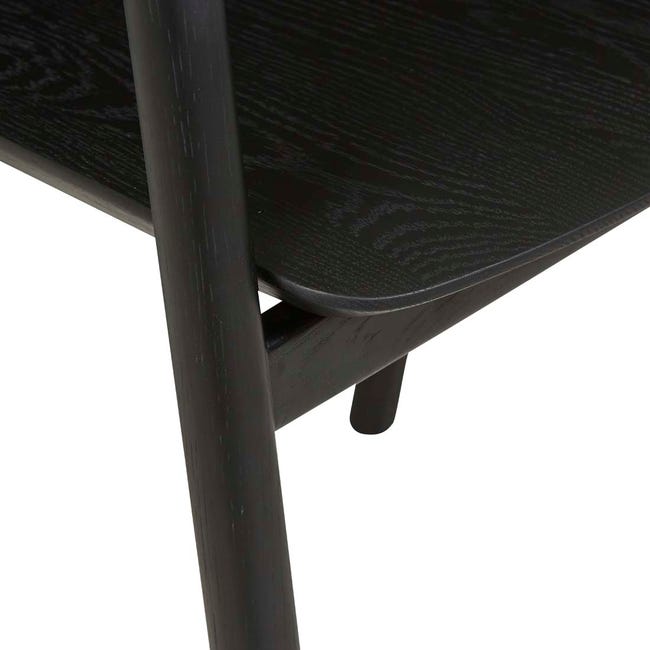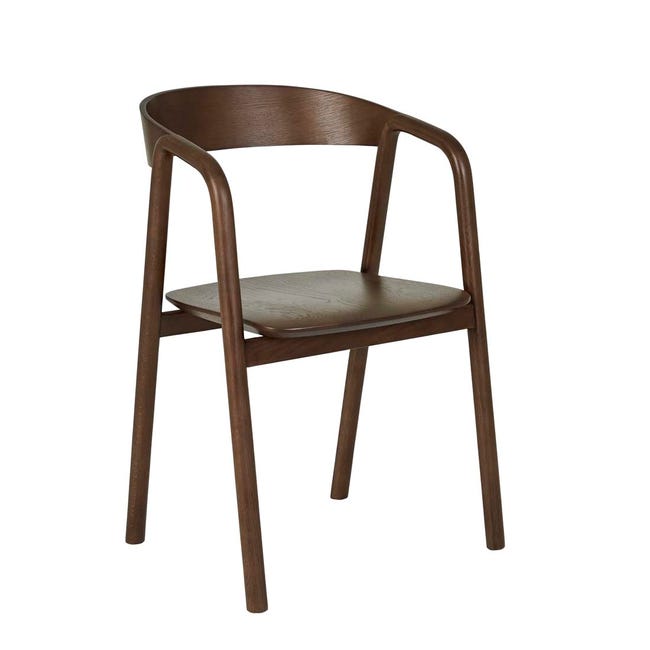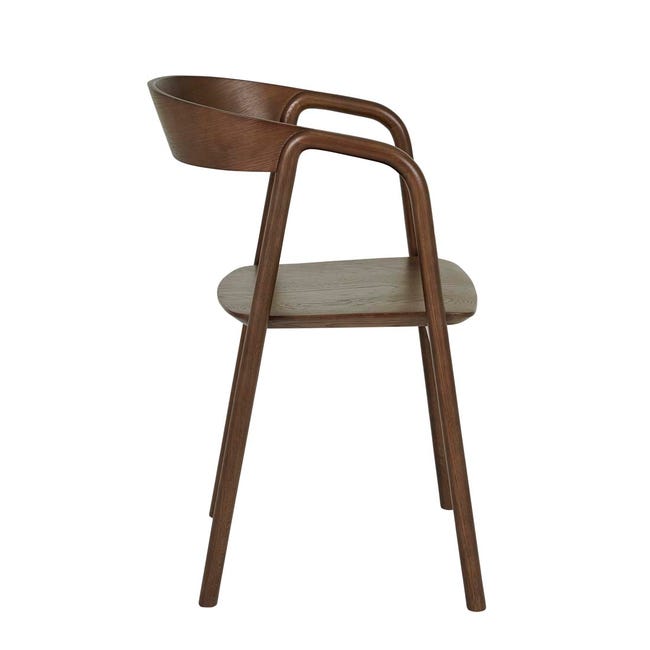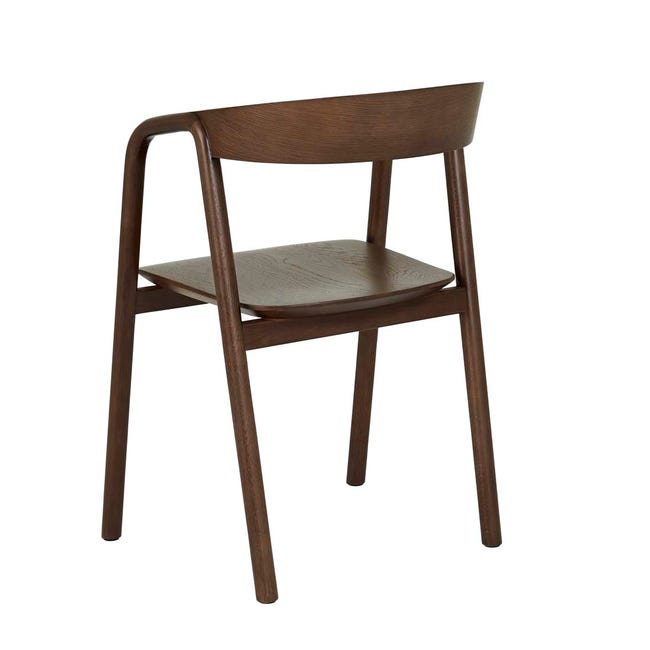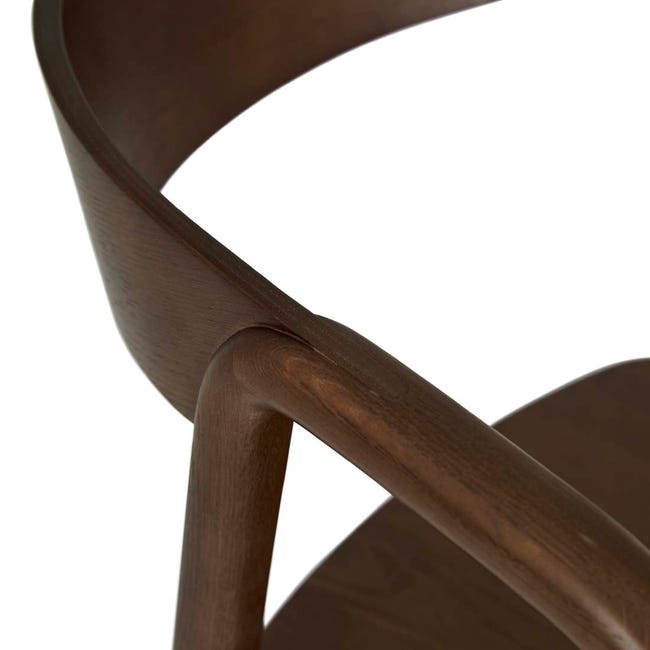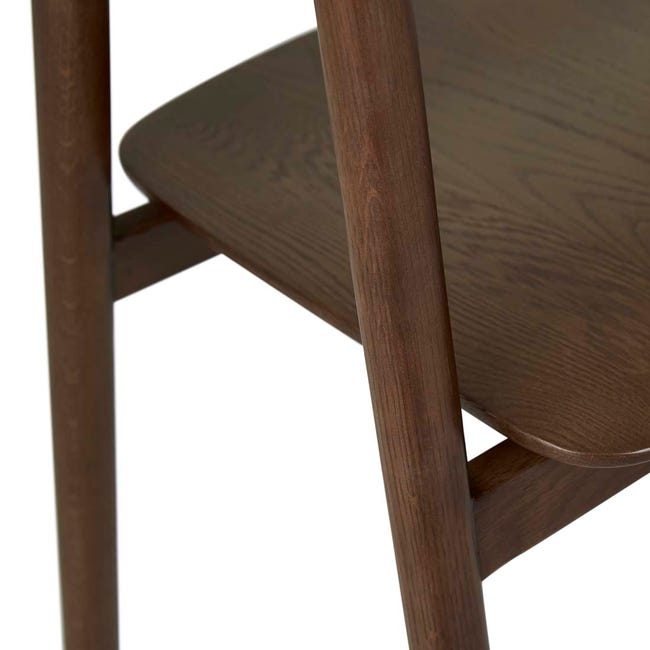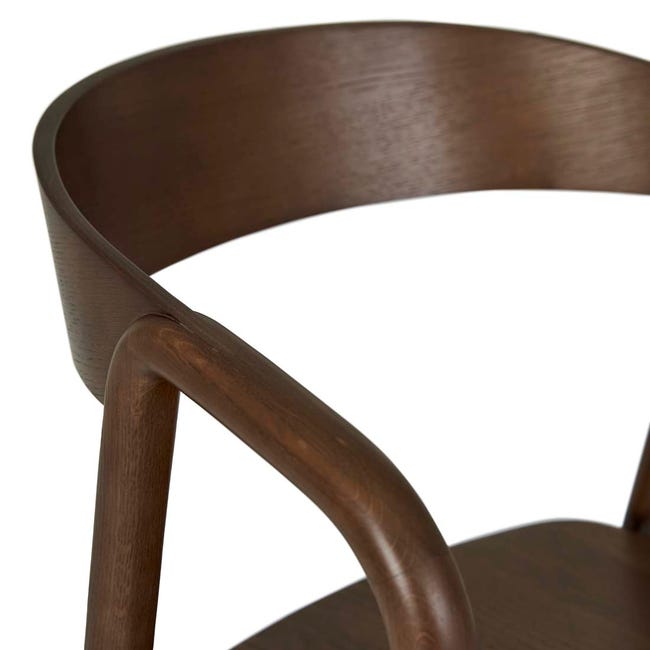 Tolv Inlay Dining Arm Chair
Size:
W545 x D485 x H785mm
Featuring soft curves and clean lines, the Tolv Inlay Arm Chair is a subtle statement piece. Featuring a solid timber frame with softly rounded angles, the welcoming silhouette  invites to lay back and relax. Contrasting with the warm timber, its modern silhouette adds a distinct flair to your interiors.
PRODUCT Colour: Light Oak Finish: PU Sealer Material: Solid Oak Weight: 6kg SEAT Max. Weight: 120kg Height: 470mm ASSEMBLY TYPE Assembled PRODUCT WEIGHT (KG) 6
Avoid exposure to extreme conditions: do not place furniture near heat sources or in highly air-conditioned spaces. For protection against heat and liquids use tablemats and coasters. We recommend using a mild solution of pH-neutral soap and water for daily cleaning. Wipe up liquid spills immediately. Always remove stains immediately with a blotting action using a clean, damp white cloth. Use clean water. If you use cleaning detergents, always test them first in a concealed spot.
Always ensure furniture dries completely and that no soap residue remains on the surface. Do not use cleaners or cleaning agents that are abrasive, caustic or acidic such as bleach or ammonia as these may affect the colour of the timber or polyurethane.