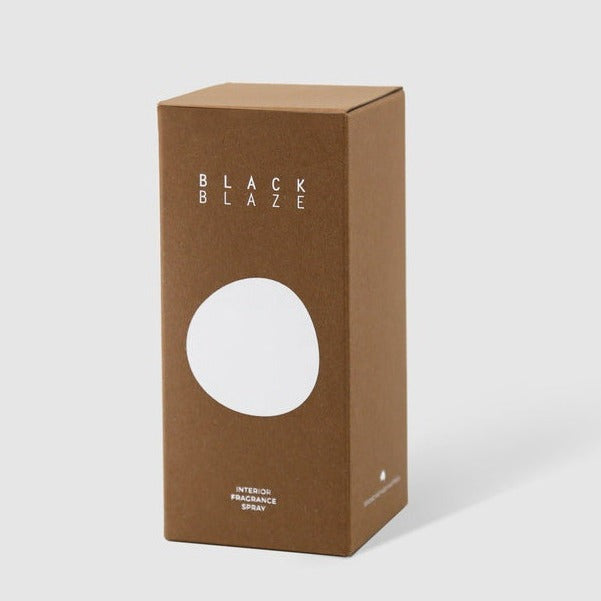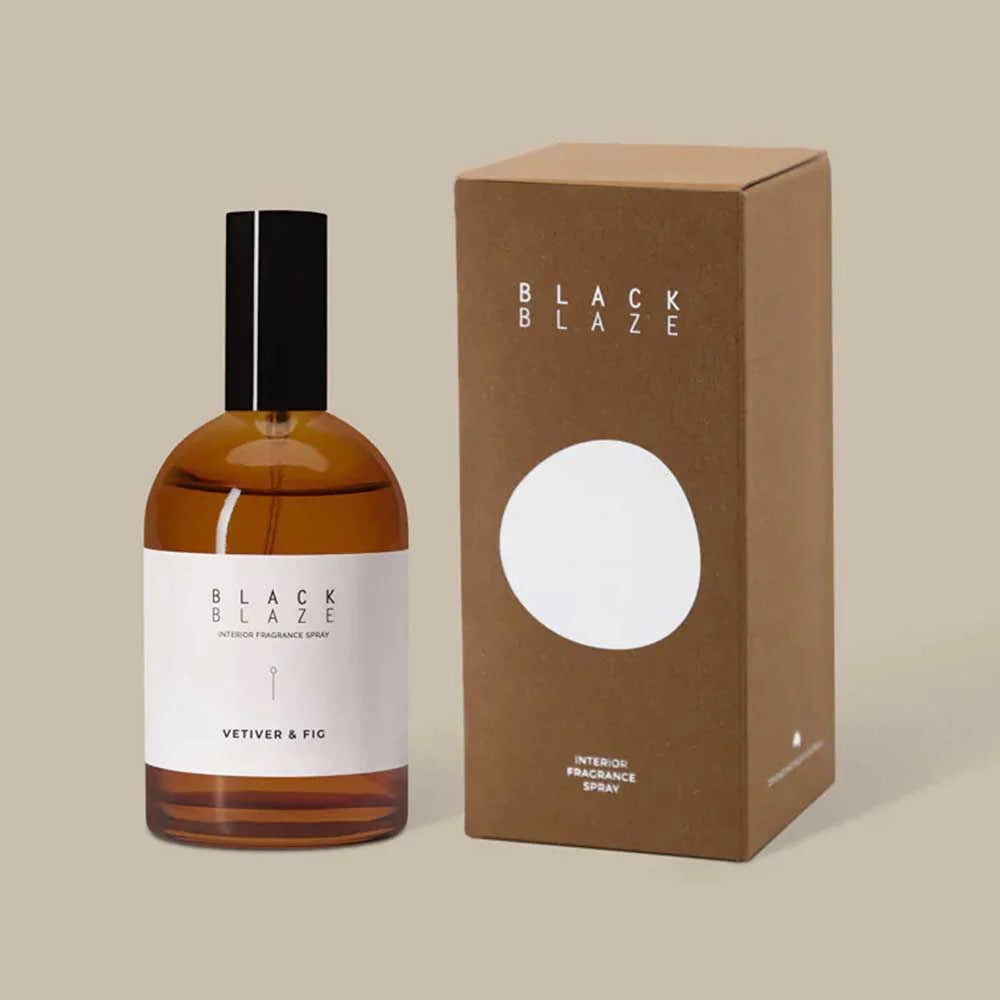 Vetiver & Fig Interior Fragrance Spray
VETIVER & FIG
VETIVER • CEDARWOOD • MOSS • FIG
Notes Calming, atmospheric, grounding - the clear blue sky. Endless.
The moment  The clean air and immersion with the abyss. The calm reassurance of waves crashing against the rocks and friendly conversation with the wind. Pushing up against the sand and encouraging visitors on its retreat.
The blue water reaches the salty air. Looking out to the constant blue of what's ahead.
The feeling The salty air brings the scent of cedar trees closer.
Whisked in the waves, the sea breeze brings moss and fig and a hint of something. Sweetness. The calming scent of vetiver and cedar wood. A freshness to help you unwind. A scent to help you relax.
Usage Spray two to three pumps throughout the immediate space and refresh as needed; the aroma will last for several hours. Please recycle packaging after use. Store below 21C/70F. e150ml / 5.1fl.oz
Do not use near flames or heat. Keep out of reach of children and pets. Handle with care. do not ingest if swallowed. Do not induce vomiting. Call physician or poison control centre immediately. If there is contact with eyes. Rinse with clear water. Seek medical help if necessary. Avoid direct contact with wooden surface and fabrics. Spills should be wiped up immediately. When rotating reeds, use a paper towel or cloth to eliminate any excess oil from dripping.