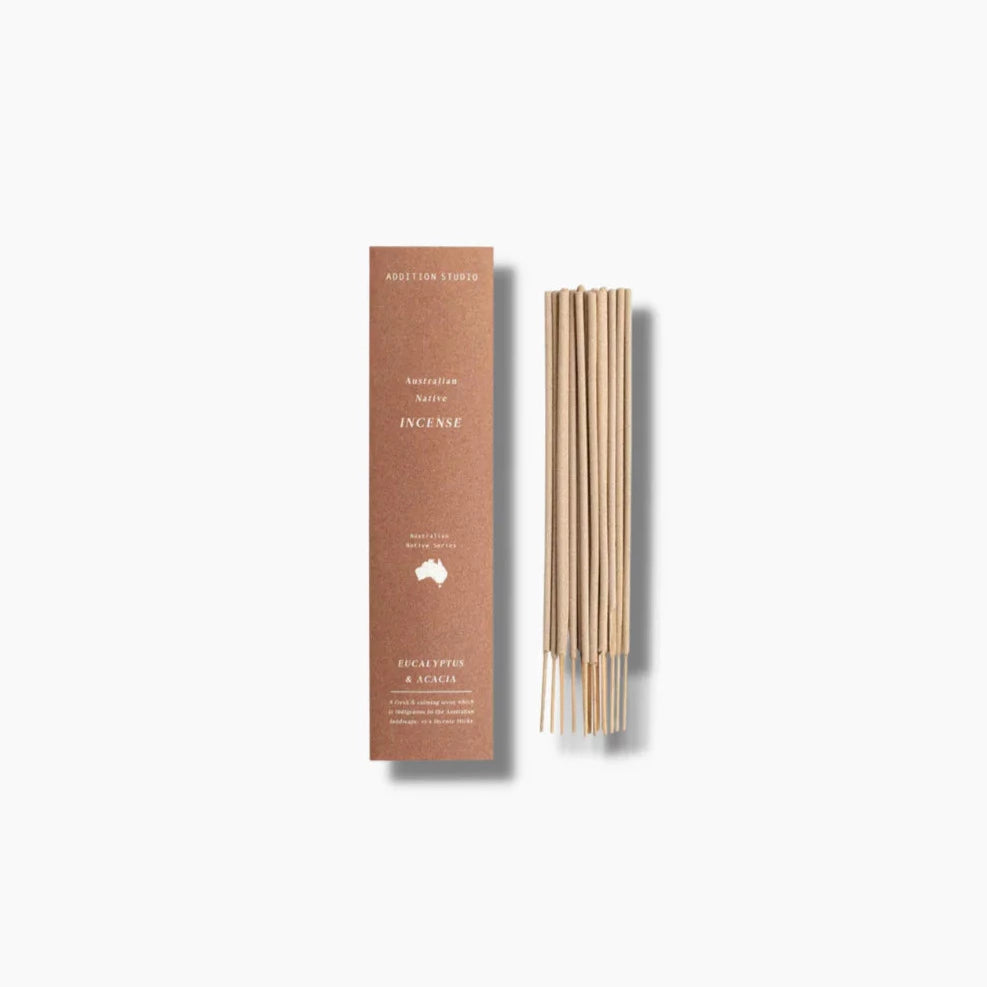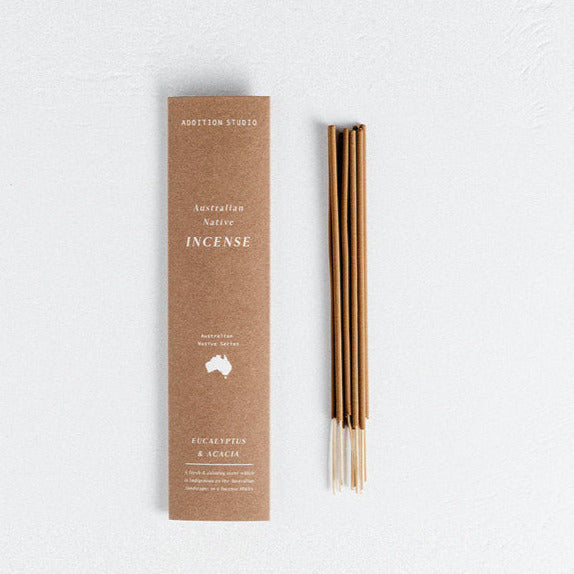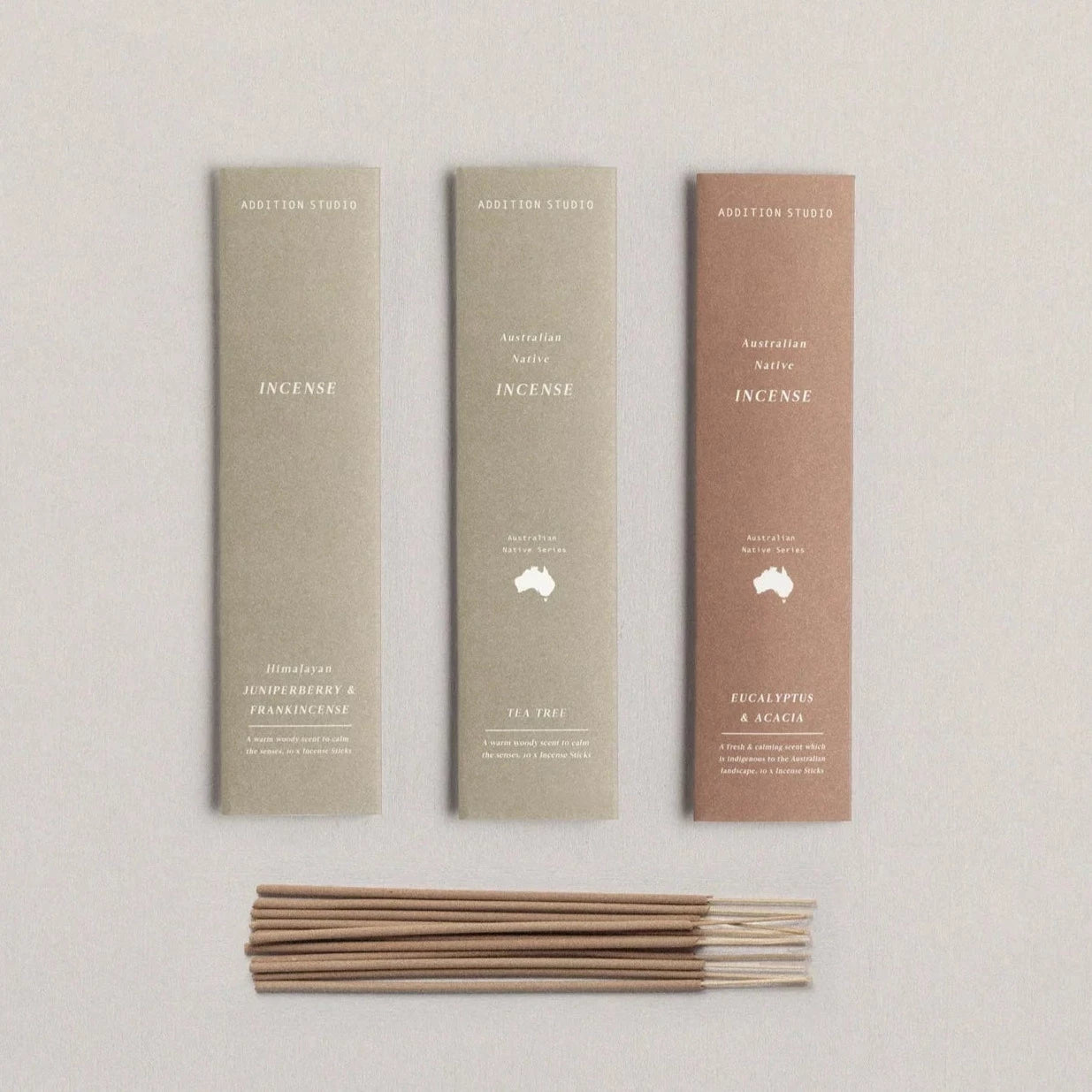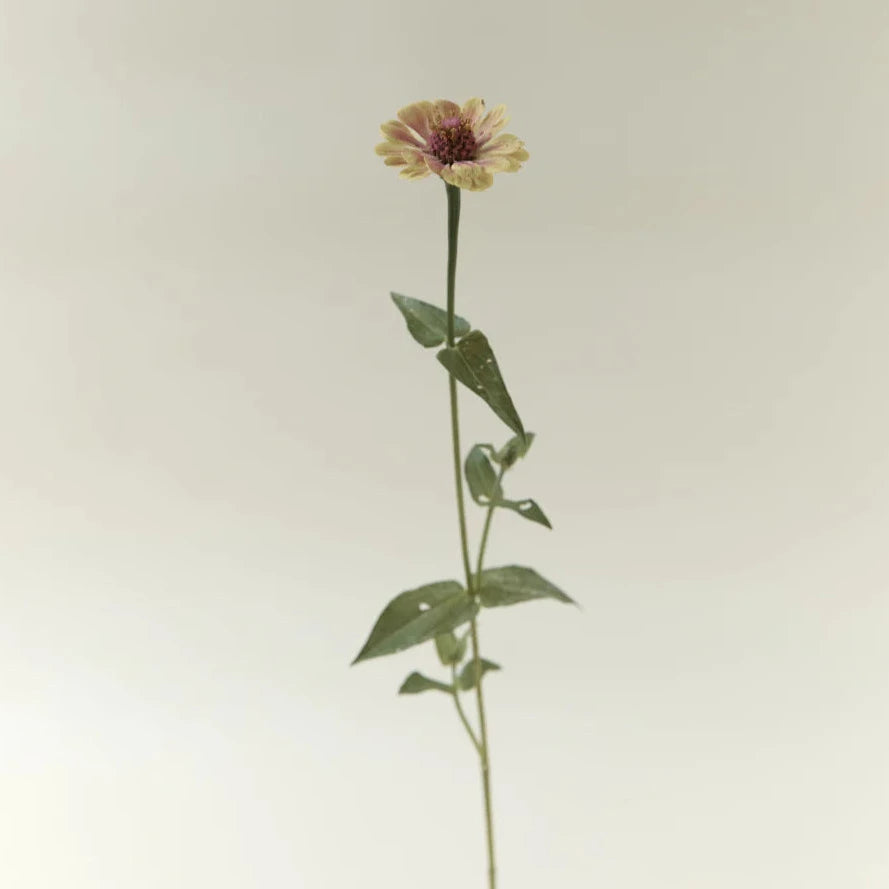 Australian Native Incense Small Eucalyptus & Acacia
Immerse yourself in the natural essence of the Australian Bush with Addition Studio's Australian Native Incense Eucalyptus & Acacia Incense.
These incense sticks emit a purifying scent that beautifully captures the woody and earthy tones of the Australian landscape. Crafted with all-natural Australian scents and made in Australia, they transport you outdoors with their authentic aromas.
Each tube contains 25 pieces. Embrace the grounding fragrance of Eucalyptus & Acacia, and let the essence of Australia infuse your space and rituals. Includes: 25 pieces
Place incense in a safe incense holder to use. Never leave lit incense unattended. Keep out of reach of children & pets. Keep away from all flammable items and materials. Never move or lift incense while it is alight.