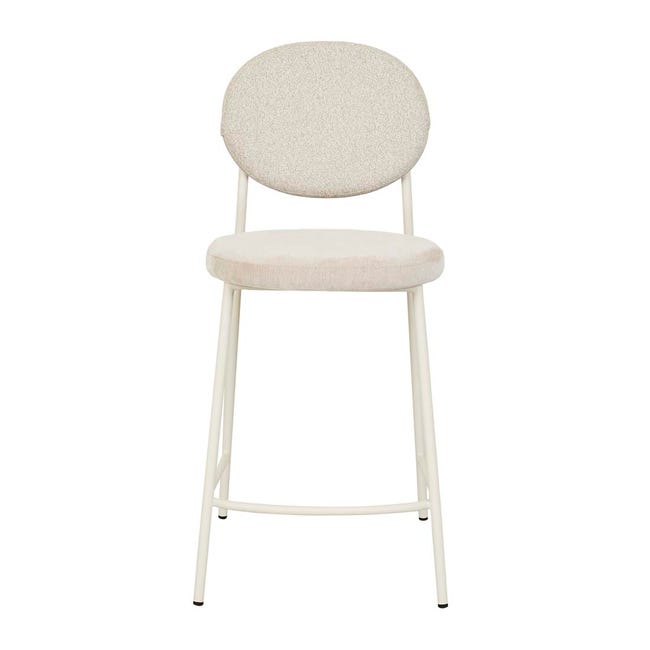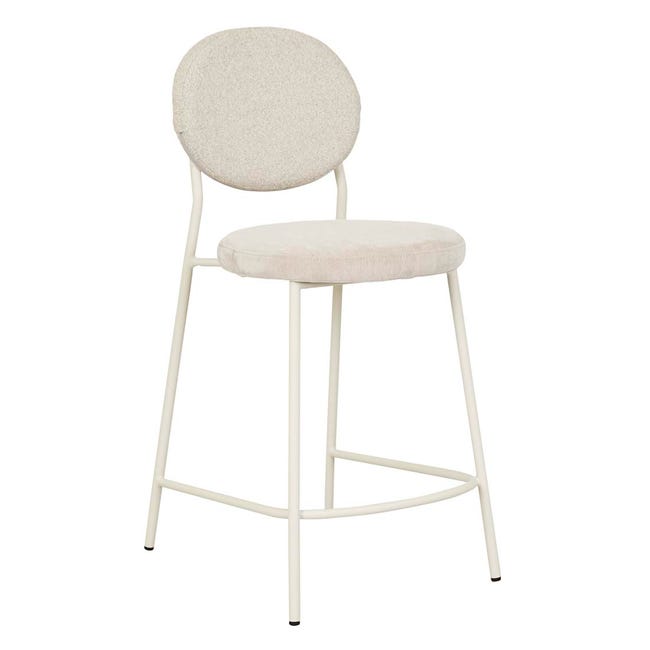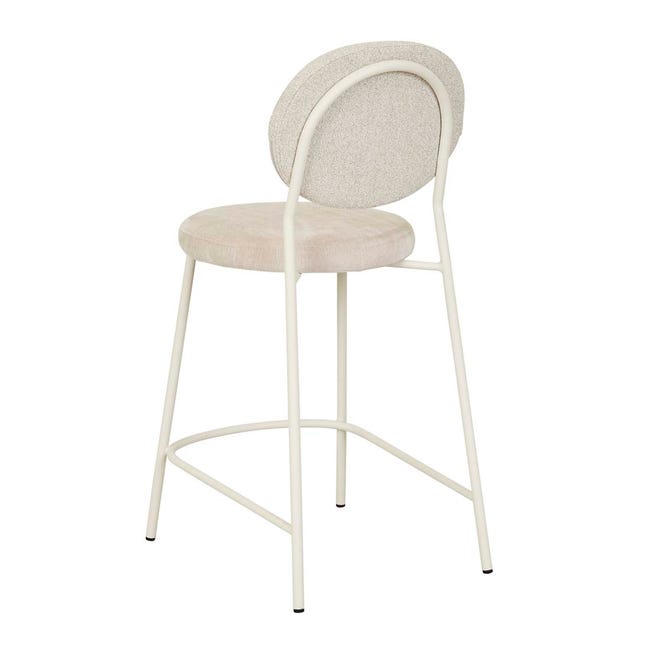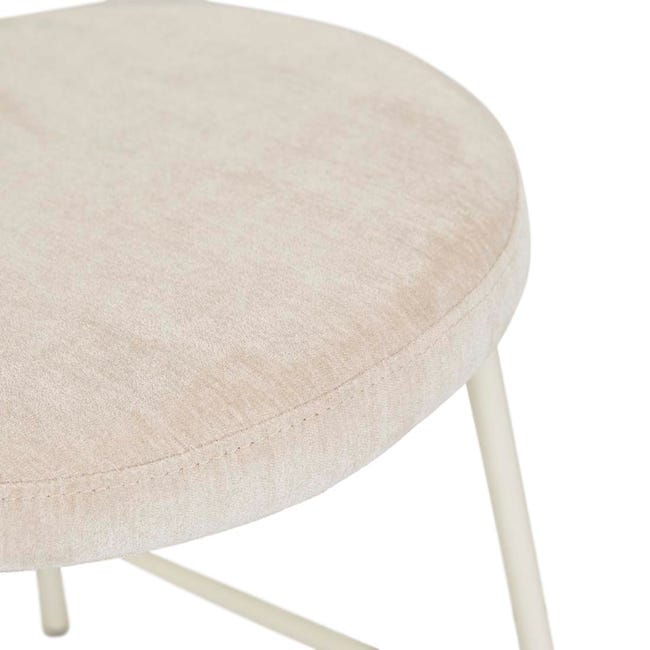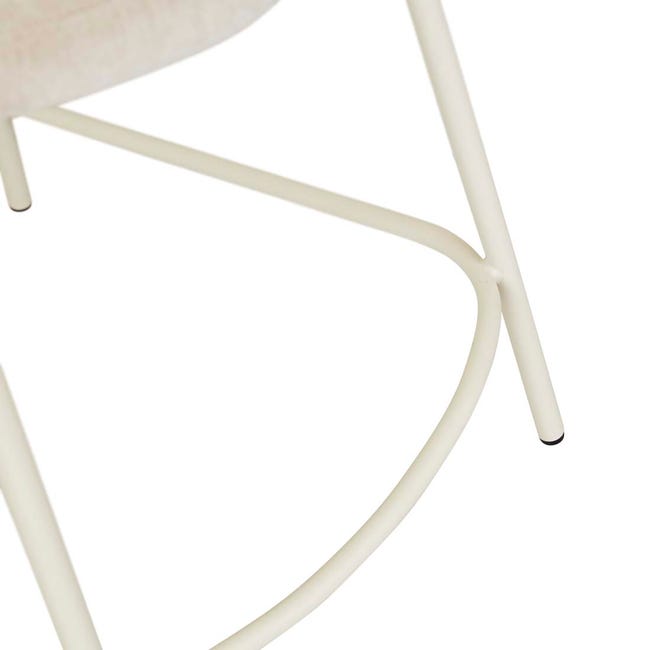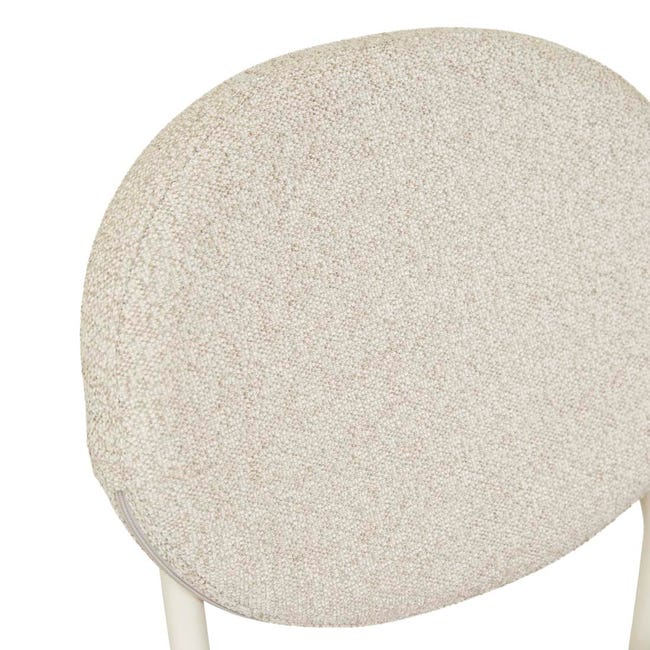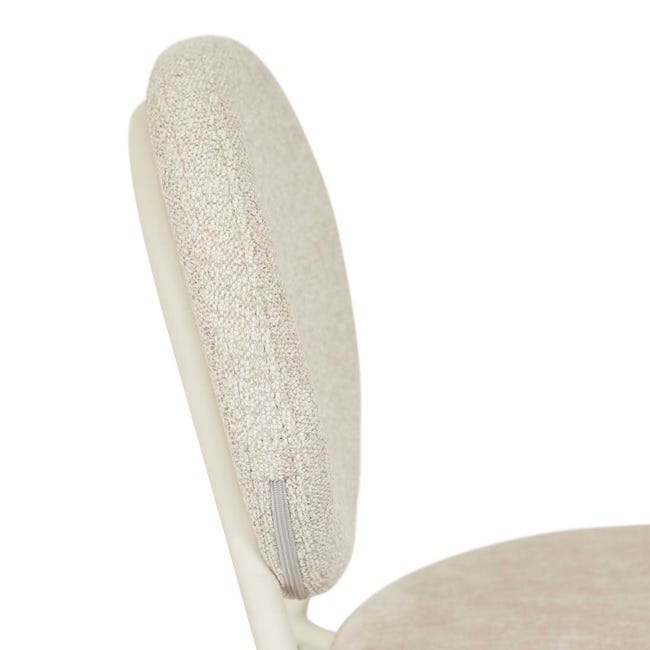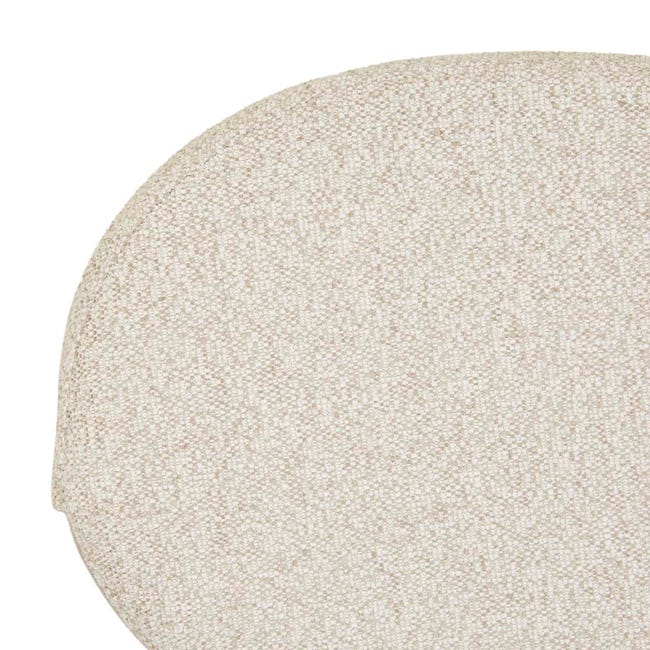 Laylah Loop Barstool
Colour:
Wheat - Almond Milk
Size:
W460 x D570 x H990mm
Laylah Loop Barstool is a simple yet stylish piece featuring a comfortable upholstered seat and back set atop a sleek metal frame. The U-shaped footrest adds a final touch of comfort to this versatile barstool.
DIMENSIONS Seat Height: 650mm Back Height: 380mm from top of seat Seat Width: 440mm Footrest Height: 190mm Seat Depth: 440mm UPHOLSTERY Composition: (Back Upholstery) 96% Polyester, 4% Acrylic, (Seat Upholstery) 100% Polyester Colour: Wheat (Back Upholstery), Almond Milk (Seat Upholstery) Martindale Count: (Back Upholstery) 40,000, (Seat Upholstery) 50,000 Removable Covers: No PRODUCT Item Weight: 15kg Max. Weight: 110kg Stackable: No FRAME Material: Metal Colour: Bone Finish: Powdercoated SEAT HEIGHT (MM) 650
Vacuum regularly. Clean spills immediately. Protect from direct sunlight to prevent fading and deterioration. Pilling may occur on woven fabrics and is an expected characteristic of this material.